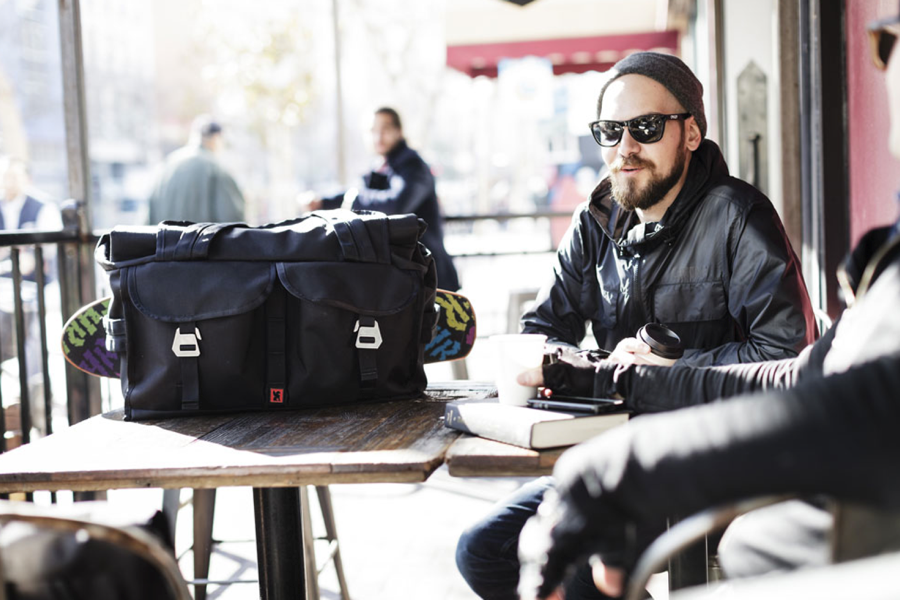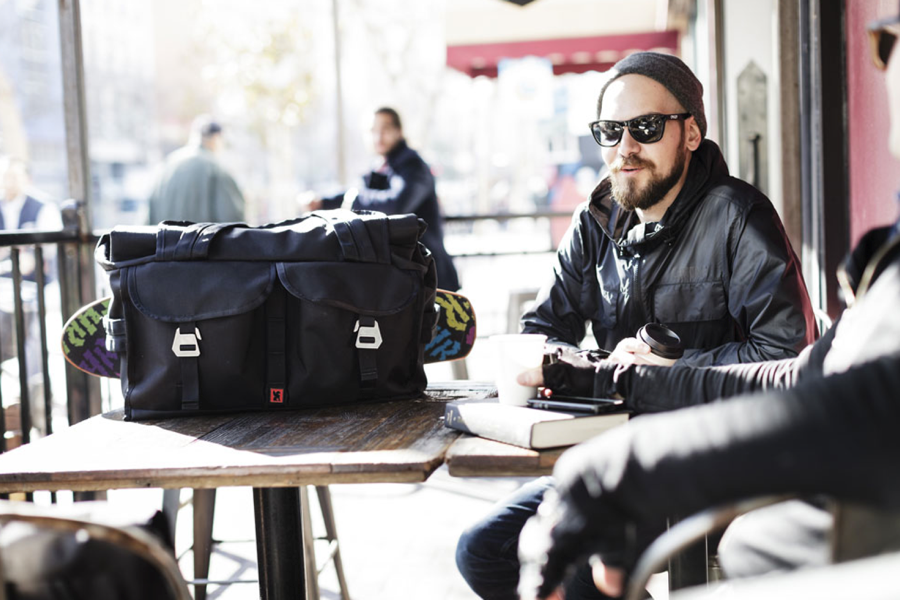 Chrome Industries won me over with the Chrome Niko Camera Pack backpack. The pack looks great, is built like a tank and is comfortable to carry for extended periods of time. (Read the review.) Now the company has announced a host of new products including the Sotnik Duffel, Sentinel Backpack and the Kliper Laptop Shuttle. Each is built with Chrome's impeccable sense of design and utility and are great choices for the person on the go and for anyone who is inclined toward purchasing American Made products.
Before taking a quick look at each bag it is worth noting that 70% of the bags sold by the company are made in Chrome's manufacturing site in Chico, CA. The bags, which are all guaranteed for life, are made by the company sewers who, combined, have over 300 years of bag making experience. Trust me, having used (and abused) the Niko Backpack in recent weeks that experience shows.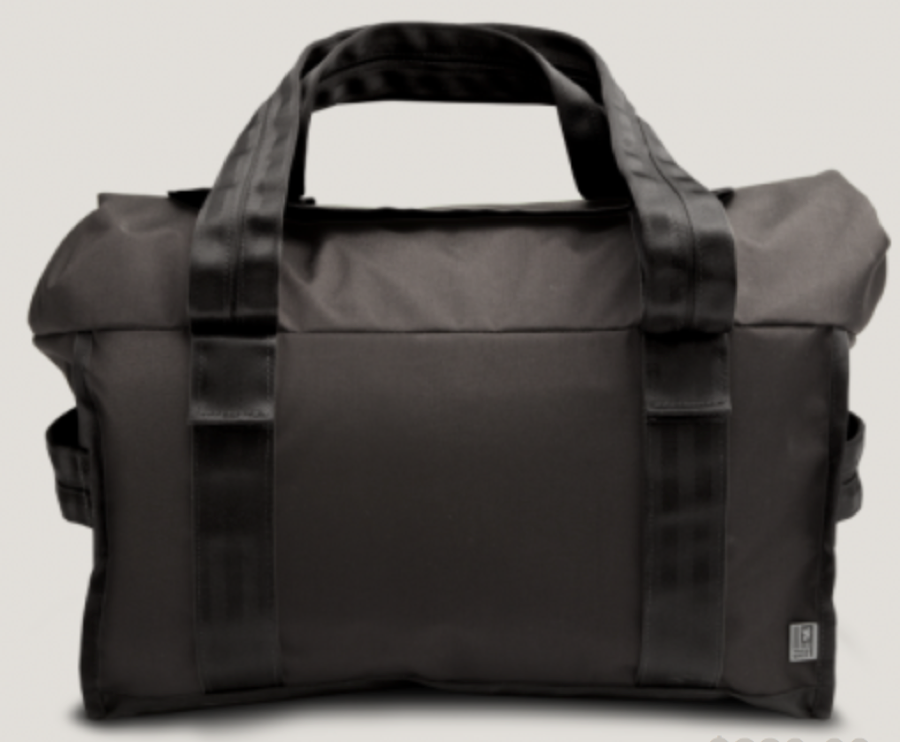 Chrome Industries announced the Sotnik Duffel. It has an MSRP of $220. Made from an outer shell of weatherproof 1000 denier Cordura grade nylon and an liner made from waterproof 1800 denier military grade truck tarpaulin, the bar welded seams help keep water out and your cloths and gear dry. The bag has a waterproof rolltop closure. That's great since it means the bag can accommodate a range of different load sizes. Reinforced haul straps can be carried one-handed or worn as backpack straps and side straps are perfect for carrying skateboard or large items. I especially love the fact that the company notes that the "welded internal bucket liner keeps water out or ice and beer in without leaking".
The Sotnik Duffel from Chrome Industries is available in Black, Olive and a Limited Edition Camouflage. Learn more here.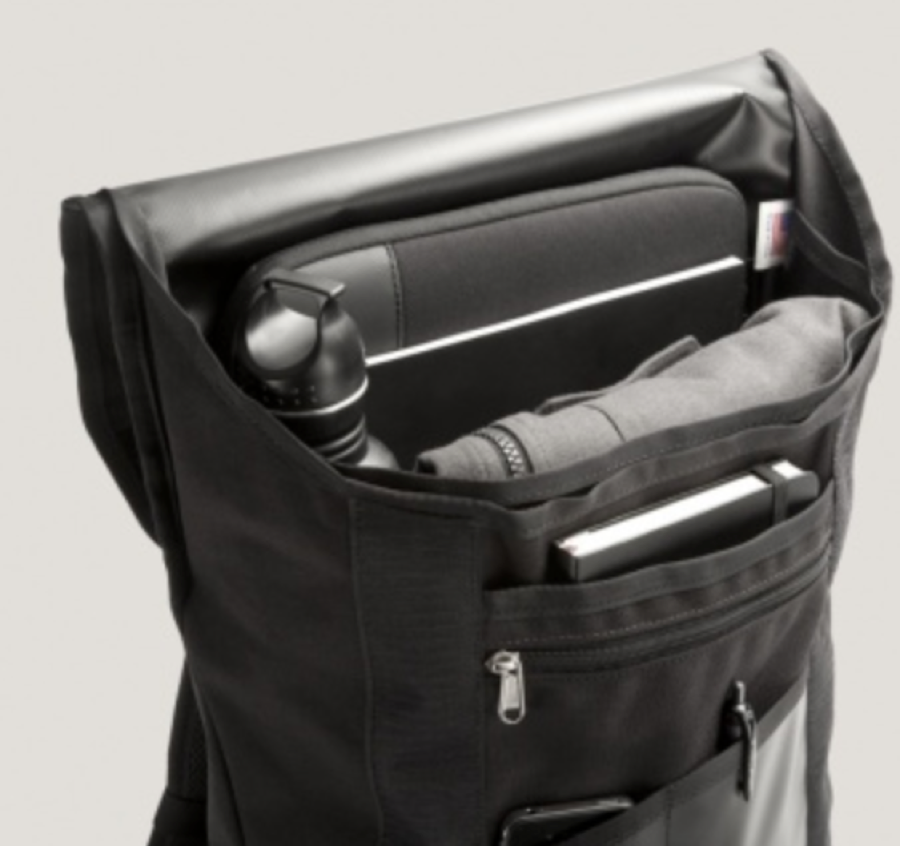 The $130 Sentinel Backpack has a weatherproof flap that lets it expand from 16L-22L. Also made from an outer shell of weatherproof 1000 denier Cordura grade nylon and a liner made from waterproof 1800 denier military grade truck tarpaulin. The pack also has commercial grade five bar seatbelt webbing. Designed for serious use on the go, the pack has organization pockets for smartphone, and personal items as well as industrial strength velcro accessory shoulder mounting straps.
In keeping with the "bag as bar" theme (okay, I'm making that up) Chrome Industries notes that the wide mouth opening of the main compartment is "designed to fit a 6-pack" It also works for large books.
The Sentinel Backpack is available in Black/Black, Black/Red, Black/White and a Limited Edition Camouflage, You can learn more here.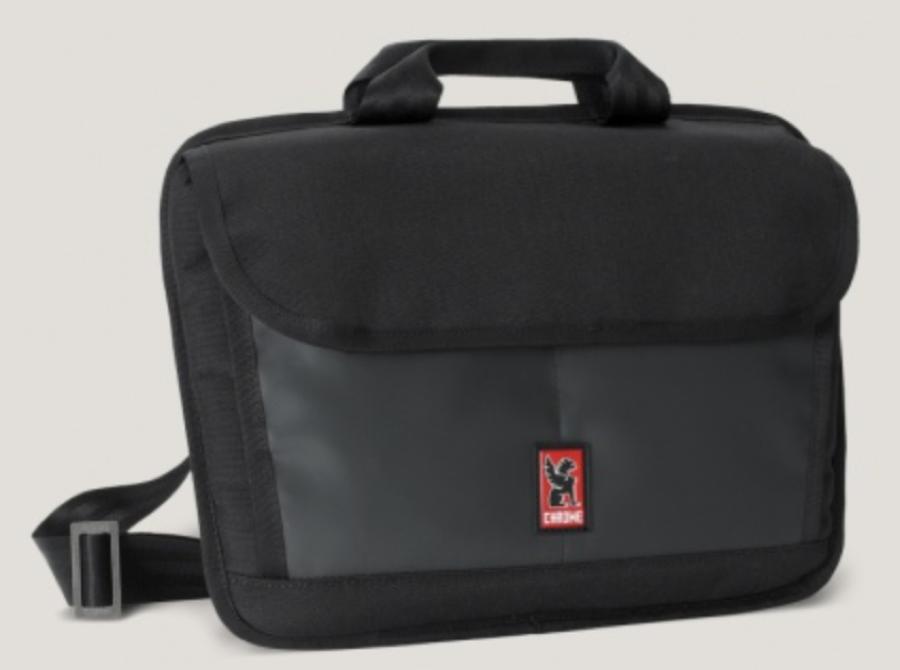 Finally, the $80 Kliper Laptop Shuttle means business. It is a weatherproof padded brief that can hold up a 13″ or 15″ MacBook Pro. It offers three internal pockets for such accessories as a mouse, power cord, notebook, or iPad. It also features a place for phone and pen organization and a rear slash magazine pocket. Tough as nails this case is made from a weatherproof 1000 denier nylon outer shell and weatherproof military grade 18 oz. truck tarpaulin panels. A 600 D interior lining with 10mm padded foam keeps your laptop safe. Available in any color you like so long as you like black, the Kliper Shuttle comes in both 13″ and 15″ sizes. Learn more here.
Check these and Chrome's other products here on the company website.