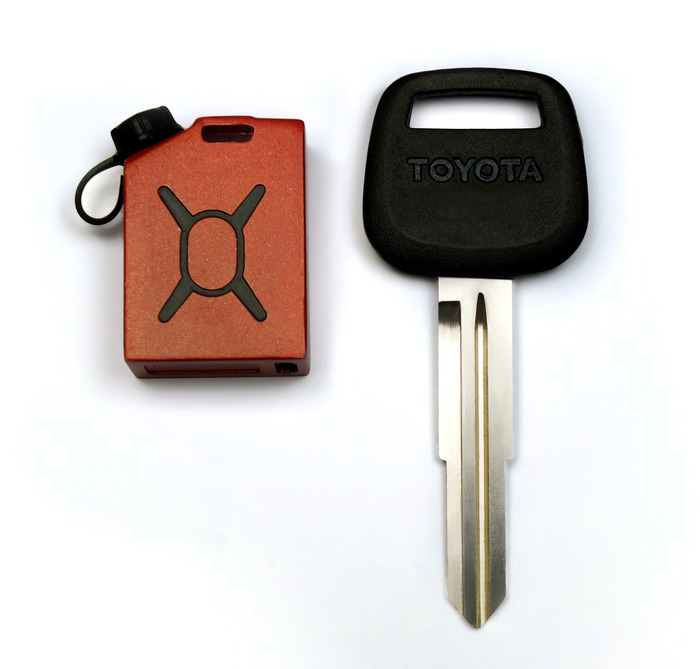 One of the big PITAs with modern smartphones that I'm sure you've noticed just as much as I have is:  They suck power like a toddler sucks down a juice box on a hot day at the park.  The iPhone that I keep with me at all times has more computing power, more functionality, and more memory by a couple of orders of magnitude than the high-powered Silicon Graphics workstation that I used back in the late 90s (the ones that were also used to create the first "Toy Story" movie).  And that level of processing power and speed requires a lot of power.  Which means my batteries get sucked dry pretty rapidly.  Which has caused me–and you too, probably–to use several different strategies to cover potential power loss, especially when I'm moving. On trips, I always have at least one Mophie case with me, a plug and charger cable, and a charging brick.  And even when I go out for the day I bring my charging brick along.
But I don't call my favorite charging device — which I love, by the way — a "brick" for nothing.  It's big, and kinda heavy.  Which is why someone like me might find this here Kickstarter project attractive.  I mean, having charging capability in a teeny, tiny package sounds pretty good, nu?
Project Title: Fuel: The world's smallest cell phone charger
Status: Active
Closing Date for Funding: 4/18/2013
URL of the Project: http://www.kickstarter.com/projects/devotecindustries/fuel-the-worlds-smallest-cell-phone-charger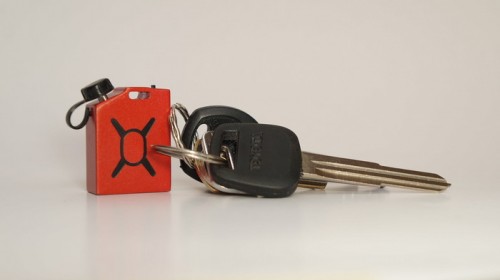 Product Overview: The Devotec Fuel Micro Charger is a small emergency phone charger.  It's specs:  a 220 mAmp hour battery, designed to provide about 20 to 30 minutes of extra talk time, or a few more hours of standby time, depending on you use your smartphone.