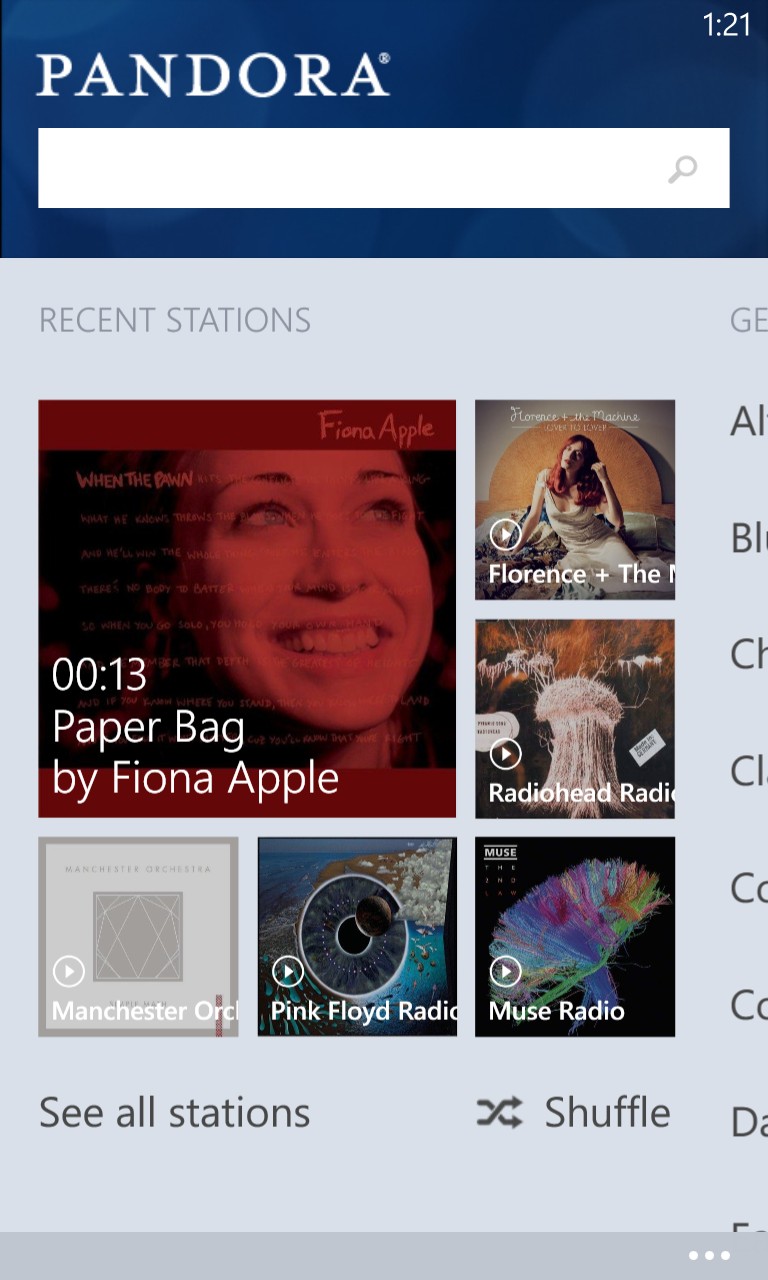 I'm not big on Microsoft products in general, and my experience with Windows phone software (back when I had my HTC Universal, the Phone with a Thousand Names) was not a happy one.  Power hunger, slow, poor memory management (okay; absolutely horrifically awful memory management); it was quite a disappointment given how much I really liked the phone itself.  But thankfully, Microsoft seems to have come a long way with their mobile OS, which is nothing but good; we here at Gear Diary very much approve of competition, and I would hate to see Apple push everyone else out of the way.  And so I'm glad to bring you news like this, which in this case is that Pandora — the insanely popular music app — is now available for Windows phones.  The more apps that move to Windows phone, the more competition, the more likely it is that we will all benefit, right?  Good news!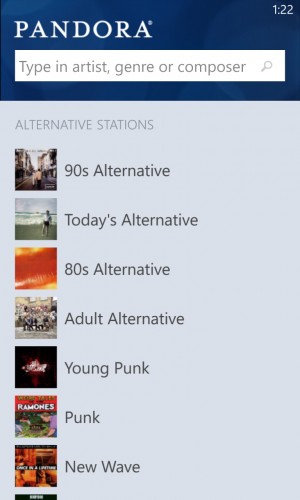 As a bit of a bonus, Pandora is offering to let you listen to your music ad-free on Windows phones.  On Windows phones, Pandora has no ads and no monthly streaming limits and doesn't charge you any scratch for the experience.  In addition, on the Windows phone version, you can pin your fave stations to the Stations screen.  You can also see what is playing by looking at your Pandora Live Tile.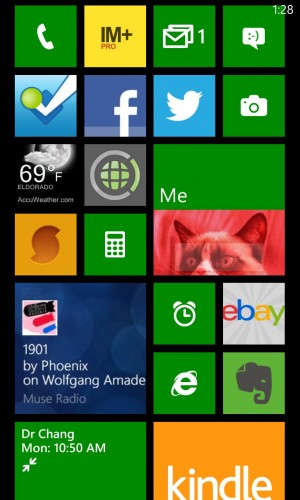 Been using a Windows phone and really jonesing for Pandora?  Well then, surf on over and download it for yourself.  Now!  Hurry!  After all, it's free.  And if you do, let us know what you think below!