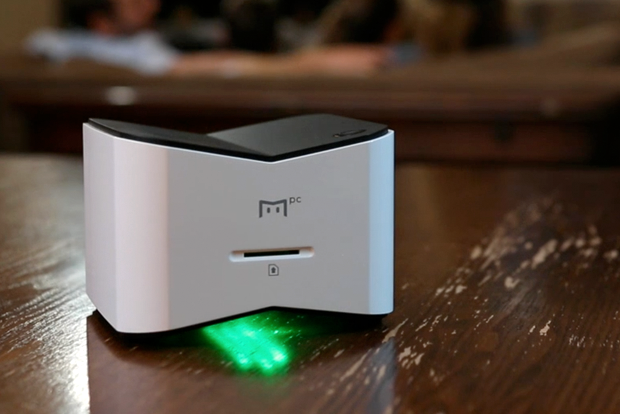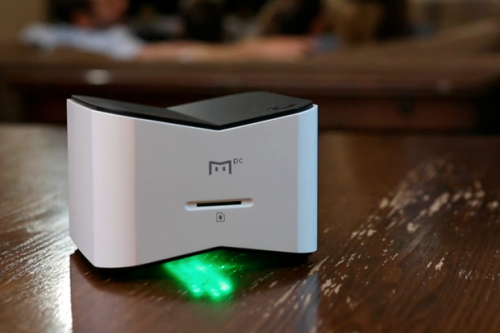 Kickstarter proposal for a new Android Family Mini PC with a companion mobile Android app
The vast majority of attention when it comes to Android devices is in the tablet and smartphone arenas.  After all, Android was developed specifically with mobile devices in mind; it's not surprising that that's where the action is.  But the folks running this Kickstarter project are setting their sites on a slightly different target:  A "family" PC with an associated Android app that gives you some measure of control over what goes on with the PC desktop device.  Read on for more info!
Project Title: MiiPC – Power to the Parents!
Status: Active
Closing Date for Funding: 5/9/2013
URL of the Project: http://www.kickstarter.com/projects/2102024857/miipc-power-to-the-parents

Product Overview: The MiiPC™ is a PC that will be running the Android OS, specifically the Jelly Bean 4.2 revision.  The idea is that you connect your MiiPC to your monitor or TV, and get yourself an Android-style system running on a large screen, with the keyboard-and-mouse advantages that you get from a desktop experience.  The idea is that you'll be able to (of course) run Android apps, watch videos, play games, web surf, edit documents, and do whatever else it is you need.
The device will come with a companion app that will give you parental control over the MiiPC.  You can perform real-time monitoring and do whatever other kind of oversight you need for your kids computer time.  The bottom line is a "family-style" computer with built-in oversight and easy connectivity to your portable Android devices.  Surf on over to the Kickstarter page for more info!