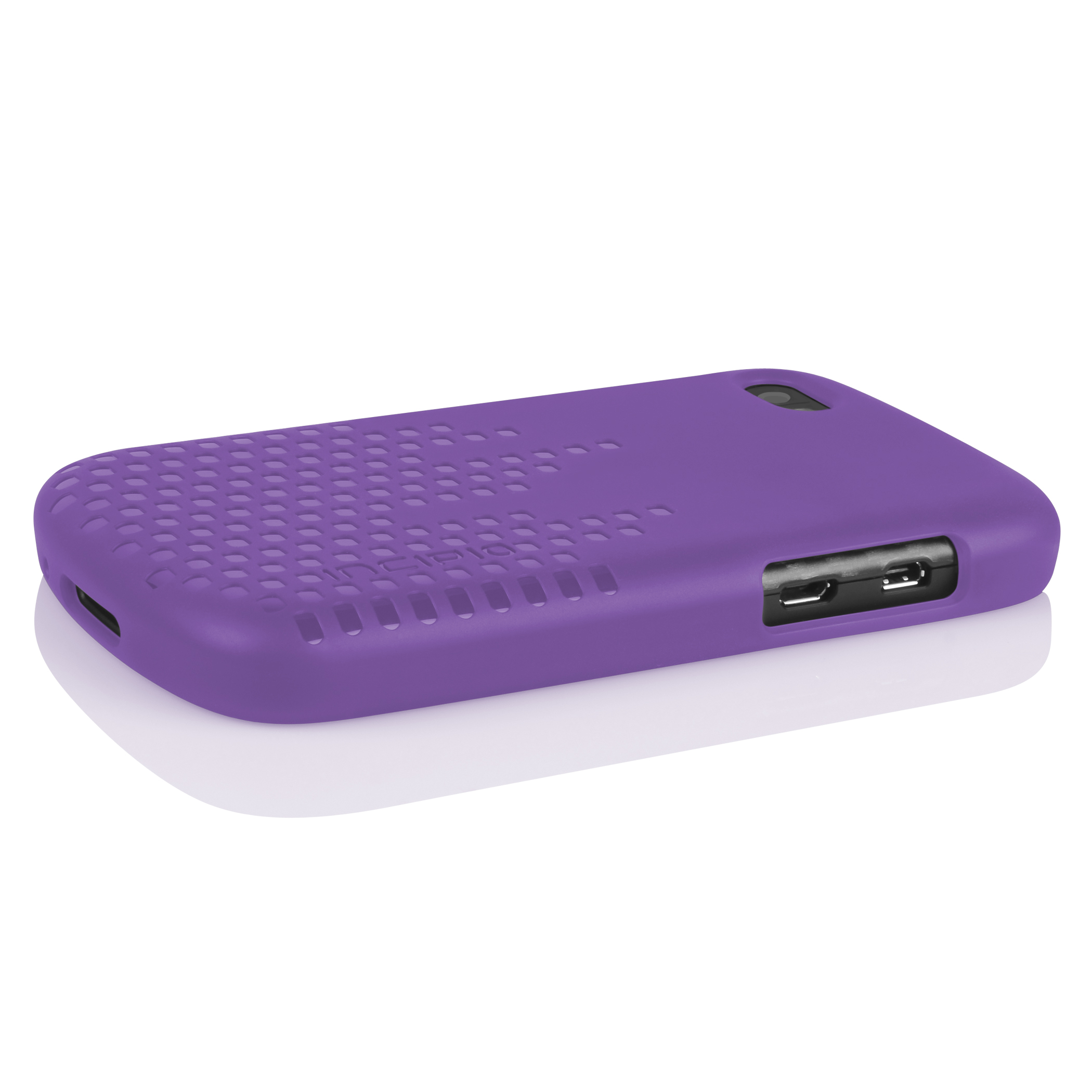 I don't know if Blackberry is long for this world or not.  Personally, I hope they are.  For one thing, I always hate to see tech companies that were really innovative go belly-up, and BlackBerry was definitely in that category.  (Heck, I still lament the passing of SiliconGraphics.)  For another thing, as I have pointed out practically ad-nauseum, I think competition in the tech arena is a Good Thing.  After all, although I love my iPhone, if someone doesn't keep pushing Apple, I don't think there's any question that their products will gradually become lame.  Monopolies are just not good for consumers, no matter how much you may or may not like the monopolistic company itself.
The gist being that I'm glad that BlackBerry is still in there plugging.  And what makes it more likely for them to survive and thrive are accessories like Incipio's new collection for the BlackBerry Q10.  And now they are offering a number of items, including textured, hard-shell, Silicone, brushed aluminum, and several other cases to protect your new gizmo.
So if you've got a Q10, or are thinking of getting one, you might want to surf on over to the Incipio web site and check out what they're offering you.  The prices rang from an MSRP of $24.99 to $34.99 (depending on which case you're interested in, of course).  And if you end up getting yourself one, be sure to tell us what you think of it below!