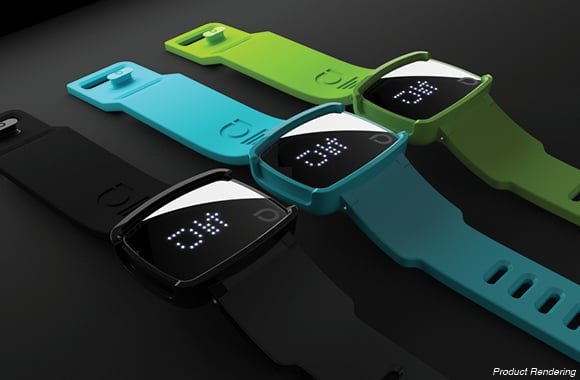 These days, it seems like there's all kinds of ways of tracking your exercising if you're doing such relatively straight-forward activities as running or walking (viz. the FitBit).  Heck, even in the days before electronic gizmos achieved today's absurd levels of market penetration–back in the days of cars that had carburetors, say–there were devices that tracked your walking steps (though much less accurately, I'm sure).  But that begs the question:  What if your sport is Ultimate Frisbee, say?  Or snowboarding?  Or motocross?  It's not like you're not sweating in those sports, after all; do you want to get some credit for doing that stuff if you're trying to get your weight down or whatever?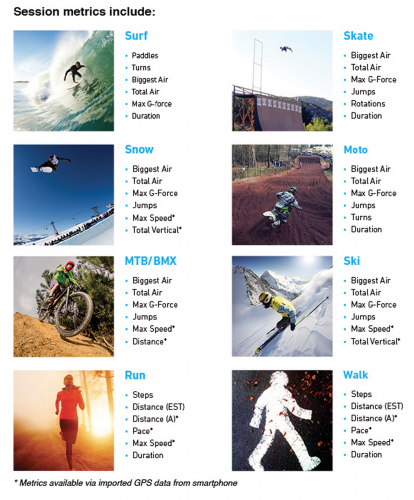 The IndieGoGo project LIT was created for folks who do a lot of sports.  With LIT, you can track your simpler activities like steps in running, but it can also track movements unique to Action Sports like airtime, G-Force, speed, jumps, and rotations, as well as a bunch of other metrics specific to surf, snow, moto, and whatnot. You can access your stats through a downloadable app, as you might expect.
Been looking for something to track your more extreme sports activities?  Maybe this is the gadget for you.  Surf on over to the IndieGoGo site and check it out, and if you fund it (and get yourself one), be sure to let us know what you think below!  Funding concludes May 17.