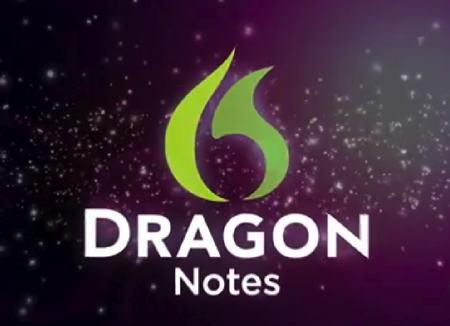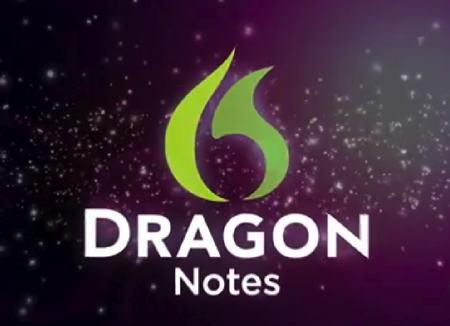 The ability to type by voice can be an incredibly powerful productivity tool. That is why I always use a version of Dragon NaturallySpeaking on my Windows computers, and why I quickly found a voice-to-text transcription application when I moved over to Mac. Unfortunately, at the time, voice recognition on the Mac was, at best, mediocre. It has gotten better over the years, and it took a huge leap forward when Nuance purchase Mac Speech and rebuilt the application with their Dragon speech engine under the hood. More recently we've seen Dragon on iOS and Mac OS X, and Apple has baked their own form of voice recognition into both their computer and their mobile operating systems. It makes a huge difference. The same goes on Google's Android, where transcription accuracy has improved with each iteration of the OS. The voice recognition still isn't 100%, but it is getting better and better.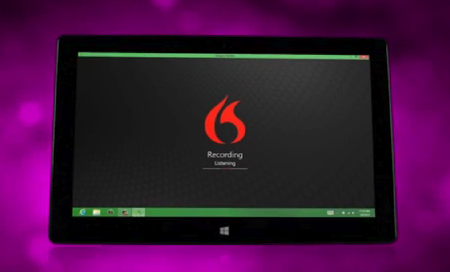 Now Nuance, the leader in voice recognition technology, has released Dragon Notes, a new app location for Windows 8. Dragon Notes that lets you speak notes, to-do lists, reminders, status updates, web searches and emails quickly and easily. Optimized for Microsoft Windows 8 touchscreen tablets, including the Microsoft Surface Pro, the software lets you quickly capture and organize notes and ideas.
As Matt Revis, vice president and general manager, Dragon Devices, Nuance Mobile observes,
Dragon Notes is the perfect app for quickly creating notes, to-dos, lists and reminders while keeping you connected to the people and social networks that matter most – all by using your voice. Dragon Notes was designed with the Windows 8 touchscreen in mind, providing a great voice experience that helps juggle life and work, and makes it fun to share ideas.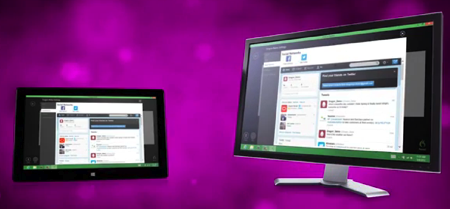 Better still, thanks to the power of Windows 7 and Windows 8 computers, Dragon Notes can run even when there is no active data connection available. That means you can write with your voice anywhere, anytime. Dragon Notes isn't the same full-blown, incredibly powerful voice recognition offered by Dragon NaturallySpeaking, but it doesn't try to be. Instead, Dragon Notes offers quick access to simple voice-to-text transcription for just $19.99. Available today, May 15, 2013, Dragon Notes runs on Windows 8 tablets, as well as for PCs supporting Windows 8 and Windows 7. And if you need additional languages, language packs supporting Spanish and French are available as an add-on for $9.99. You can learn more here.