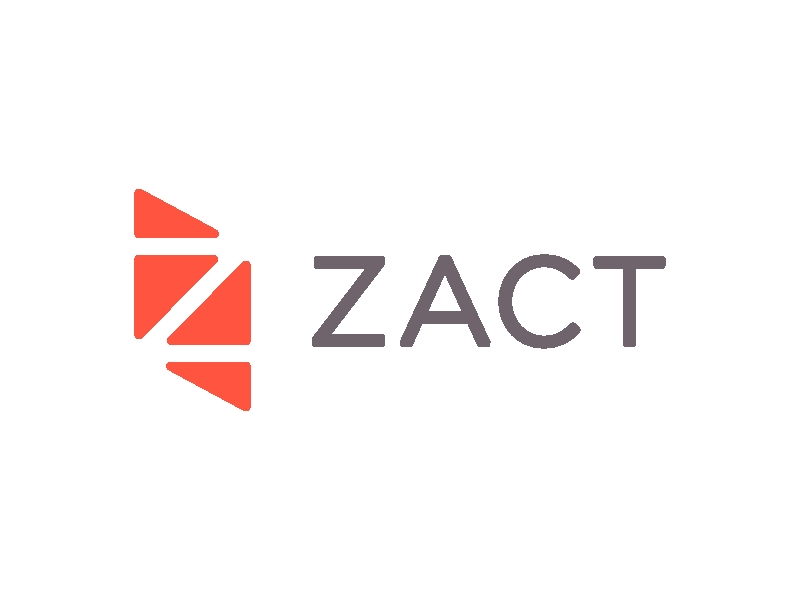 As far as I'm concerned, the more choices there are out there among cell phone service providers the better.  Yes, I have AT&T and I'm okay with that, but I would be more than happy to move to another service that offers a bit more flexibility.  For example, when I was traveling, I used my data download a lot; a lot a lot.  Not every airport I went to had WiFi, and of those that did, their connectivity was, shall we say, spotty.  So I was dependent on the cell network.  With our family plan, that meant I was soaking up most of the data usage, and the family had little.  Now I'm at home, and the reverse is true.  Unfortunately, the plans that are available through AT&T are somewhat limited, and customizing them is basically impossible.  (And don't get me started on how silly I found it that I was required to have all the phones in our family plan be in the same physical "region", i.e. I couldn't have a 408 number with my family living in the 512 "region", even though my 408 number was also with AT&T  — and we're talking about mobile phones here.)
So I was pleased to read about Zact's "smart mobile service".  I may not move to Zact – I'm damn lazy — but it's good to know there are options out there.  Zact offers you a cloud-based software platform for creating your own mix of talk, text and data details, and you can even forgo buying a data plan altogether and  instead buy an app-specific data plan for maximum savings.
For complete details, I suggest you surf on over to Zact's web site; if you're thinking of changing your plans, this is definitely something you at least want to look at.  And of course if you do end up signing up with them, please be sure to let us know all about it below!