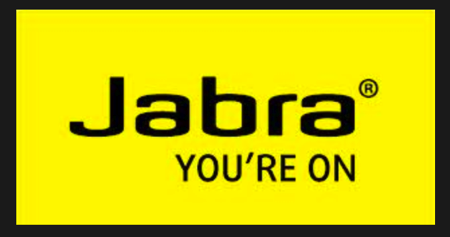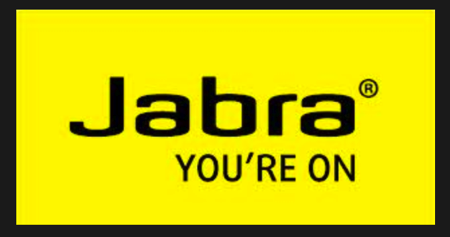 Earlier this week Jabra announced four new products. Among them are a new addition to their sports line and three different Bluetooth headsets covering a range of different price points. All four products will be available later this summer and we are looking forward to having some early reviews available prior to their shipping. Let's take a quick look at each.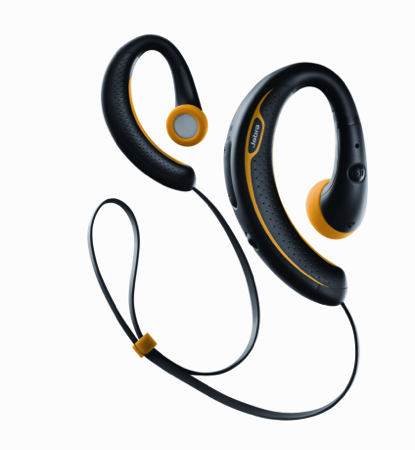 The Jabra Sport Wireless+ is an update to the Jabra Sport we reviewed some time ago. It will ship with 7 different eargel options so each person can find just the right fit. In addition the neck cable is designed for comfort so you can forget you are wearing a headset. The Jabra Sport Wireless+ promises good sound and even has the benefit of a built-in FM radio. Designed for active use, the Jabra Sport+ Wireless is weather and sweat-proof. It will have an MSRP of $99.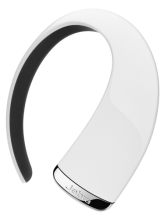 The Jabra Stone 3 is the third generation of the unusual Jabra Stone headset. It has a curved design that fits the curves around your ear. The "stone" is not only an eye-catching holder for the headset but it is also an external battery for the headset.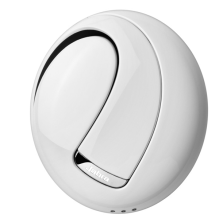 The Jabra Stone 3 features NFC for easy pairing, HD Voice and voice activation for taking and making calls. It will have an MSRP of $129.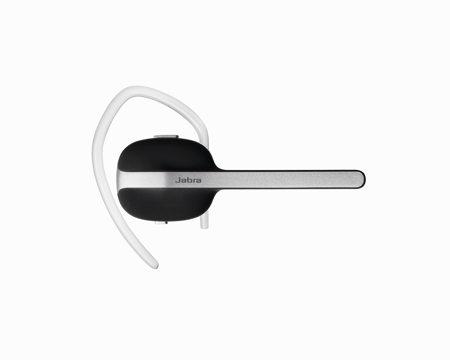 The Jabra Style is an easy-to-use and comfortable to wear headset packed with features at a low price. Featuring automatic volume adjustment and spoken battery and connection status, the Jabra Style offers NFC for easy pairing and HD Voice. Amazingly, it will have an MSRP of just $49.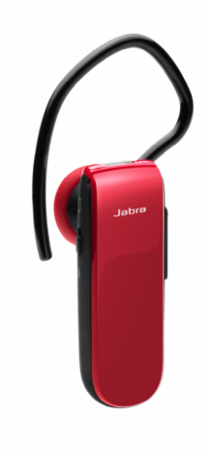 Rounding out the lineup of new offerings is the $39 Jabra Classic. This headset offers, "everything needed for straightforward, hands free calls". It is inexpensive but still features A2DP for streaming multimedia content. Designed for all-day wearing, it will stay put with either eargels or earhooks.
We will have reviews once the products become available. In the meantime you can check out all of Jabra's products here.