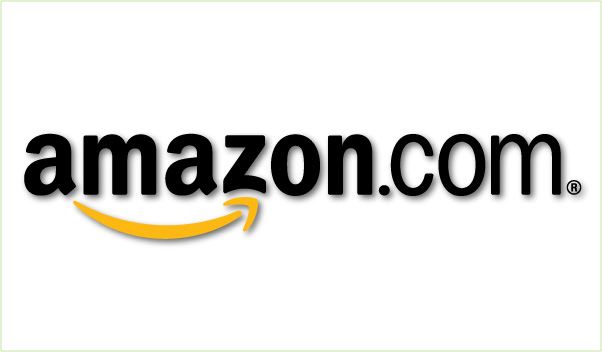 I can't even begin to list how many times I have bought a book in paper form and wished it was on my kindle, or vice versa. Amazon has managed to pull a near-impossible feat, and will be solving my problem by offering Kindle versions of paper books-even ones purchased when Amazon first opened!
All of this hinges on the publishers agreeing, but it seems like a great deal for everyone. Consumers get two versions of their book, and publishers and authors essentially sell two copies. Amazon has said the cost for the digital version will range from free to $2.99, so this is a potential source of passive secondary book sales. Not a bad deal at all!
The program rolls out in October, so we will have more details soon. In he meantime be sure to check out Amazon's press release for all the details!