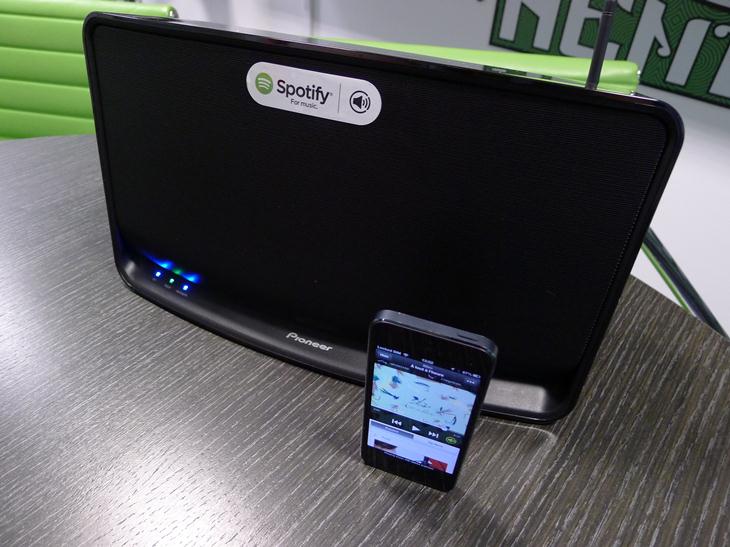 Seamless integration has been a catch phrase since Apple introduced Airplay – launch on one device, continue on another. With Chromecast Google has somewhat joined in, and now Spotify seeks seamless integration with their new Connect system. Connect allows you to stream music from any source and transfer control from one device to the next for seamless playback.
Here are a few of the highlights:
Bring your music home.: Connect gives you the ability to conveniently transfer streaming over your mobile device (and perhaps eating up data allowance) to a device on your home WiFi connection, and let's your phone go back to being your phone.
None of the hassle.: because you aren't streaming from one device to the other you aren't eating up battery or consuming bandwidth on your home network. The ability to separate playback and control further adds to this.
Choose your home speaker system.: Connect will work with a number of wireless speakers at launch with more coming over the next few months – some new products and others through updates. The brands include Argon, Bang & Olufsen, Denon, Hama, Marantz, Philips, Pioneer, Revo, Teufel and Yamaha, with further brands coming soon. There will be a Spotify Connect logo on compatible systems in the future.
The iPhone and iPad apps will be updated in the coming months, with desktop and Android updates to follow later. It is worth noting that this is only for Premium members – so this is a further enticement to pay for the service.
Check out the introductory video: