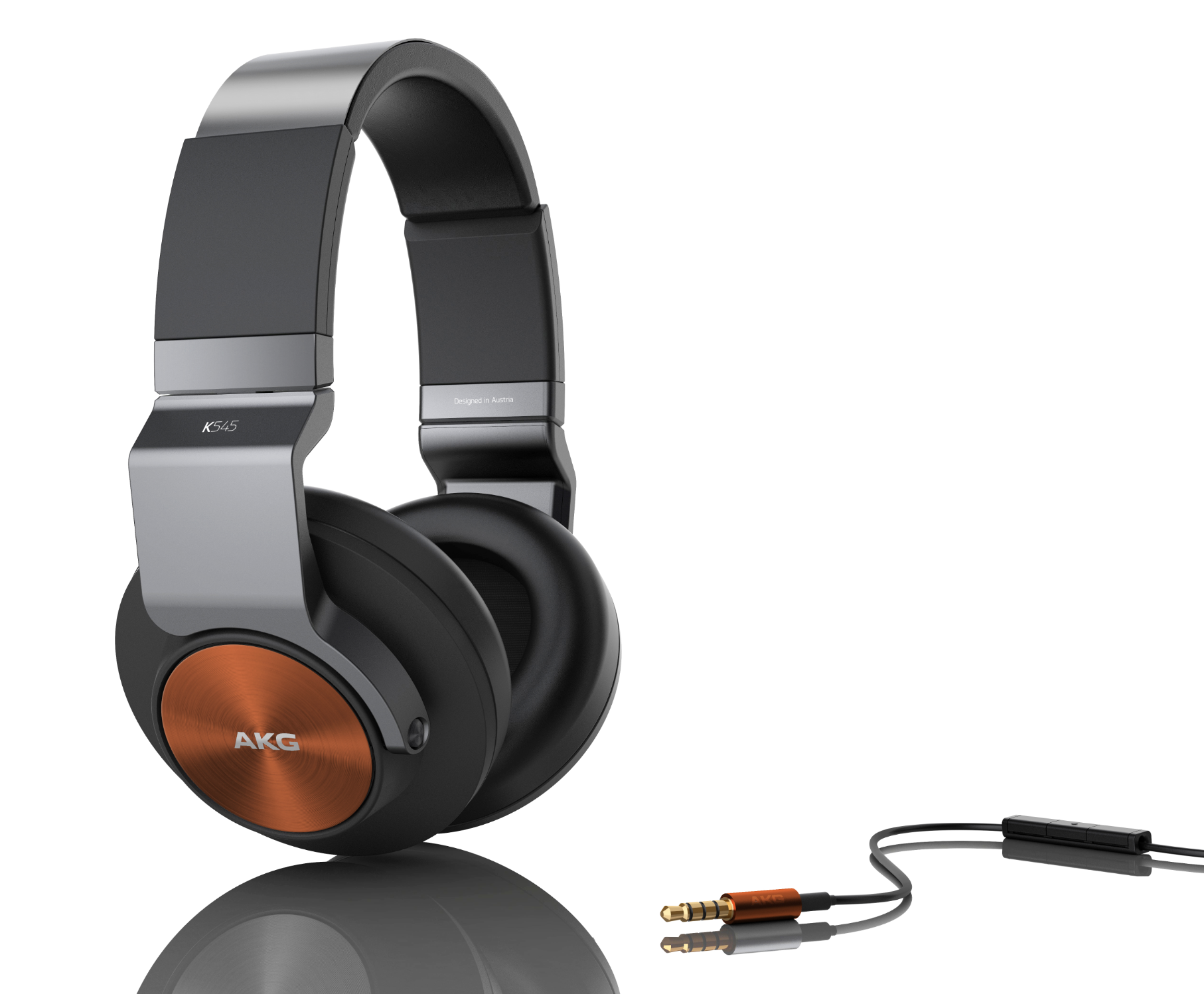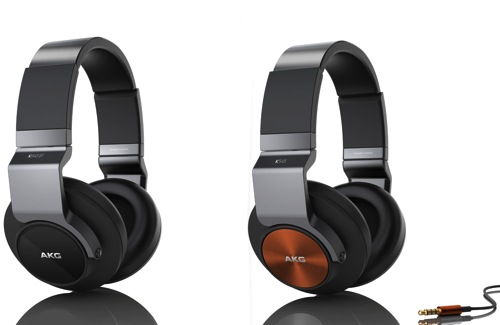 We reviewed the AKG K551 over-the-ear studio headphones last February. (Read it.) They offer huge sound, terrific comfort and an audio/comfort experience as close to not wearing headphones as we have found. Now AKG has announced the AKG K845BT and AKG K545. Both have 50mm drivers. One is wired, one is wireless. Both promise an amazing audio experience.
This slideshow requires JavaScript.
Speaking about the new headphones, Michael Mauser, President of HARMAN Lifestyle observed,
The new AKG K845BT and AKG K545 headphones build on what we learned with our award-winning AKG K550 model headphones. Starting with the strong noise-isolating qualities of the closed-back design, we applied new materials science and cutting-edge acoustic engineering and married it to the spacious, multi-dimensional sound of open-back headphones. The result is a lighter, more portable, and more consumer-friendly reference- monitor-class headphone that delivers the legendary, exceptional sound that AKG is famous for. The breakthrough features of the AKG K545 model has already garnered it recognition with a Red Dot design award.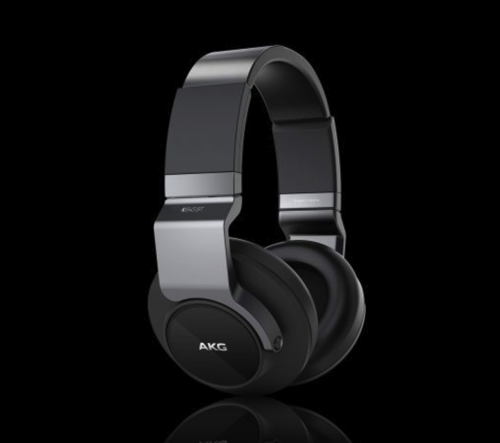 I referenced the K551s we reviewed in the introduction because the new AKG K845BT draw on the features of the AKG 550 line and apply them to create a lightweight wireless design. The headphones use AKG's 50mm drivers and add Bluetooth streaming and simple NFC, Near Field Communication pairing. The soft leather ear cushions house a microphone so you can make and take calls and controls let you take and end calls as well as control your music on the go. The K845BTs even fold flat so they are easy to store or take on the road with you using the included carrying case. And if your battery runs out no need to worry, you can use the K845BTs as if they were wired headphones thanks to the included audio bypass cable.
The K845BT will be available in two color combinations and will have an MSRP of $299.95. Check them out.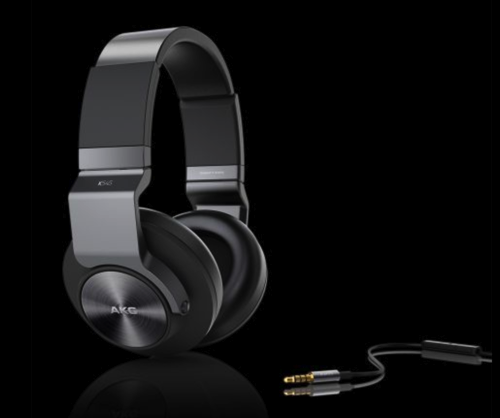 The AKG K545 use the same AKG 50mm drivers as the K845BT but are wired-only. The headphones ship with two detachable inline control microphone cables- one for iOS and one for Android- so you can control your music and your calls. The K545s have a "2D Axis folding function" so they fold flat and can slide into the included case for storage or travel. As AKG notes,
The K545 you experience a double hit of extreme comfort thanks to the soft touch of its protein leather ear cushions, the reduced sizing of its ear cups and headband and its fold-flat mechanism, offering ease of travel and convenient storage.
They will run $249.95 each, $50 less than their wireless siblings. Check them out.