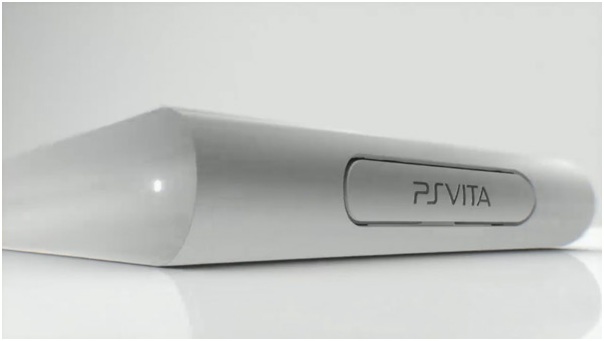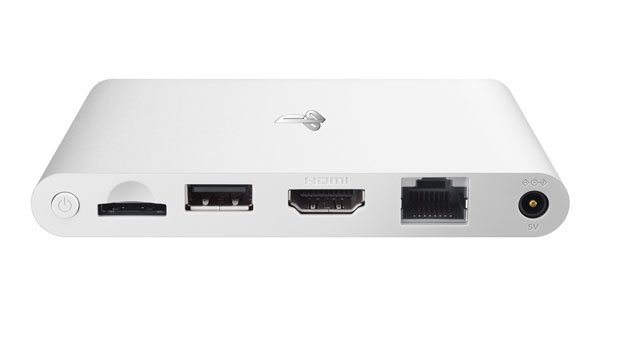 Sony has announced a November 14 release date in Japan for their new PlayStation Vita TV, a small game console priced around $100 (U.S.).  A Dual Shock 3 controller is required to use the system and is not included in the basic package. A reported separate package will include a controller and an 8 GB storage card for approximately $150. No word on a North American release date yet, so U.S. PS Vita owners will have to wait to play on the big screen.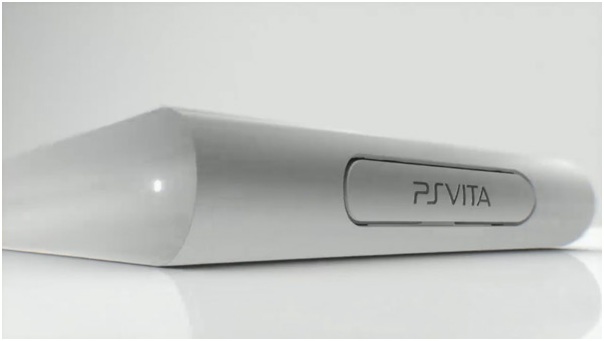 PlayStation Vita TV will feature Sony's Music Unlimited, Video Unlimited, karaoke, Twitter, Hulu, NicoNico Douga, and streaming services, including a future update for PlayStation 4 game streaming (on another TV with a PS4/TV hooked on a separate TV). The PlayStation 4 will not be available in Japan until February 22, but debuts in the U.S. on November 15, 2013.
PS Vita TV will play PSP, PSone games, and some PlayStation Vita games (with non-exclusive PS Vita features like touchscreen, camera and motion sensor functions) – approximately 1,300 total games at launch.
The PS Vita TV console measures 6.4 cm by 10.5 cm. The hardware in the back (see above) include the power button, PS Vita card slot, USB port, HDMI port, ethernet port and power cord port.
Will you be getting a PS Vita TV when they release in your home country?