Each week we send out the Gear Diary Newsletter. In addition to a summary of some of the key posts of the past week the newsletter contains special contests, announces contest winners and, when relevant, lets you know about special deal. For example, we've run special discounts on products from Skooba Design numerous times and we have many more deals on the way. Subscribing is as simple as clicking here.
The newsletter would not be possible were it not for our Gear Diary Newsletter Underwriters. Each company offers products we use and recommend and we are grateful for their support. Please check each of them out!
Bodyguardz
: Protect Your Devices with Style
Pocket Informant:
 All Your Information at a touch
Skooba Design
:  Quality Laptop Bags and Cases
Sena Cases
: Designer Leather Cases
This week we ran a special Gear Diary Newsletter only giveaway. We had six Snables to share. The Snable (
check out the project
) was funded through Kickstarter and offers a convenient way to keep your cables organized. To enter to win we asked readers to share the URL of a Gear Diary YouTube video. (
Check out our YouTube page!
)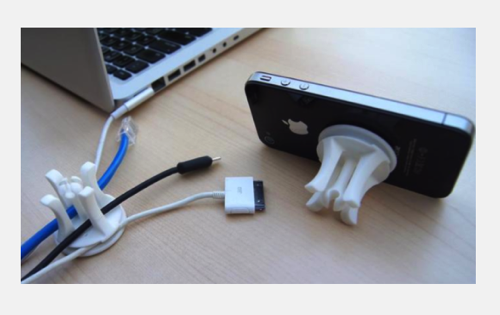 We decided to give away nine of them and they are going to…
This slideshow requires JavaScript.
Each winner has five days to email us at contests@geardiary.com with their shipping address. Congrats to all and… Thank You Newsletter Underwriters.