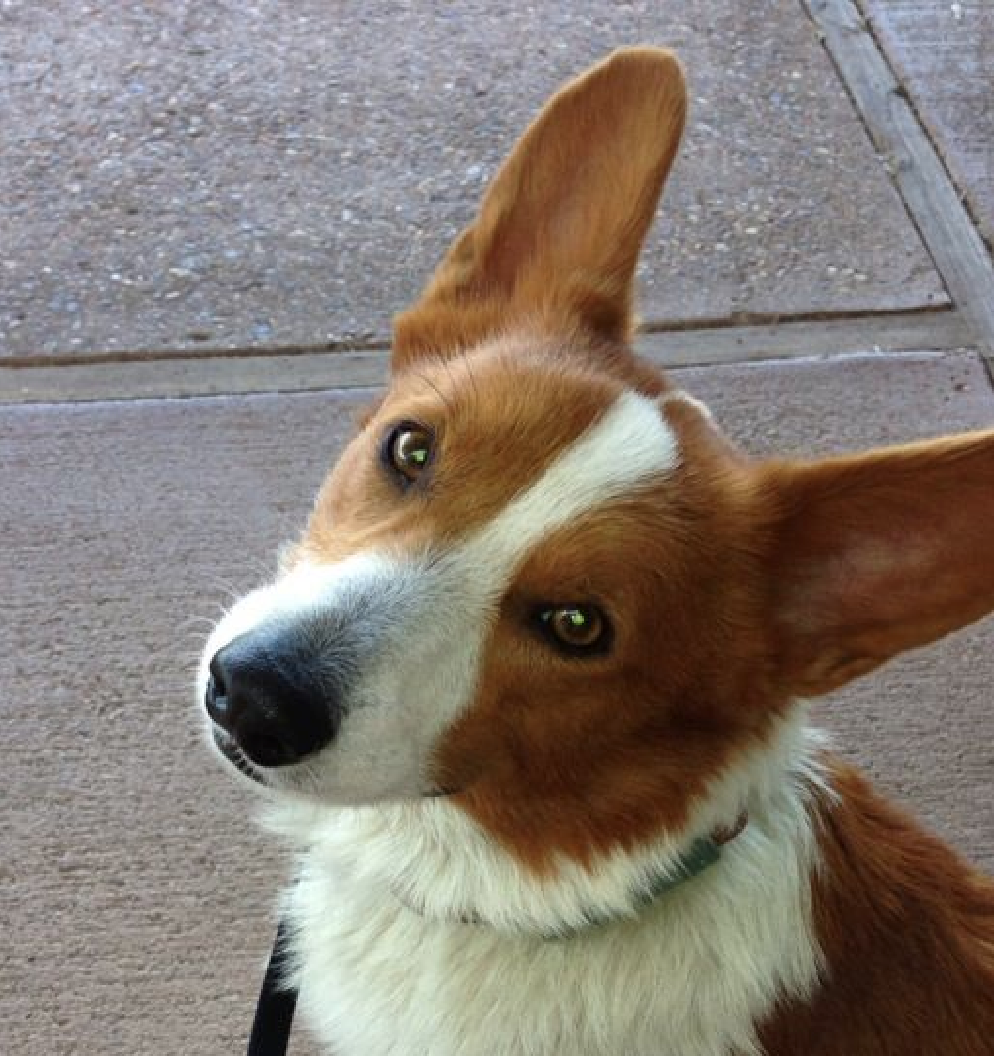 This post brought to you by ALPO® Brand Dog Food   . All opinions are 100% mine.
I love my Welsh Pembroke Corgi, Otis. He's little, energetic, loving, and fun … and there isn't much I wouldn't do for him. He was one of the best gifts EVER (even if Kev and I still go back and forth on whose dog he actually is), which is why I was happy to check out ALPO's wet dog food.
If Otis likes it, and it helps keep him healthy, then I'm all in. That's what this series of posts is about.
ALPO's wet dog food promises to deliver great taste, good nutrition and, best of all, it comes in a wide variety of flavors so he'll never get bored. Then again, I've never put out his food only to have him turn to me and bark, "I've had this the last three nights. Enough already!" Honestly the variety is probably more important to me, since it lets me feel like I'm taking that extra step to show some love for my awesome pooch. Made from high quality ingredients, ALPO's wet dog food is 100% complete and balanced. As the company notes,
ALPO dog food helps support a happy, healthy life, a shiny coat, strong bones and teeth and a mealtime tail that just can't stop wagging. A healthy dog is a happy dog.
I would just tweak that just a bit so the last line reads, "A healthy Otis is a happy Judie."
I'll be giving Otis a variety of ALPO's wet dog food for the next few weeks, and I will keep you posted on how it goes. In the meantime, here a video that will let you learn a bit more about it.
You can learn more about ALPO's new wet dog food line on ALPO'S HOMEPAGE and on ALPO's Facebook Page.