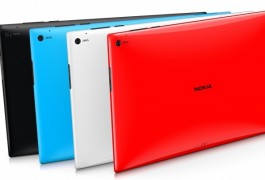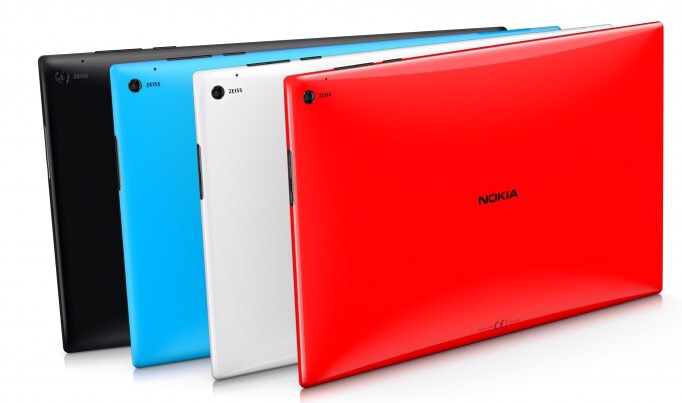 Everyone's watching Apple later today, but Nokia snuck in this morning with a slew of exciting announcements of their own! Not only are they wading into the tablet and phablet market, but INSTAGRAM is coming to Windows Phone! It may not be reaching Android or iOS levels, but Windows Phone and Nokia are definitely coming up in the smartphone world!
I'm not a big Instagram user, but I'm very excited about this news. The only way Windows Phone can become a powerful, competitive platform is with mainstream apps. I can talk all day long about why NextGen Reader is a fabulous RSS reader, but 90% of the people I talk to won't care about that. But tell them Instagram is coming and you'll have everyone's attention. Or at least some surprise that Instagram wasn't already available. That's really what this is about-Instagram is the sort of big name app that you'd expect any modern platform would have it. Explaining how developers don't always develop for all platforms, that there's third party apps that do the same thing, etc., is likely to alienate the average buyer. Why would they bother with a Windows Phone, if they can't have the same apps they're already used to on iOS and Android? Bringing Instagram onto the platform goes a very long way towards bringing real and perceived app parity to the platform, and that is huge.
On a similar note, Flipboard is also coming soon! Personally, I dislike Flipboard, but I can see it being very popular, especially on a larger screened phone, like, say…the new Nokia 1520 Phablet!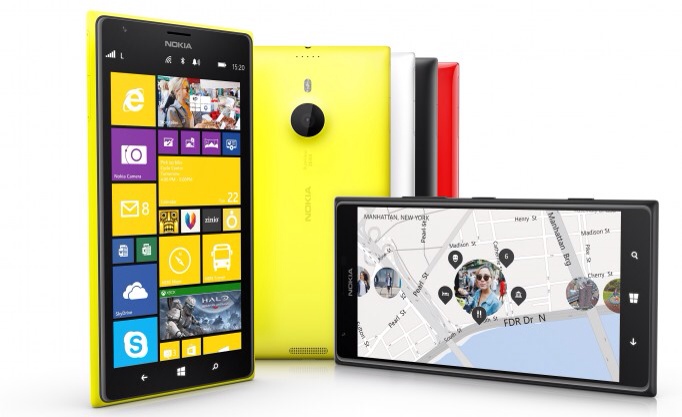 Yes, the long rumored phablet is true. It looks like the 920 hit a growth spurt and shed the baby weight, and it's a good look for the phone. 6 inches of Live Tiles is a lot of homescreen info, and the 1080p resolution looks like it will be absolutely jaw-dropping while playing Angry Birds watching movies. They've slapped a 20 megapixel Carl Zeiss camera on the back, though I wonder how awkward it will be taking pictures with a 6 inch phone. Best of all, wireless charging will be integrated into the phone, so you won't need a special back plate to use a Qi charger. It's a small thing, but once you start wireless charging your phone you won't want to go back to USB, and in a phone that's clearly going to be one of Nokia's flagships, it should have every high end standard, especially wireless charging. Hopefully the phone lives up to the hype!
Then there's Nokia's new tablet, the 2520. (As an aside, can someone at Nokia start coming up with phone models that aren't numeric? I'm not looking forward to buying a Nokia Lumia 105067030210 soon at the rate these numbers are climbing). The 2520 is a 10 inch Windows RT tablet with an apparently excellent screen, LTE, and an optional keyboard with built in additional battery. It's also going to come in multiple colors, so you can finally have a bright red tablet. I want to see Nokia succeed with this, but Windows RT is going to be a major sticking point.
A $499 tablet with those specs running full Windows 8.1 would be astounding, but RT is just not that exciting. The 2520 is competing with the iPad line on one side, where the 2520 beats on price but probably not on tablet-OS appeal, and on the other end there's devices like the Dell Venue 8, an 8-inch full Windows 8.1 machine with LTE for under $400. Yes, you get more screen size and better quality in the 2520, as well as a Carl Zeiss camera, but does that make a big enough difference to overcome a higher price AND a lesser version of Windows? Personally, I think Nokia should have priced the 2520 at $299 or $399…at a more aggressive price point they're more likely to attract buyers looking for a 4G tablet at a good price, but at $499 it just feels like madness to invest in Windows RT.
Overall, though, I am quite excited about Nokia's announcements today. They've been continually improving their Windows Phone offerings, and today was another big jump forwards. Windows Phone has always been competitive with Android on hardware, and today further cements that Nokia can make a great device. Add in the news about Instagram (and to a less exciting extent, Vine and Flipboard) and you see some steady momentum in the Windows Phone world. I'm excited to see what's coming next!