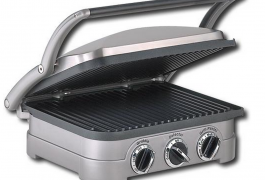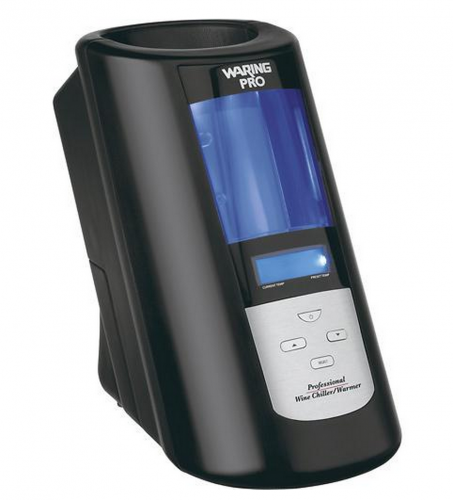 I think that many of us can recall seeing at least one television show where the dad made a mistake and bought mom a vacuum cleaner, or some other really "unromantic" gift for her birthday, and then he had to spend the rest of the episode getting out of the doghouse. Whatever. These gifts are great, and they will be appreciated!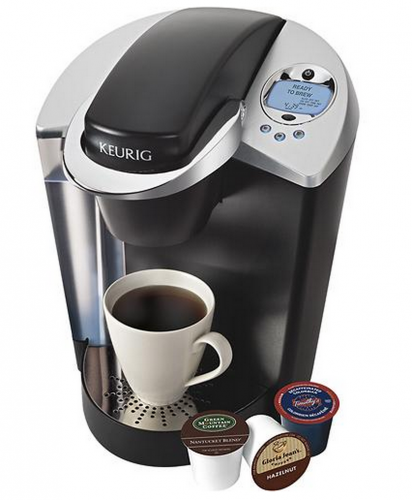 If you have a hot drink lover on your shopping list, then they will surely appreciate the Keurig K65. With it they can brew coffee, tea, hot cocoa, and even brewed-over-ice beverages. This machine can handle 6, 8, and 10-oz. serving sizes, so go ahead and fill up that commuter cup!
2. Delonghi Magnifica XS Espresso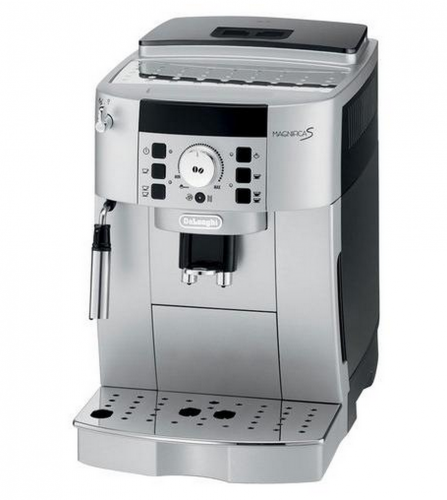 People who are serious about their coffee generally turn up their noses at pre-ground beans (and Keurig machines, sorry!); they want to see the perfect crema on the top of their freshly brewed cup, and they want all of the attachments and options that an almost commercial brewer can give them. This machine will grind beans and make the freshest, most flavorful cup of coffee that you've ever had. I have one of the earlier Magnifica versions (from back when they were all analog), and it is still going strong after almost 10 years!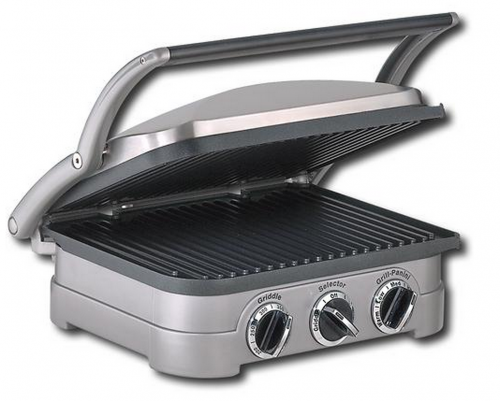 A dear friend gave me one of these as a gift years ago, and I remember thinking as I opened it that I didn't eat sandwiches that often, so I wasn't sure how much I would use it. Little did I know! You can use this to make pancakes, to cook chicken breasts and burgers, to make bacon, and yes — to press delicious paninis. Anything you can stick between two pieces of bread will taste great toasted and with a little bit of cheese and mustard; I promise. The Griddler is a great tool for a small kitchen, because it can do so much!
4. Sodastream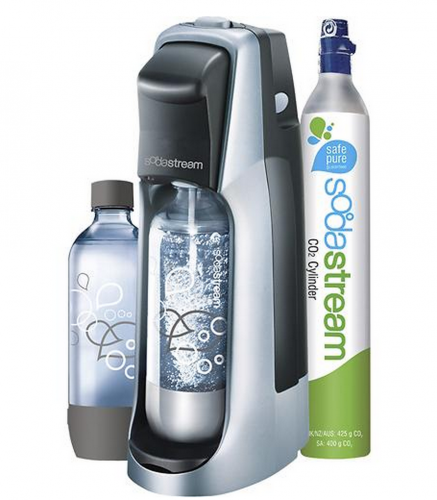 If you love fizzy drinks, but you hate paying for expensive brand names, and you don't like the way store brand sodas taste, or if you want to experiment with making your own flavorful mixers, then you can't go wrong with a SodaStream. We've reviewed it, and my daughter has one in her kitchen. She loves hers; your fizzy drink drinker will love one, too!
5. Oster Cordless Rechargeable Electric Wine Bottle Opener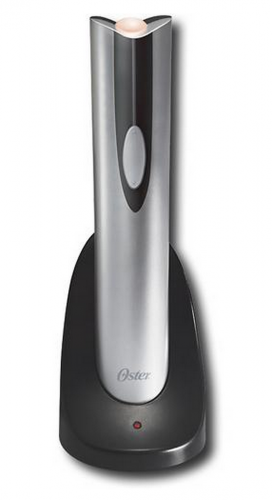 How many times do you have to break a cork inside your bottle of wine before you get a wine bottle opener that is easy to operate and doesn't make potentially ruinous wine bottle opening mistakes? One of my girlfriends owns this cordless rechargeable wine bottle opener, and she swears by it. I'm thinking about getting one, too!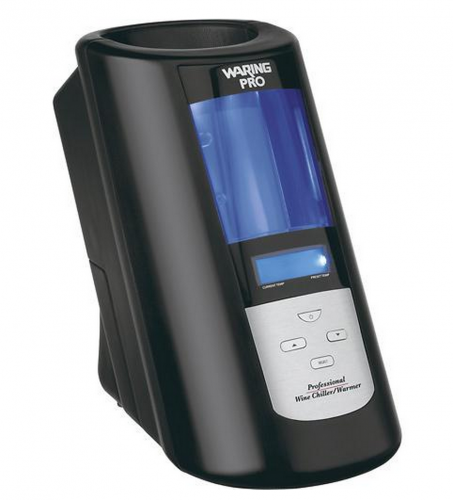 This is another item that I received as a gift, and I wasn't sure that I would ever need, much less use. Well, I have learned over the years that it is an incredibly handy doo-dad, and if you don't like to keep a lot of wine in your fridge (it takes up so much room), then this will chill your wine down tout de suite!
7. FoodSaver Vacuum Food Sealer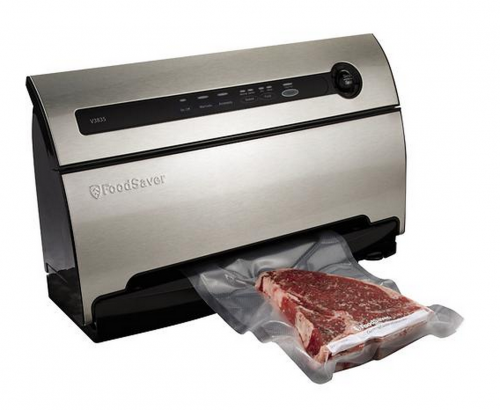 We have the ugly white plastic FoodSaver model, which we use quite often and then immediately afterward hide in a drawer under the kitchen counter. This FoodSaver model looks good enough that it might be allowed to live on our counter. Our original one is still going strong, so I can't yet justify buying this one … But I digress.
You don't have to be some kind of disaster prepper to want a vacuum action food sealer; these are great for safely storing leftovers, fresh meats and fish before they go into the freezer (no freezer burn!), and even soups — if you have the right attachments. Kev loves to use ours when we buy sausage in bulk from Mikuliks in San Angelo (the best sausage ever — really!). Just don't try to use it for storing banana bread, unless you like yours very densely compressed. Yes … that is the voice of experience speaking. =P
This Holiday Guide is sponsored by Best Buy.