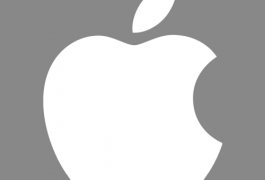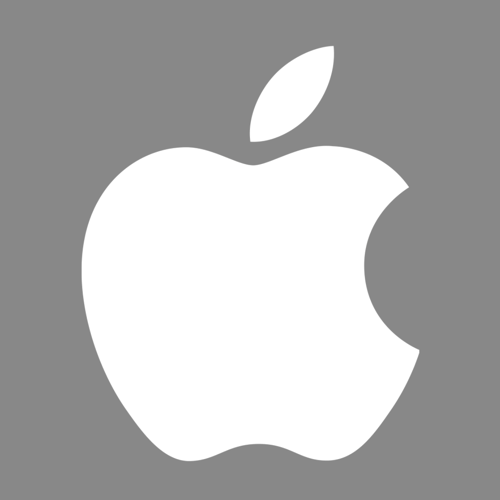 Is there someone on your gift list who has an iPhone and now they're curious about the other devices Apple makes? You've heard that the Apple iPhone is a gateway drug device, right? This guide is for the people who want to do more than flirt with the Apple ecosystem; this is for those who are ready to get invested.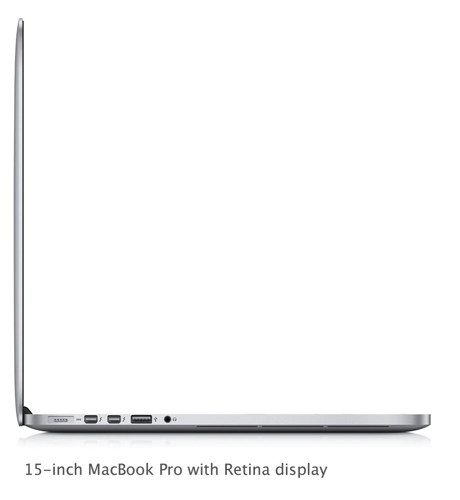 15″ MacBook Pro
It may come as a surprise, but we actually aren't going to include a desktop computer in this list of gifts for the Apple-lover in your life. It's not that the current generation of iMacs aren't great computers (they are), but the 15″ MacBook Pro is such a powerful device that you won't miss having a desktop. Add in the fact that the MacBook Pro gives you the ability to move from one location to another without hiring a moving van, and the advantages are obvious. While the base model now costs $1999 and comes with just 256GB solid-state drive, it's simple to add external storage for pennies per gigabyte and move toward the spacious storage offered by Apple's desktops. This is a laptop that will last for years, and it is a laptop that will not make you feel like you missed out or that there is a need to upgrade every time a refresh is announced. How often does that happen in the tech world?

11″ MacBook air
If mobility is your thing, then the 11″ MacBook air is the computer for you. This laptop is super small and light, but it still gets a whopping nine hours of battery life per charge and runs Apple's brand-new Mavericks operating system. You won't believe the amount of productivity this diminutive laptop offers; you may even forget it's as small as it is … but your shoulders will thank you when you are lugging it from place to place.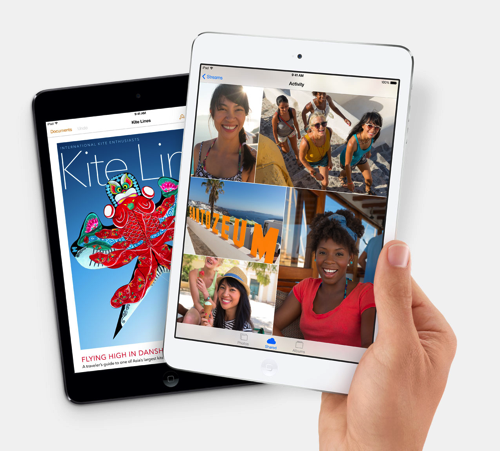 iPad
The decision to purchase an iPad versus an iPad mini became a bit simpler this fall. If you want a large iPad for as little money as possible, then you should go for the iPad 2. If you want the large 9.7″ screen with the beautiful retina display, but you don't want all of the weight and bulk of the iPad 2, then you should go for the brand-new iPad air. If, however, you want the least expensive iPad possible, but you want to give something that is shiny and brand-new, then you should go for the now lower-priced iPad mini.
Splurge gift: The upcoming retina display iPad mini with a spacious 128GB of storage is pricey, but it is a gift that will long be remembered as simply "awesome".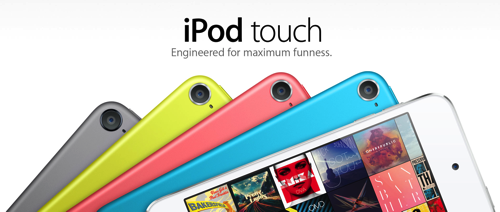 iPod touch
We're not big into recommending cell phones as gifts, since each person's needs and tastes are different, and different individuals prefer to be on different carriers. But you can have almost all the goodness of an iPhone without the monthly billing with the current generation iPod touch. It has a speedy processor, runs iOS 7, and it even has a good quality five megapixel rear camera so it can easily become your always handy point-and-shoot camera.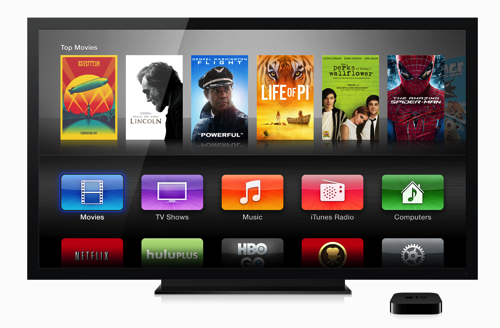 Apple TV
The unsung hero of Apple gifting is the Apple TV. For less than $100, this little device connects to your TV and puts you in touch with all of Apple's various media offerings. Better still, if your Apple lover is using an iOS or an OS X device, then they can take whatever is on their phone, tablet, or computer and put it on the big screen using airplay. Several of the Gear Diary editors have an Apple TV connected to each television in our home, making TV an integral part of the whole Apple culture and environment.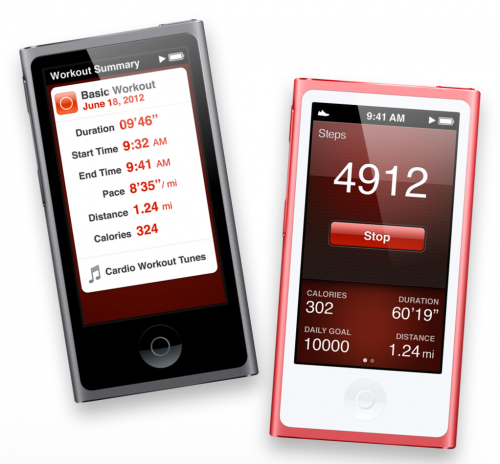 iPod nano
If you walk, hike, or run, then you know that it can be a bit much to bring your phone along to track your progress. The 16GB iPod nano is about the size of an extra thick credit card; it not only plays music and video well, it comes with built-in  Nike+ support and a pedometer. When you work out, your steps, distance, pace, time, and calories burned will be recorded for sync upload to nikeplus.com. It also works well for listening to music wirelessly from your favorite Bluetooth headphones or in the car.
This Holiday Guide is sponsored by Best Buy.