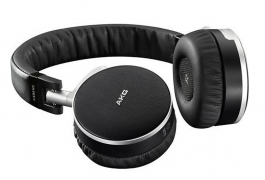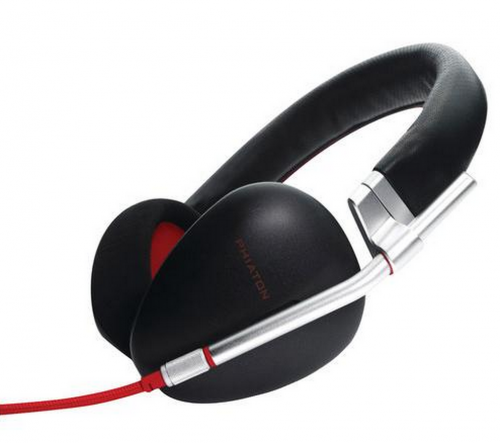 We've reviewed a huge number of headphones over the past year. These are some of our favorites, and we've got something for everyone: over the ear, on the ear, in the ear — you name it! If you have an audiophile on your holiday shopping list, there is something here that will make them very happy!
1. Monster DNA Over-the-Ear Headphones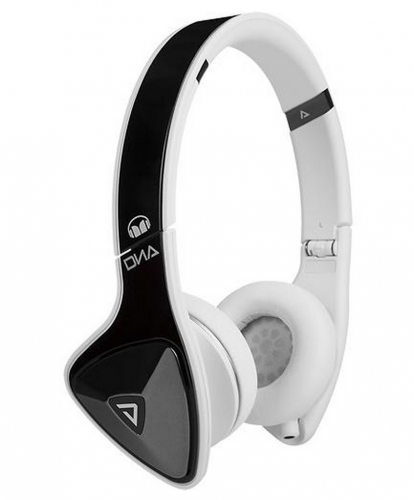 Style and comfort come together in these fabulous on-ear headphones from monster. We reviewed the Monster DNA White Tuxedo version, but there are other colors to match your personal style and taste.
2. Yurbuds – Behind-the-Ear Headphones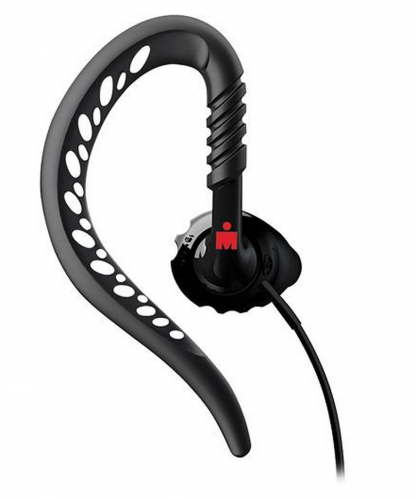 If you are big into working out, and if you want a pair of wired headphones that will stay put, then these are a great option. There are other styles which don't have the ear clips, and they are great as well. You can read our review, here.
3. Plantronics – BackBeat GO 2 Bluetooth Earbud Headphones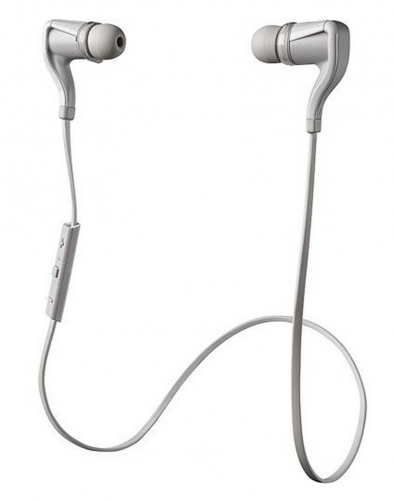 If you want to cut the cord when you were listening to music while working out, then you'll want to check these out. With Bluetooth and a decent battery life they are light and comfortable and you may just forget you're wearing them. We reviewed the BackBeat Go 2s, here.
4. Phiaton – Bluetooth Half-in-Ear Earbud Headphones
If you want a pair of quality Bluetooth headphones that are designed for workouts but rather for simply sitting back and enjoying your music, then you definitely want to check these out; we reviewed them here. These earbuds are super comfortable, and they sound fantastic. Even better, they work well when you need to make a phone call buy you don't want to remove your earphones.
5. V-MODA – CROSSFADE M-100 Over-the-Ear Headphones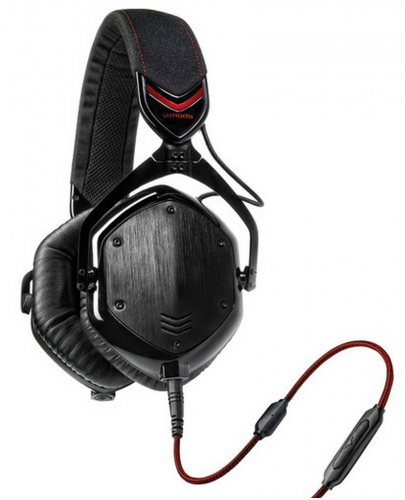 This pair of headphones blew us away when we got them for review, and they are the pair Judie always travels with. These V-MODAs are solidly built, they look awesome, they are surprisingly comfortable, and, best of all, they sound incredible. It's obvious that they were designed by musicians who wanted something they would enjoy wearing. You can read our review, here.
6. Jabra – REVO On-Ear Headphones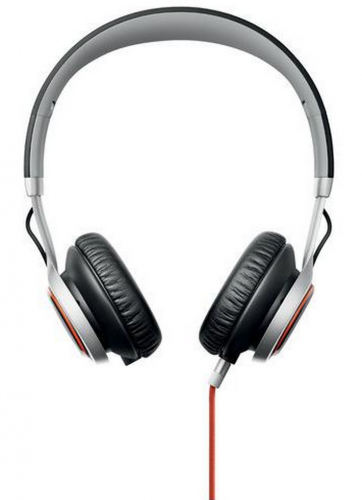 These are the headphones Dan keeps in his gear bag; you can read his review here. They fold up quite small, they are built to withstand pretty much anything you can throw at them and, perhaps best of all, they sound great. Jabra is known for their Bluetooth headphones, but these wired headphones really show their expertise in audio.
7. AKG – K495NC On-the-Ear Headphones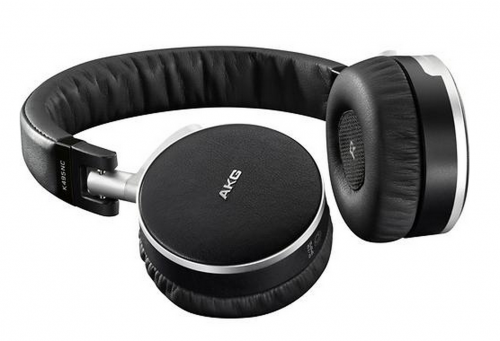 if you are planning to travel, want great quality sound, and prefer on-ear headphones, then you'll want to check these out. These AKGs look great, and they have amazing build-quality thanks to the metal and leather used in their construction. They block out a good bit of noise, and they sound great. You can read our review by clicking here.
8. Phiaton – Over-the-Ear Headphones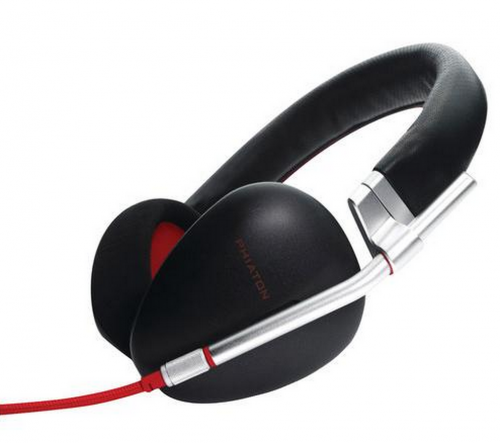 These headphones come from a company you may not know now, but you will. They used to produce headphones for other companies who would then put their own branding on them, but now Phiaton is building and advertising under their own name. These headphones have style, they offer excellent comfort, and have the ability to connect the cord to either the left or the right ear cup. And while they sound great, it also doesn't hurt that they will grab the attention of anyone who sees you wearing them. These are one of Judie's favorite headphone sets, and you can read our review, here.
9. Phiaton – Chord MS 530 Over-the-Ear Headphones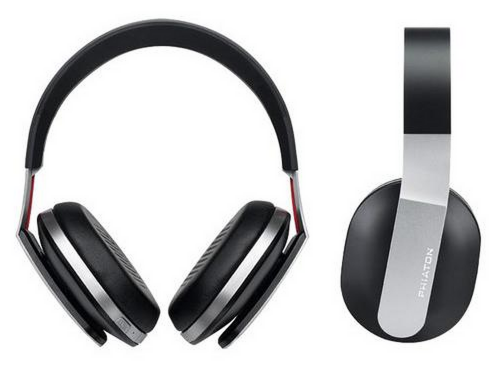 The newest headphones from Phiaton are the CHORD MS 530 over the ear headphones; they bring both wireless technology and active noise cancellation into a single pair of headphones, and you can read our review, here. These are at the higher-end of consumer grade headphones, and the person receiving them will be grateful.
10. Harman Kardon – NC Noise-Cancelling Headphones with Mic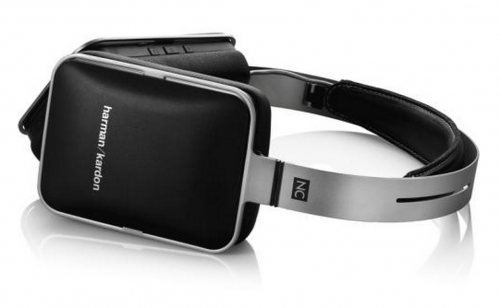 These over-the-ear headphones are comfortable, they sound great, and they do an amazing job of cutting out ambient noise. These are the pair Dan always travels with; you can read his review, here.
This Holiday Guide is sponsored by Best Buy.