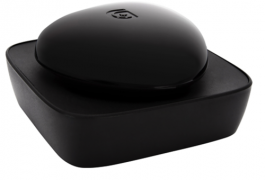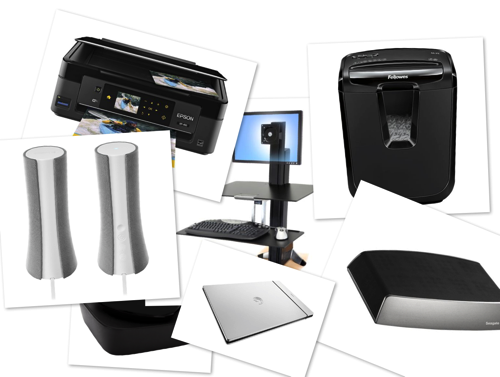 There's no better place to trick out your gear than at home. We've collected some great gifts that will make the gadget-lover in your life smile. They'll thank you and long remember the role you played in tricking out their home in a gear-tastic way.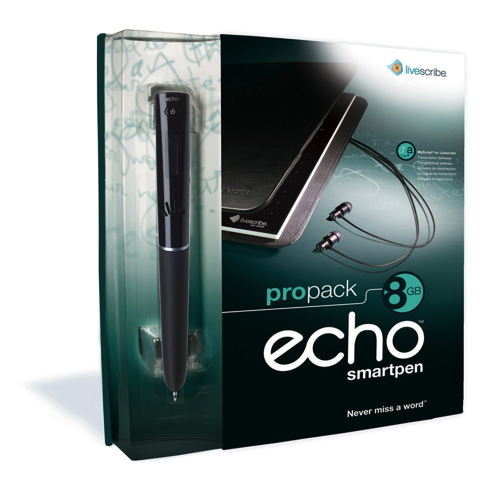 If you want to take notes and save both the written and the spoken word to the cloud or your mobile device, nothing is better than one of Livescribe's various offerings. Sure you need to use special Livescribe paper, but the power of being able to recreate your written notes and then sync audio to the notes taken as they were written is pretty amazing. It will quickly become a must-have productivity tool for students and professionals alike. The Echo smartpen is a cost-effective way to get started.
Fujitsu ScanSnap iX500 Document Scanner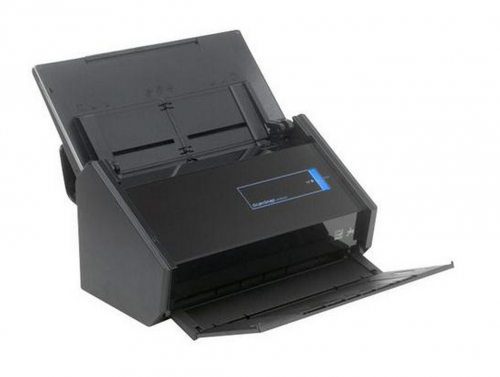 I have long relied upon Fujitsu ScanSnap products as a key means to digitize a wide assortment of paper documents. The iX500 finally let the ScanSnap cut the cord by wirelessly connecting to an iOS device. It is pretty amazing to tap a few buttons on your iPad and, and within seconds, have a digitized version of your document on Apple's touchscreen device. It is pricey but powerful!
Epson Expression Home XP-410 Small-in-One Wireless All-In-One Printer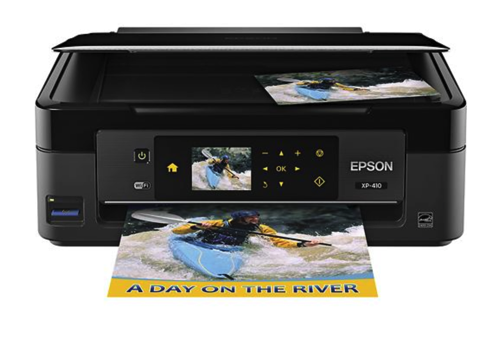 This small printer doesn't take up much space, but it packs a good bit of scanning, printing and faxing punch. Don't let its low price fool you. This powerful printer can do it all!
Fellowes Powershred 7-Sheet Crosscut Shredder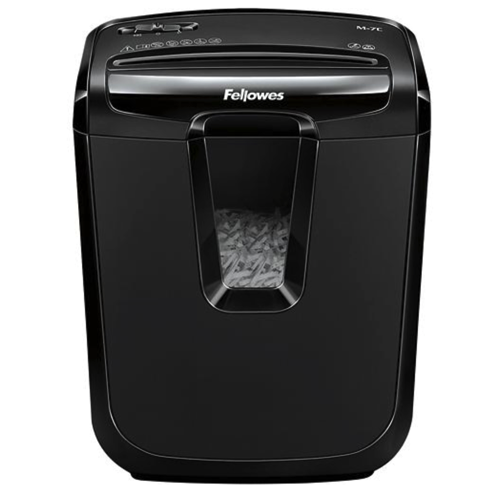 Once you scan receipts and other financial documents, you'll need to be able to dispose of them wisely. Fellowes offers a wide variety of different shredders. We have reviewed a number of them and can recommend pretty much any without reservation; just make sure to purchase one that cross-cuts pages for extra security.
Ergotron WorkFit-S Display Stand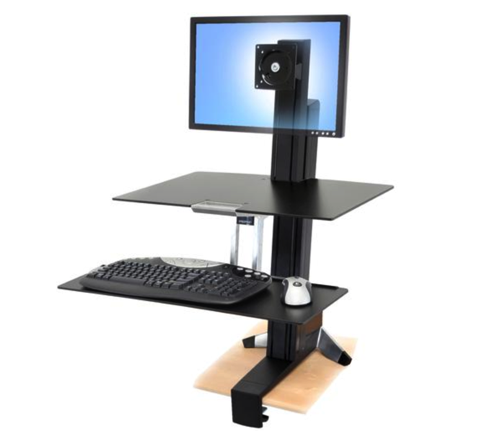 If you have never tried working while standing up you should. Changing your position while working can let you see things in an entirely new light. It also is good for your back, since sitting for hours on end simply isn't a great idea. Still, being able to switch from one position to another in seconds beats having a desk which is only intended for sitting OR standing; this offering from Ergotron is a great way to have the best of both worlds.
Seagate Slim for Mac 500GB External USB 3.0/2.0 Portable Hard Drive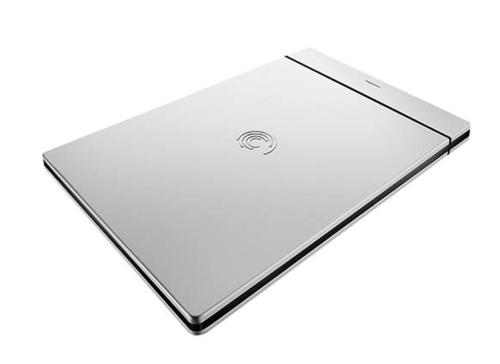 Apple has pretty much completed their move to having only solid state drives in their computers. The good news is that computers with SSDs tend to run faster, cooler and silently. The bad news is that huge solid state drives are pricey. One way to get the goodness of solid state without needing to spend a fortune is by purchasing a slim external drive. This offerings from Seagate gets the job done with aplomb, and it even looks good in the process.
Seagate Central 2TB External Ethernet Shared Storage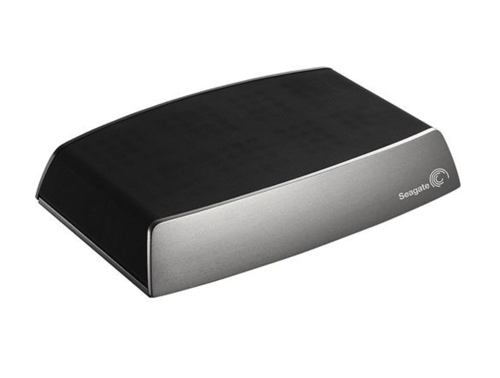 If you have ever considered getting a home server this is the product for you or your loved one. The Seagate Central gives you plenty of storage space, and it can be accessed by any computer on your home or work network — even when you are on the road.
Logitech Z600 2.0 Bluetooth Speakers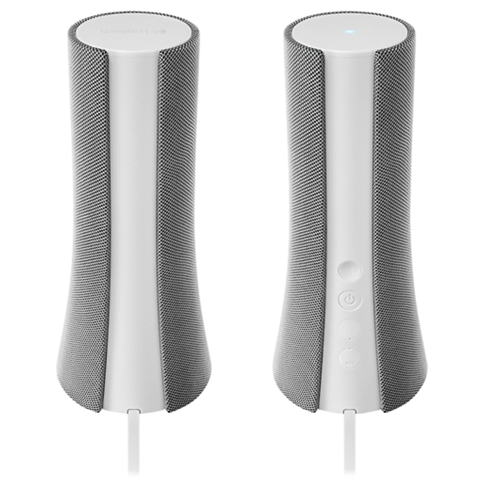 There are lots of desktop speakers on the market, but few sound as awesome or look as unusual as the Logiteh Z600 speakers. Each small tower packs a punch. Connected over a wire or through Bluetooth, the Z600s allow you to have multiple connections at the same time. They are convenient, look great, and are nicely priced.
Griffin Technology Beacon Universal Remote for Android Devices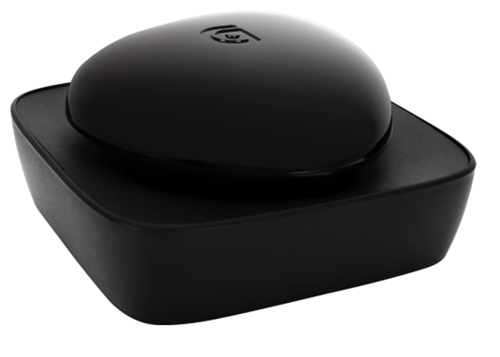 Have you ever wished your iOS device could serve as your home media system's remote? The Griffin Beacon lets it do just that. This small, rather unusual looking device sits on your coffee table and, once set up, puts you in total control over your media.
This Holiday Guide is sponsored by Best Buy.