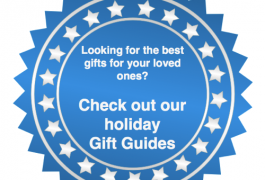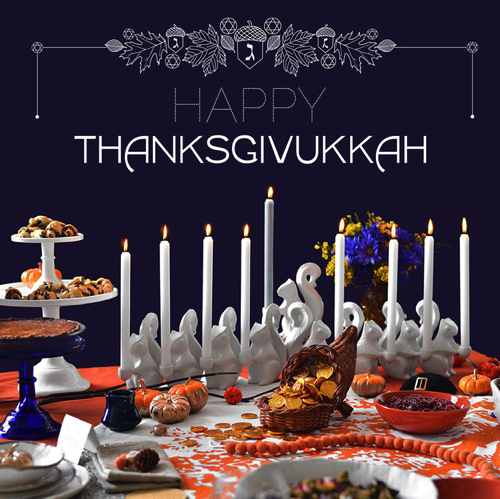 Image via joyofkosher
This year Thanksgiving and the first night of Hanukkah coincide, so we'll be having pumpkin latkes and a menorah that looks like a turkey. So while it is not even Thanksgiving (aka Thanksgivukkah this year), it isn't too early to start thinking about gifts for this holiday season. Here are some great inexpensive gifts worthy of consideration.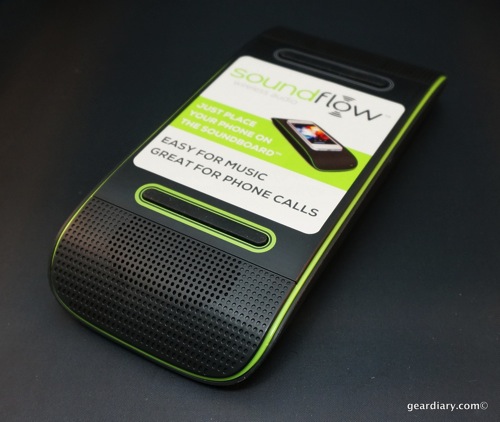 Our first stocking stuffer is a really cool product that will make your smartphone sound much louder and richer. The Soundboard is not a Bluetooth speaker but, instead, it grabs the actual audio coming from your smartphone and amplifies it.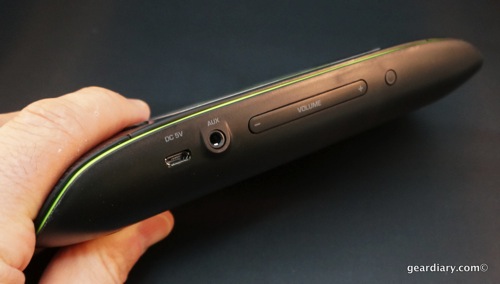 Endless Possibilities: Soundboard comes in a wide variety of colors and textures. Choose your favorite – from plain white and black to magenta and wood grain.
Elegant Simplicity: No wires. No bluetooth. No hassles. Just place your smartphone on the mat and listen to your audio in a whole new way.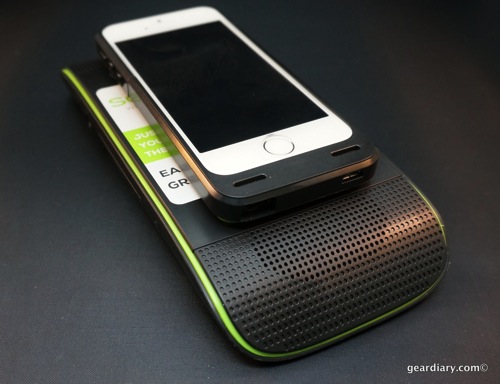 Available in white, black or wood the Soundboard is just $29.99. Get yours.
The Shutterball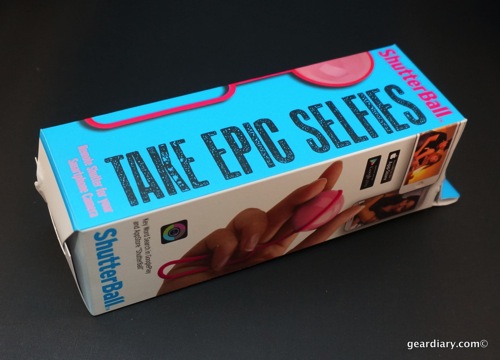 Our second stocking stuffer would be great for people who love to take pictures with their smartphone. The Shutterball is a remote camera trigger that is both fun and cool. It works from up to 60 feet away, comes with a free downloadable app and can run for five years on the included battery. We've seen similar remote shutter offerings but none that are as colorful, cool and playful as this one. And if you are wondering why it has the extra loop of material, that lets you hang the Shutterball from a belt loop, clip it to a backpack or much more. That way it is always within reach.
As an added bonus the company throws in a fold-up smartphone stand. (If we are being quite frank, the stand is pretty crummy — but, hey, it is free.)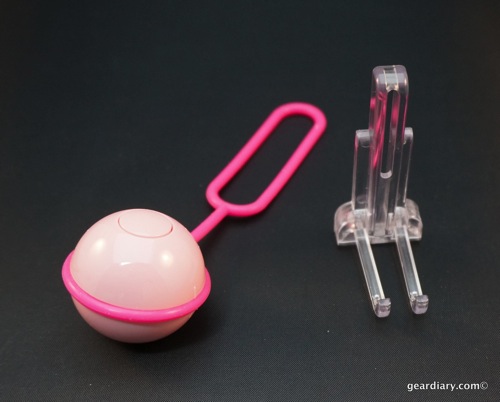 Remote Shutter For Your SmartPhone Camera takes PerfectPix!
Simple Press of the ball releases the shutter
Perfect for selfie or group portraits without distortion or contortion
Easily snap group photos from up to 60′ away
App triggers your smartphone camera for sharp still or video
Loop onto your jeans, bag or keychain
Coin cell battery pre-installed lasts up to 5 years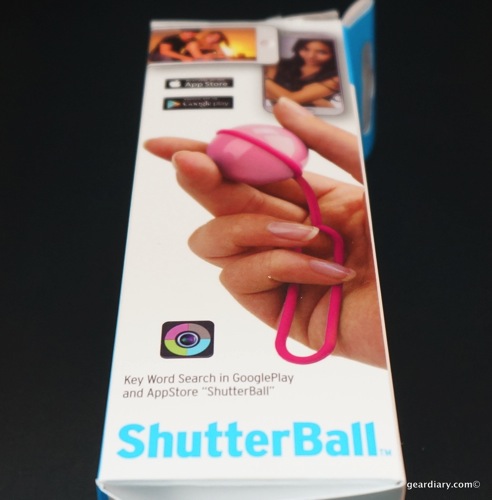 If you or your giftee take a lot of smartphone pictures the Shutterball is a fun product you or they will love. The Shutterball comes in Pink, Blue, Green or Black and is just $24.99. Get it.
808 Canz Speakers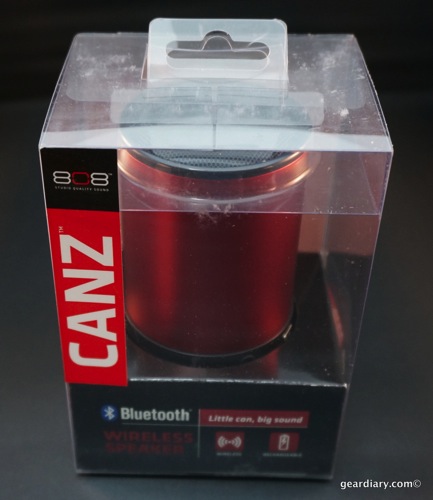 The Canz 808 speaker may be small but don't let that fool you. This thing puts out big sound. Compatible with any Bluetooth-enabled device, the 808 Canz speaker supports Bluetooth V2.1, packs a 500 mAh battery and gets up to six hours when playing music at a normal volume.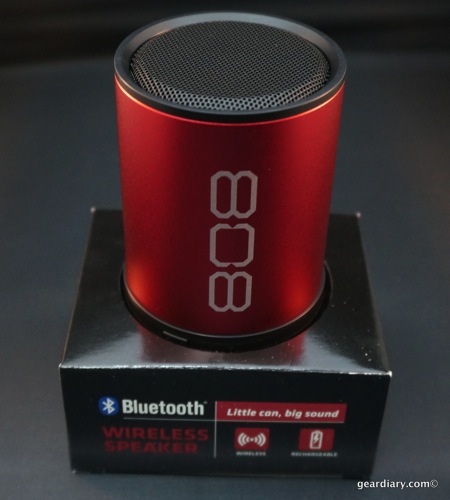 The speaker comes with a USB charging cable and a 3.5mm to 3.5mm Aux-In cable.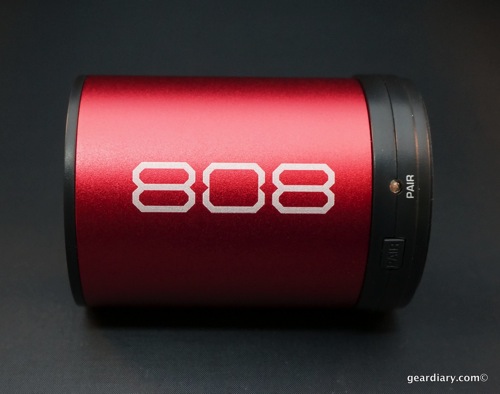 A pairing button and light make it easy to connect the speaker and know it is working. The small design makes it great as a "take-everywhere" speaker and the small 2 watt upward-shooting speaker is surprisingly loud. The company isn't kidding when they say, "Little Can, Big Sound".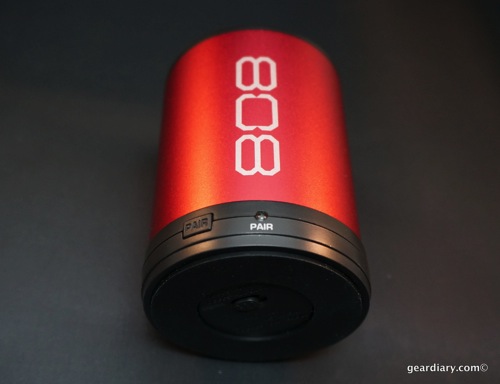 The 808 Canz Bluetooth speaker comes in Blue, Red and silver for just $34.99 each. Get it.
Divoom Bluetune-Bean Bluetooth Speaker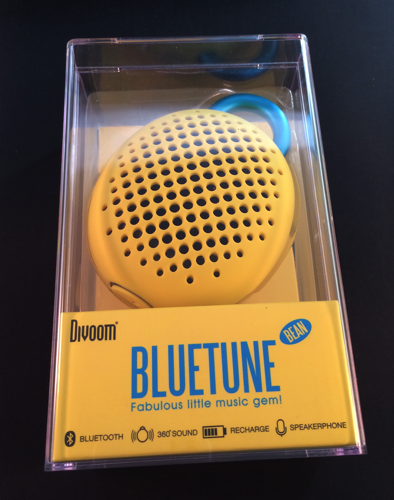 The Divoom Bluetune-Bean Bluetooth Speaker is a cute lithe speaker that can be clipped to a backpack and taken pretty much anywhere.
In the package you will find:
The Speaker
An attachable clip
A USB Charger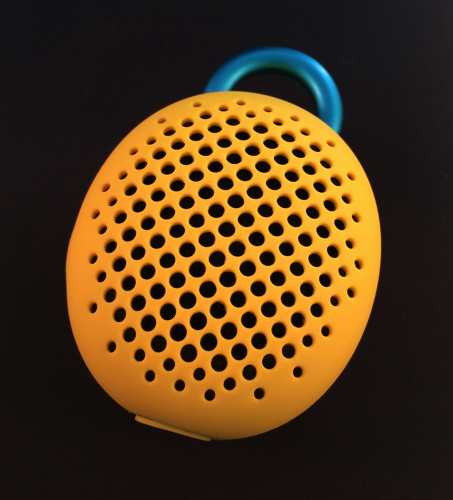 The speaker sounds surprisingly good thanks to an output of 3 watts. And since this is a speaker designed to be clipped and carried it also has a built-in microphone so you can take calls.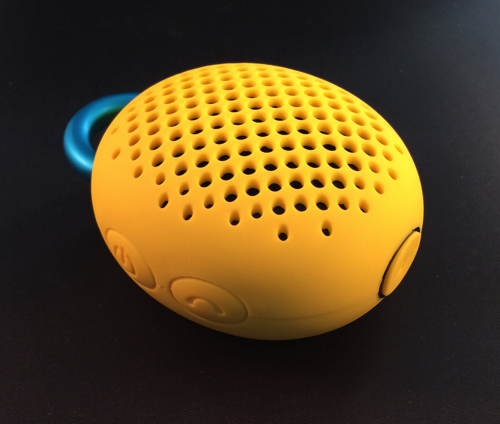 Available in a variety of colors, the Divoom Bluetune-Bean Bluetooth Speaker is just $29.99. Get it.