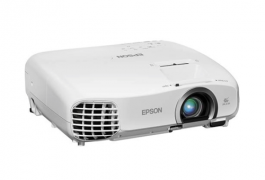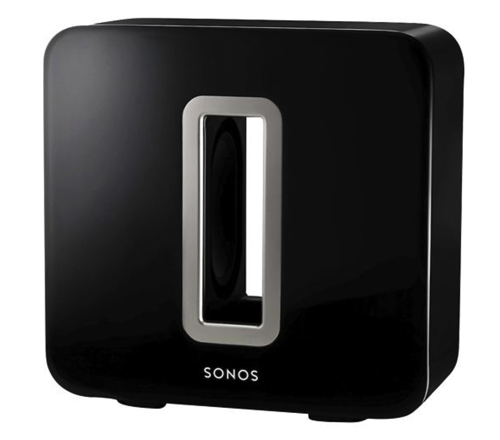 There was a time when great entertainment on the big screen with big sound required you going to the local movie theater; these days you can just go down the hall. You will, of course, need the right gear if you want to enjoy a true home theater experience. Here are some great suggestions to get you (or a loved one) set up!
1. Samsung 60″ Class LED – 1080p – 120Hz – Smart – HDTV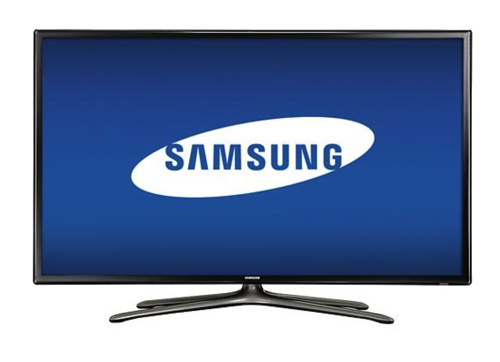 Televisions have gotten big… And smart. This 60″ Smart TV from Samsung offers a great picture plus the power of a smart TV so you can surf the web, download apps, watch content (and more) via the built-in Wi-Fi. It even comes with a universal remote!
2. Samsung Smart Wi-Fi Built-In Blu-ray Player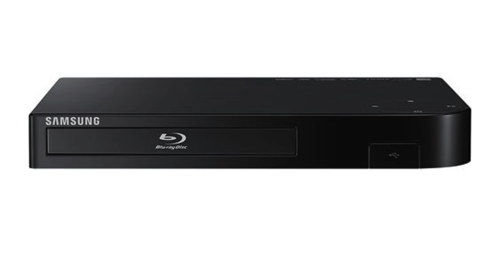 If you already have a "dumb" television and don't want to replace it, you can easily add some "smarts" to it with this Blu-ray player. It will let you enjoy your Blu-ray disks AND let you take your television on-line for surfing the web, running apps and much more.
3. SONOS PLAYBAR Soundbar Wireless Speaker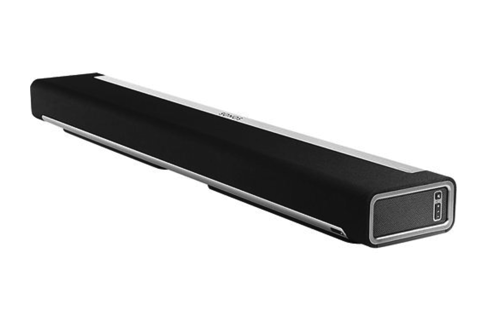 SONOS first made their mark with multi-room home audio that lets you tap into the entirety of the world's music. Once connected to the internet, the SONOS system will let you access music from a variety of streaming services as well as the music on your mobile device and much more. With the PLAYBAR, SONOS began their move into the home theater world. Used with or without a home theater system, the PLAYBAR is impressive in its sound and its flexibility.
4. SONOS SUB Wireless Subwoofer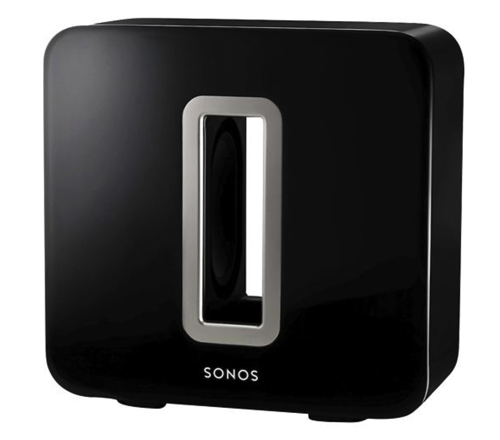 The SONOS SUB adds the depth of solid, booming base to any SONOS system. Don't listen to one if you aren't in the market to make a purchase, because after one song and you'll want to add the SUB to your SONOS system. (Trust me, that's what happened to me.)
5. SONOS PLAY:1 Wireless Music System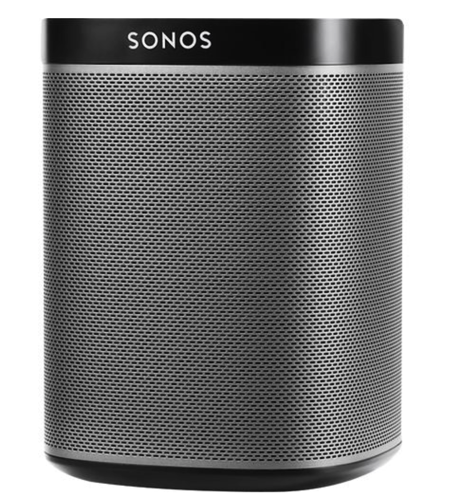 SONOS makes the pricey PLAY:5; it has five speakers. They also make the PLAY: 3; it has three speakers. The PLAY: 1 is the newest and least expensive way to begin building your SONOS system. It has … Two speakers.

6. Apple TV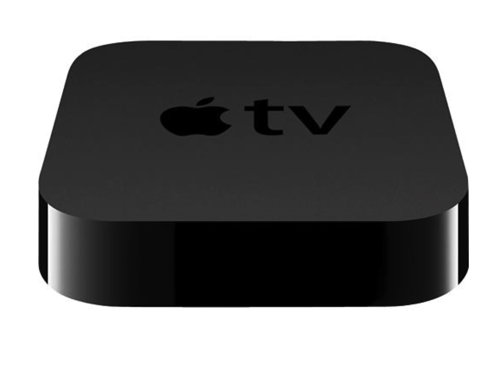 Long considered a "hobby" for Apple, the Apple TV has steadily gained fans. Sure it lets you access Apple's iTunes and tap into AIRPLAY, but the Apple TV can now stream from services like HULU, HBO, and Netflix. Constantly gaining improvements, the little box is no longer a hobby and can be found in hundreds of thousands of homes. Your loved one will want one connected to every television in their home.
7. Google Chromecast HDMI Streaming Media Player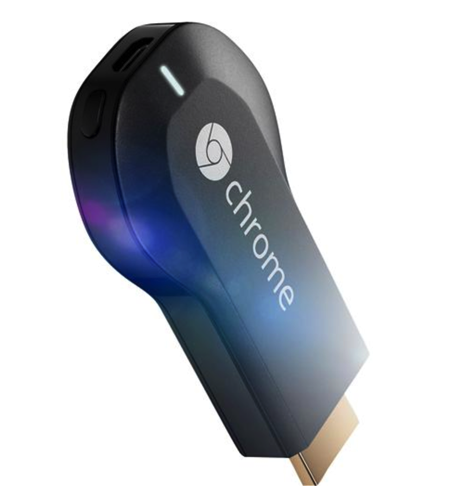 If your loved one is more into Android than Apple's mobile products,  you'll want to check out the Google Chromecast. This inexpensive streaming machine will add an entirely new way for them to enjoy online video and music on their TV. It will let them grab media from Netflix, YouTube, Hulu Plus, Google Play Movies, Google Play Music much more. No remotes or difficult setups required!
8. Samsung – 1000W 5.1-Ch. 3D / Smart Blu-ray Home Theater System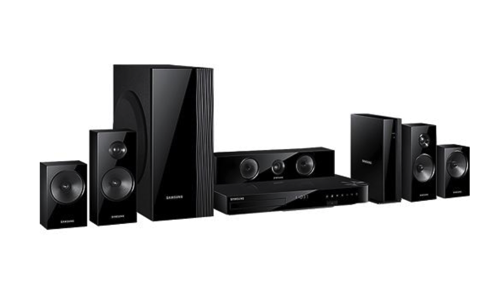 There's a reason this is called a Home Theater in a Box!  It comes with a Blu-ray Disc player, a passive subwoofer, 4 satellite speakers and a center-channel speaker. It also includes a remote with 2 AAA batteries and a wireless speaker module. One gift, and your loved one (or you!) will instantly have the home theater of their dreams.
9. Epson – PowerLite Home Cinema 2030 1080p 3D 3LCD Projector
If your loved one would rather project their movies on a wall or screen, you'll want to consider this splurge gift. Easily hook up the projector, and they will enjoy a wall of entertainment anytime.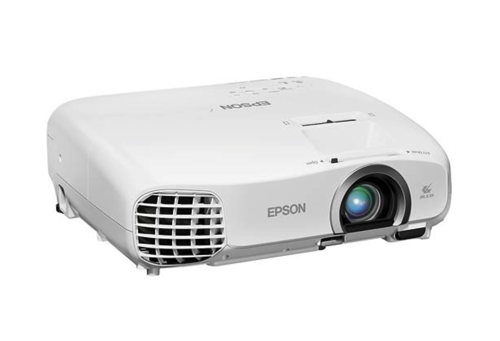 10. Samsung – 65″ Class (64-1/2″ Diag.) – LED – 4K Ultra HD TV (2160p) – 120Hz – Smart – 3D – HDTV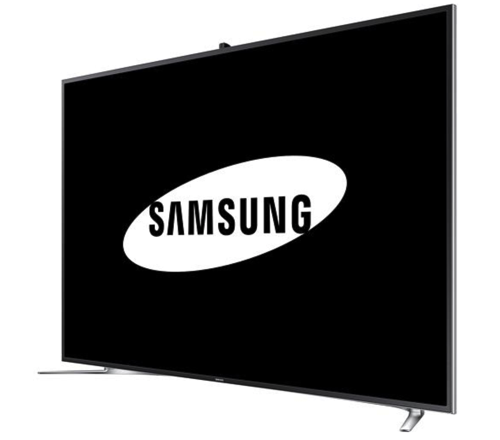 4K television is coming, and it will usher in an entirely new era of home media. If you thought 1080p offered a stunning visual experience you ain't seen nothing yet. Sure this huge 4K Smart TV is five grand, but can you really put a price on enjoying next-fen media now?
This Holiday Guide is sponsored by Best Buy.