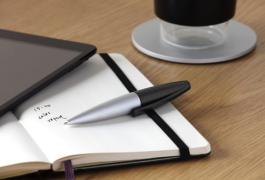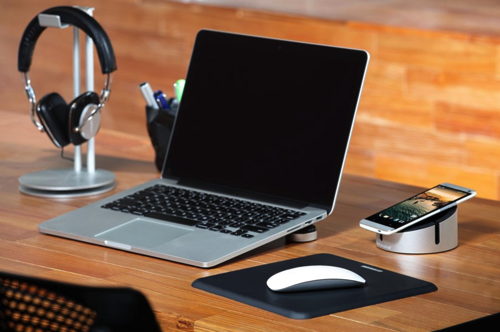 Once again our friends at Just Mobile just announced two new products. The Just Mobile HoverPad is a mouse pad with Just Mobile's style and finesse. The Just Mobile AluPen Twist is a pen that fits in with a dual-digital/analogue lifestyle. These join Just Mobile's growing portfolio of high-style accessories and are available now.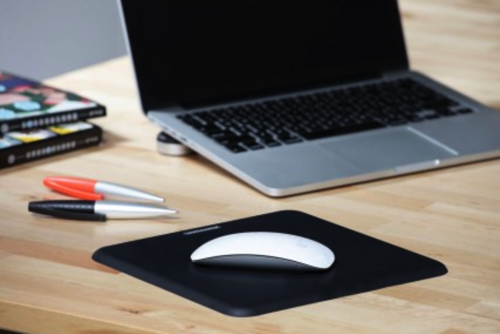 The Just Mobile HoverPad is
the mouse mat redefined for the 21st Century. With a surface specially coated for optical mouse precision, HoverPad™ offers extreme performance. With a textured finish and smooth bevelled edges, HoverPad™ is a truly stylish desktop accessory. And thanks to its durable build, washable finish and non-slip backing, HoverPad™ is designed to still be looking great and performing brilliantly long after your mouse has lost its magic.
It has an MSRP of $29.95. Get it.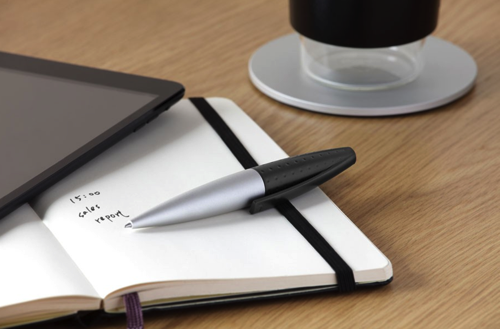 The Just Mobile AluPen Twist is a
dual-function stylus for smartphones and tablets. Twist its textured ABS plastic end to reveal a conductive rubber nib for superior control of smartphone and tablet screens. Or twist its sleek aluminium end to reveal a high-quality ballpoint pen. With high-quality construction and an Iconic tapered design, AluPen Twist™ isn't simply an ergonomic masterpiece – it's the must-have stylus for 21st-century scribblers.
It has an MSRP of $39.95. Get it.