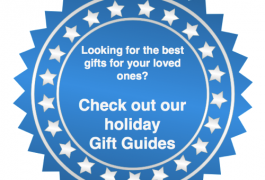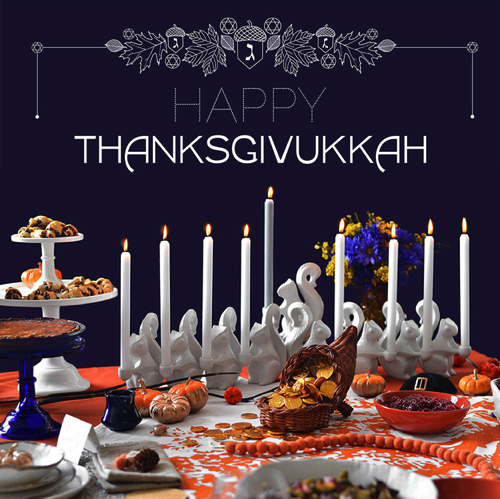 As we mentioned in parts one and two of this multi-part post, Thanksgiving and the first night of Hanukkah arrive next week. And while it is not yet Thanksgivukkah, it isn't too early to start thinking about gifts for this holiday season. Here are some more great, inexpensive gifts worthy of consideration. Check back soon for the big giveaway!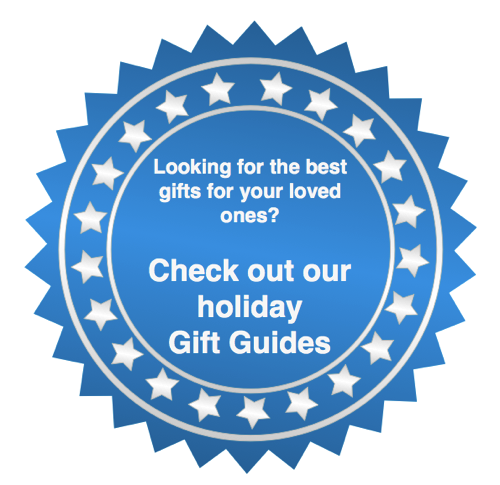 iStabilizer Glass Device Mount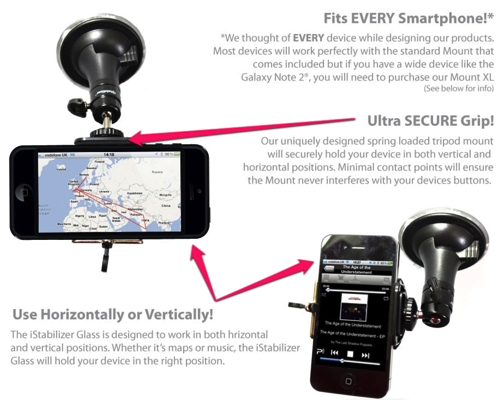 Probably the most versatile smartphone car mount we have seen, the iStabilizer Glass grabs hold of your windshield with its strong suction cup and then grabs your smartphone with its unique device holder. Mine has been on my windshield for almost a year and has held its grip on both the screen and my devices without issue. It has an MSRP of $29.99 and is well worth the price. If you want your loved one to be safe on the road this will make a great gift! Get it!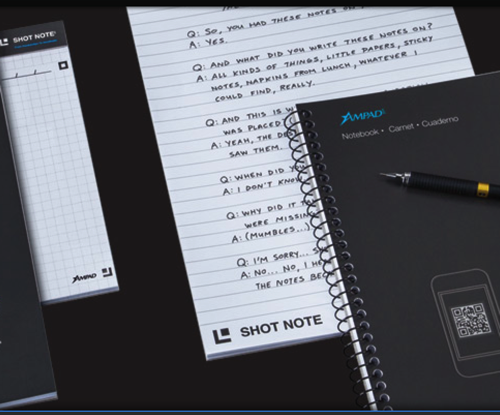 Ampad Shot Note pads and the Shot Note app let you save, search and share handwritten notes, memos and drawings. Think of it as traditional paper and pen with a 21st century twist.
To use the system you simply take your notes, snap a picture with your smartphone with the Ampad Shot Note App while aligning the four corner markers. Add a name to the file, along with a description and tags and you are done. From there you can send the note via email, upload to Evernote, DropBox or Twitter, or save it to your camera roll.

Shot Note Pads come in:
5″ x 8″ WRITING PAD—WIDE RULED: Premium quality lined writing pad designed for ease of handwriting legibility. 40 micro-perforated sheets for clean, easy removal. Rigid 60 pt chipboard backing, 22 lb paper and 12 pt cover. MSRP: $9.04
5″ x 8″ WRITING PAD—DOT GRAPH: Premium quality graph writing pad, designed for drafting, scale drawing and note-taking. 40 micro-perforated sheets for clean, easy removal. Rigid 60 pt chipboard backing, 22 lb paper and 12 pt cover. MSRP: $6.99 Get it.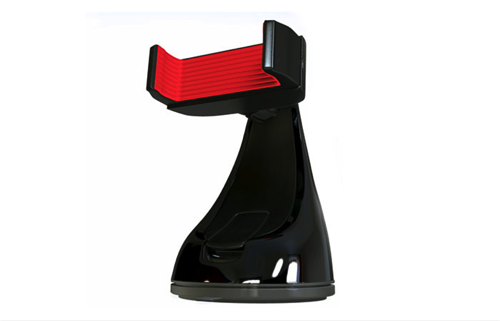 The $34.99 MONTAR universal car mount is a for your mobile device or GPS that is simple yet offers a unique and strangely appealing design. Designed to hold devices with up to a 5.3″ screen size, it features one-handed installation and release. Get it.
Kingston DataTraveler Mini 3.0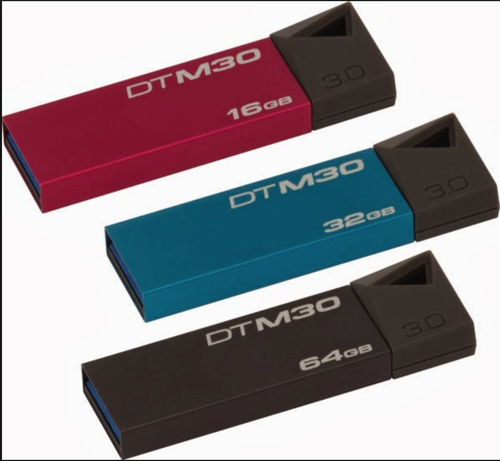 As more and more of our lives are rooted in the 1s and 0s of the digital world being able to save, carry, protect and access our data becomes increasingly important. And with more of our computers sporting USB 3.0 ports the availability of solid flash drives that offer good speeds is key. The Kingston DataTraveler Mini 3.0 is
Available in fashionable colors by capacity
USB 3.0 performance, backwards compatible with USB 2.0
Has a small form factor
Sports a stylish metal casing
Includes a handy key loop attaches to key rings
Offers speeds of 70MB/s read, 15MB/s write
The drive is available in capacities of 16GB, 32GB, 64GB with prices starting at less than $20. Order yours!
We're including a 16GB version in our giveaway!
Skooba Design Cable Stable Rollup Kit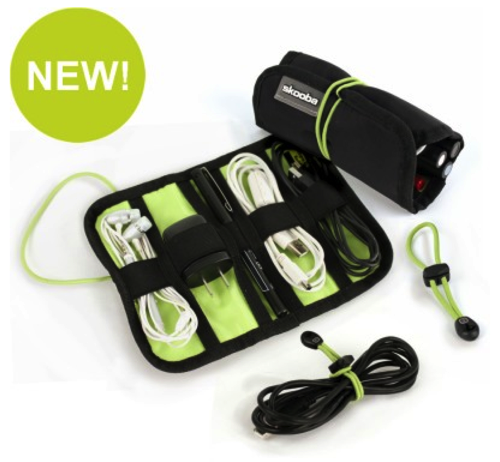 True story. I was officiating a lifecycle event earlier this week and one of the key family members had a bag from Gear Diary advertiser Skooba Design. Without revealing my familiarity with the company and its products I asked what he thought about the bag. From the way he spoke about it you would have through his family member owned the company (they don't). Yes, he likes the bag that much.
Skooba Design does make some amazing bags. They make great gear accessories too and the $16.95 Cable Stable is one such item. It may seem like a strange gift to give but once the recipient starts using it they will thank you!. Check out all of Skooba's products here.
We will include on Skooba Design Cable Stable Rollup Kit in our giveaway.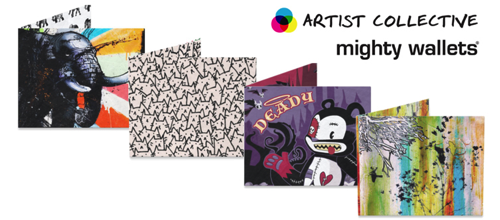 Here's a fun gift for about $15!
The Mighty Wallet is made from Tyvek and will last and last. Add in an amazing choice of fun designs and you have a wallet to match any style, taste or sense of humor. Each features:
Thin Wallet: The microfiber Tyvek® material is one tenth of the thickness of a human hair. The entire wallet is only 1/8th of one inch thick. The proven benefits of having such a thin wallet are a slim profile, less bulk and freedom of movement.

Expandable Wallet: The Mighty Wallet is the thinnest wallet on the market that can literally adapt to hold whatever you put inside. The Mighty Wallet's thin innovative design can instantly release more capacity as you fill it creating a custom size that is right for you.

Lightweight Wallet: The microfiber Tyvek® material allows for a thin, lightweight wallet. Our stitch-less, featherweight design allows for maximum freedom. Finally – a wallet that won't weigh you down.