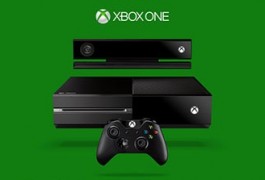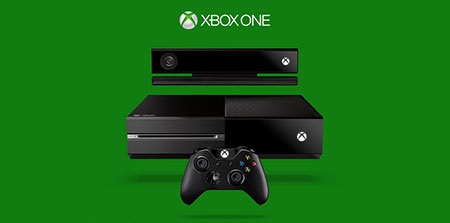 The Xbox One has launched with the black 500 GB console, wireless controller, Kinect sensor, and wired chat communicator. This "all-in-one entertainment system" has plenty of exclusive game releases out now and on the way plus some free downloads and affordable games for owners of Microsoft's next-gen console packaged in several bundles with several Xbox One games.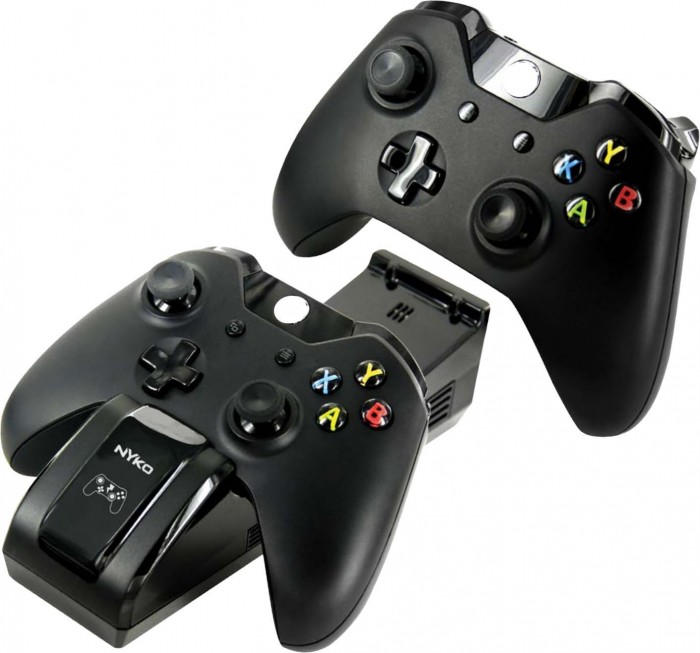 Once you get two Xbox One controllers, keep them going on Nyko's charge base that works for both simultaneously and includes LED light indicators let players know when they're ready to go.
Zumba Fitness: World Party has two player support, special fitness goals/rewards, multiplayer modes and celebrity Zumba instructors in several appealing setting all over the world.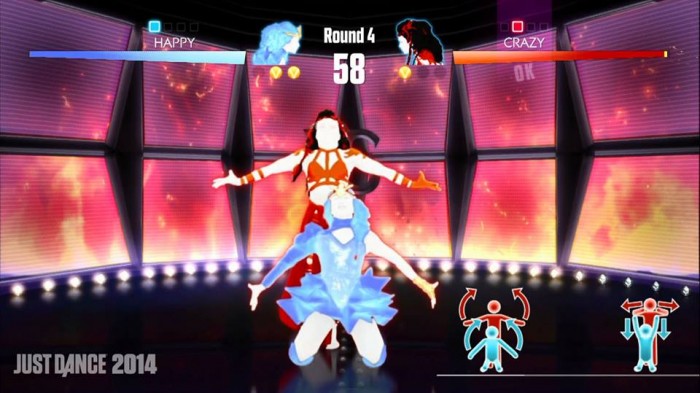 Keep moving with Just Dance 2014 that includes the series' first-ever online multiplayer mode. Dancers can also sing in the show-stopping stage mode. Personalized workouts in the custom sweat mode also include customized playlists. Players can track calories in all game modes.
XBox Fitness will also keep those bodies moving with guidance from Jillian Michaels, Tracy Anderson, P90X®, INSANITY® and more. Instant personalized feedback and other helpful feedback from the all new Kinect. Unlimited access is free with an Xbox Live Gold membership for a limited time.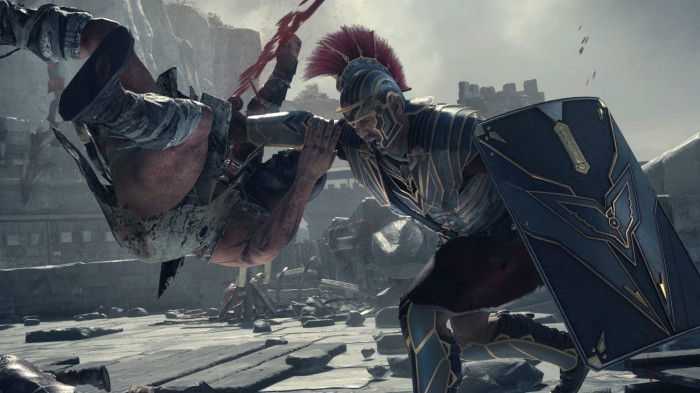 Xbox One exclusives include Ryse Son of Rome, Forza Motorsport 5 and Dead Rising 3, and featuring ancient battles and epic wars between massive armies. Forza Motorsport 5 Limited Edition includes car packs, VIP membership, special packaging/case and car tokens. 

Zoo Tycoon features over 100 visually stunning animals that can recognize a player by voice plus multiplayer play for up to four players. Create and upload creations on the cloud plus enjoy co-operative gameplay options.
Crimson Dragon offers affordable adventure in futuristic scenarios amid Earth and interplanetary colonies. Players can learn how to train their dragon by teaching it new skills throughout the game.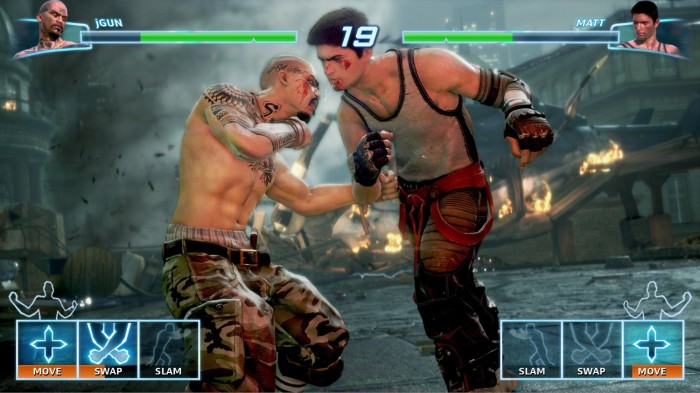 Looking for a fight? Fighter Within incorporates body movement from top to bottom so players really develop their fighting skills. Fighting with friends present endless combinations of counter moves, grabs, punches, kicks and other moves. The free downloadable fighting game Killer Instinct revives the classic game series with fantastical action amid an open-ended combination moves.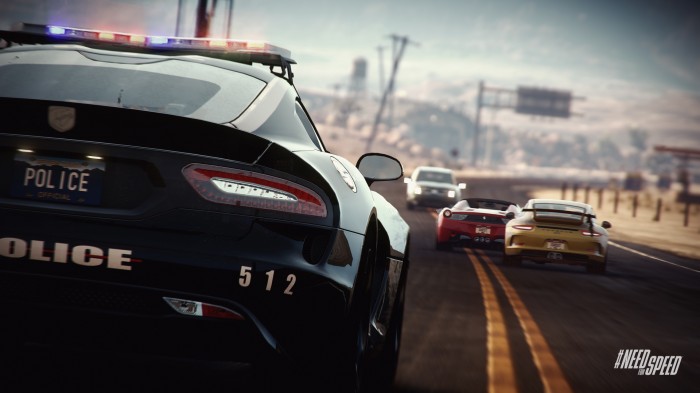 The epic racing game Need for Speed Rivals has in-depth personalization amid open road environments where it's cops versus racers in Redview County.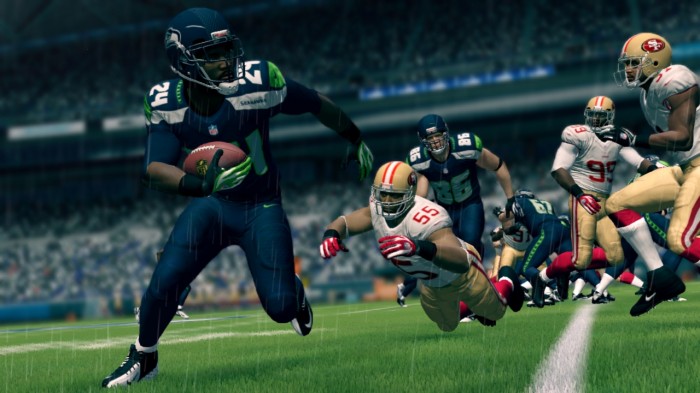 Sport games include FIFA 14, NBA Live 14, NBA 2K14 and Madden NFL 25, which features play calling by voice. Powerstar Golf features special gear, unlockable characters, and special locations. Each character has special talents and abilities.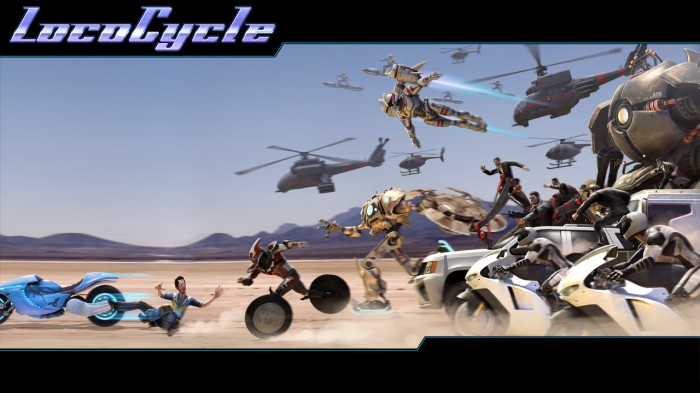 LocoCycle has wacky racing with fast paced fun and comedic commentators. The I.R.I.S. the martial-arts wielding assassin motorcycle takes center stage as it decides to go out on her own while dragging (literally) her mechanic Pablo as they fight against the antagonistic motorcycle named S.P.I.K.E. and a multinational weapons cartel amid huge action scenarios.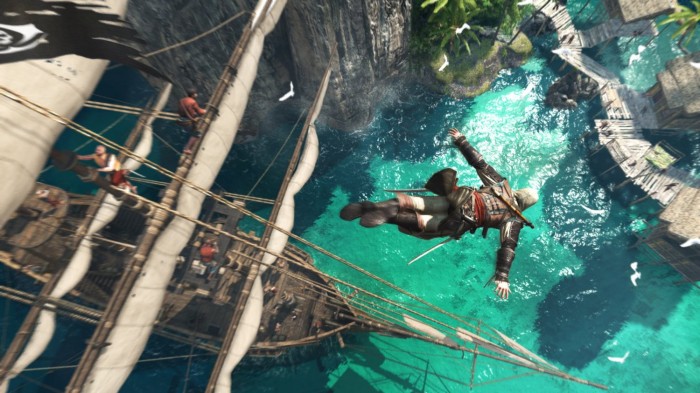 Battlefield 4 and Call of Duty Ghosts let players battle through new Xbox One. COD Ghosts Prestige Edition includes an 1080p HD camera, season pass (four DLC packs), paracord strap, collectible art book with steel case, and patch while extra goodies in the Hardened Edition include some of the same (except the camera) plus a special card and player background.
LEGO Marvel Super Heroes features tons of famous heroes against multiple baddies including Loki as they try to develop a super-weapon. This Marvel action melee also has multiple language options. All ages of players can also enjoy the re-mastered Angry Birds Star Wars and Skylanders SWAP Force, which features 16 new characters plus 250 unique character combinations.
Xbox One Owners can save those gift cards for upcoming games like Kinect Sports Rivals, The LEGO Movie Videogame (February 2014), and Plants Vs. Zombies Garden Warfare (Feb. 18) plus Square Enix's Final Fantasy XIV: A REALM REBORN and Thief (Feb. 25) where players experience a first-person action experience centering on a silent swiper who is a pretty good archer too.
Happy holidays and happy shopping using the Xbox One 2013 Game Gift Guide.