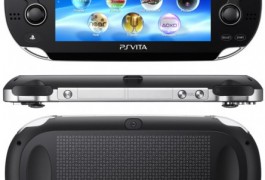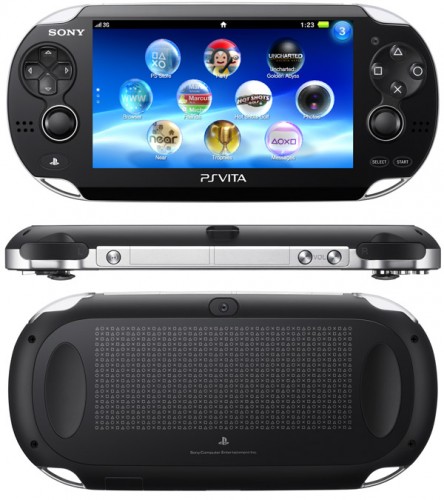 The handheld PlayStation Vita console expands in games and functionality with several exclusive titles and remote play/special functions with the PlayStation 4 and PlayStation 3. The PCH-2000 model comes in a variety of colors, 15% lighter and 20% thinner, adds an hour to battery life, has USB charging, 1GB internal storage, and switches to a LCD screen.

The PS Vita has Wi-Fi/3G or Wi-Fi only online capabilities plus a rear touchpad, two analog sticks and a sharp OLED display. The unique second screen and remote play gameplay experience with the PlayStation 4 and remote play with the PlayStation 3 are compelling reasons to nab this compact dynamo.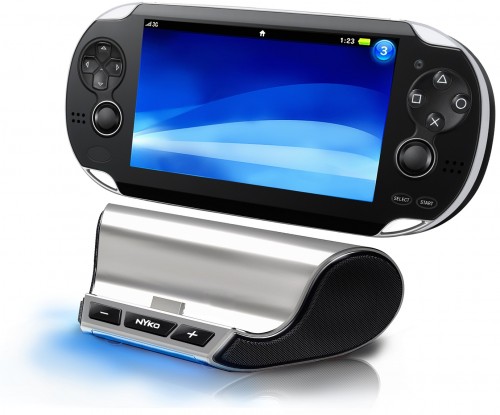 The Nyko speaker stand offers a handy battery charger and peripheral for PlayStation Vita users for great gaming sound plus several other activities including listening music, watching movies, making Skype calls, or even using iPods and similar devices while they rest their hands from marathon gaming sessions.
Free apps like Wake-up Club, Paint Park Plus, and Imaginstruments provide creative alarm clocks, digital art canvas and music outlets while PS Vita owners can network and find new friends on…Toro's Friend Network - another free app.
Special bundles with games include the Assassin's Creed III Liberation and Walking Dead Complete First Season Limited Edition bundle that also includes a 4 GB memory card.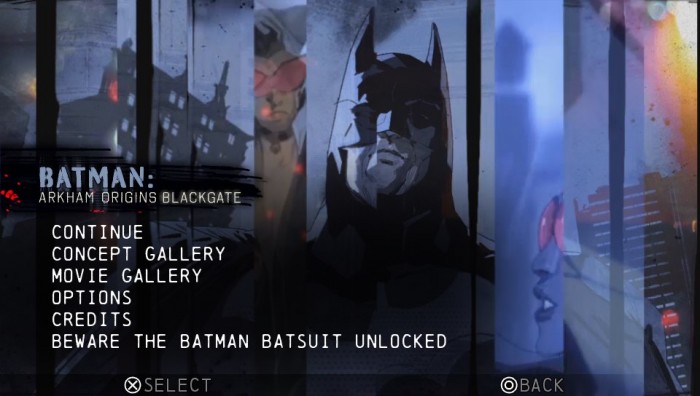 In Batman Arkham Origins Blackgate, the Dark Knight takes on several villains early in his crime fighting career including Solomon Grundy. This companion game to Batman: Arkham Origins, continues after uprisings occur within Blackgate Prison where the fluid combat fighting system stays intact and the movements follow the 2.5-D graphics.
Dead or Alive 5 Plus debuts this popular game series on the PS Vita with tap and swipe actions that maximize this handheld console's unique controls and capabilities. The training plus mode is an added plus along with the data and costume sync options with the PS3.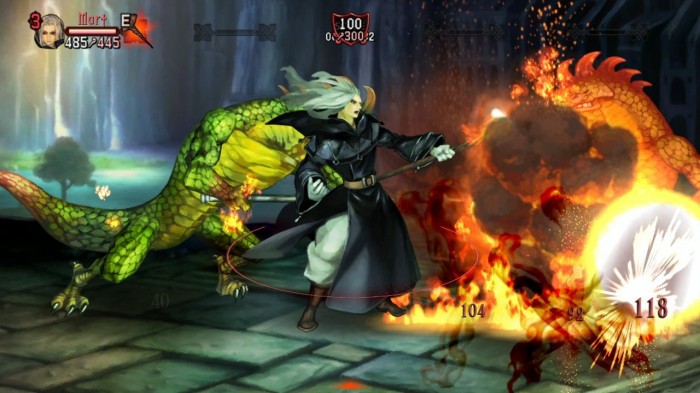 The side scrolling RPG/beat 'em up Dragon's Crown can cross play with the PlayStation 3. Eclectic characters, chaotic boss challenges, simplified level design, and a great online multiplayer mode add strong appeal amid a nostalgic look and feel with retrospective designs. Other special cross-play supported games include Foosball, PlayStation All-Stars: Battle Royale, and MLB 12: The Show.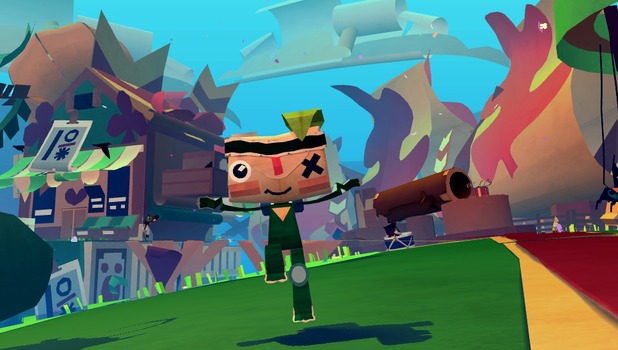 Tearaway is a new PS Vita exclusive from the makers of LittleBigPlanet that incorporates physical characteristics of paper into this platform adventure game. Objects crumple, fold, and tear while players can personalize the game and even build their own elements. The Jak & Daxter Collection provides a nice set of the popular PlayStation 2 platformers Jak and Daxter: The Precursor Legacy, Jak II, and Jak 3.
KillZone Mercenary (Sony) is also available exclusively on the PS Vita. This one player shooter has massive single player campaign plus 8-player online play all amid truly great visuals.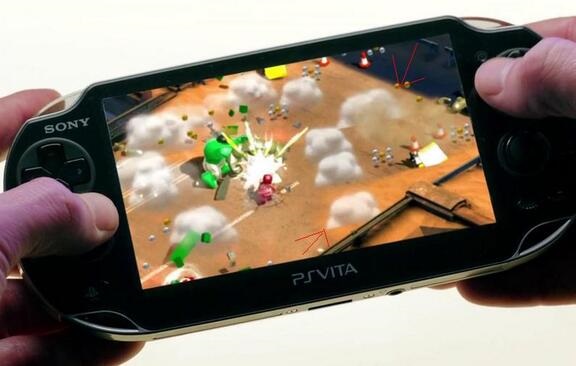 LEGO: Marvel Super Heroes: Universe in Peril features 45 action-packed missions where the famous heroes stop Loki and other Marvel villains from assembling a super-weapon capable of destroying the world.  Players chase down Cosmic LEGO Bricks as they travel across key locations from the Marvel Universe like Stark Tower and X-Mansion.
 Injustice Gods Among Us Ultimate Edition provide lots of superhero action amid original storylines while Angry Bird Star Wars has two new multiplayer modes – competitive (2-4 players) and cooperative modes (two players) with 20 new levels.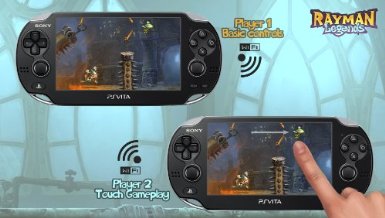 Rayman Legends from Ubisoft/Ubisoft Montpellier is a great 2-D platform adventure has exclusive content on the PlayStation Vita including five levels featuring the rear touch pad capabilities and two character costumes Splinter Cell Globox and Prince of Persia Rayman. Players can also play between two PS Vitas.
The influential RPG series gives players turn based combat with Persona 4 Golden featuring a memorable character cast, high replay value (over 100 gameplay hours), and a unique choose your own activity format. Muramasa Rebirth, Carnage Heart EXA, Sweet Fuse: At Your Side (visual novel), Mystic Chronicles, and Sorcery Saga: Curse of the Great Curry God also provide a nice RPG choices. Sorcery Saga: COTGCG also available in limited edition.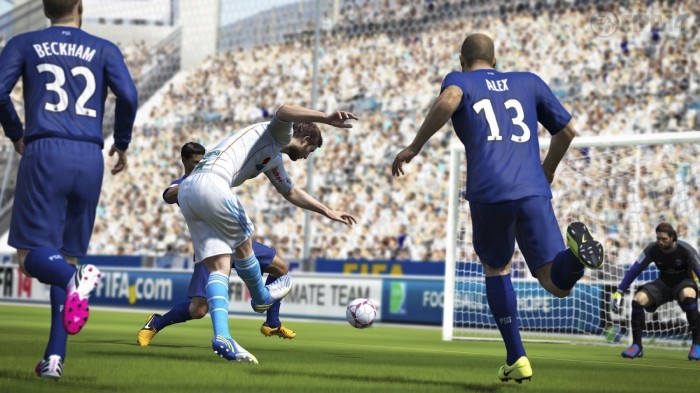 FIFA 14 Legacy Edition is the only handheld version for the latest soccer sports game – a perfect fit for the fluid PS Vita controls. Classic PS Vita games can now be found at affordable prices and include Uncharted: Golden Abyss, Lumines Electronic Symphony, Gravity Rush, Zero Escape: Virtue's Last Reward, Earth Defense Force 2017 Portable, Rayman Origins, Madden NFL 13, Call of Duty: Black Ops – Declassified, Hot Shots Golf: World Invitational and LEGO Batman 2: DC Superheroes. PlayStation Network exclusives for the PS Vita include the side-scrolling military action game Rocketbirds HBC.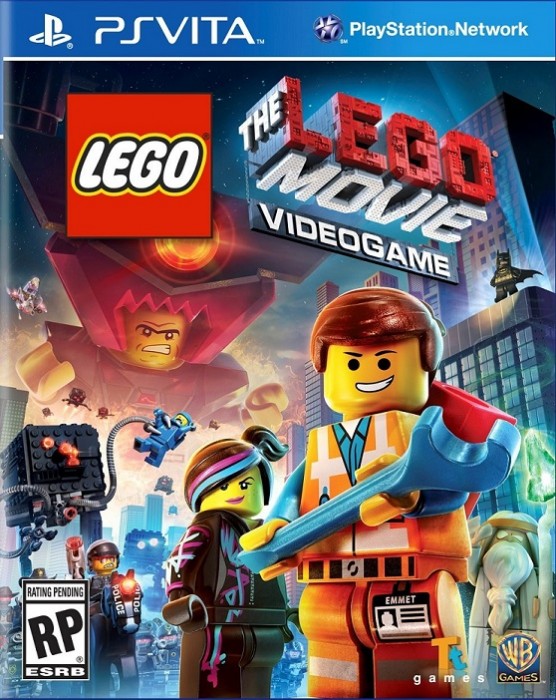 Save those gift cards for The Lego Movie Videogame (February 2014), Dragon Ball Z: Battle of Z (download only; Jan. 28), unique cleaning adventure Dustforce (download only, January), Ragnarok Odyssey ACE (Feb. 18) with a free bonus music soundtrack, and the very unique and likely controversial DanganRonpa: Trigger Happy Havoc (Feb. 18) with legal activities amid brutal murders.
Happy Holidays!