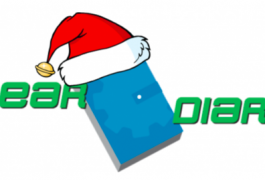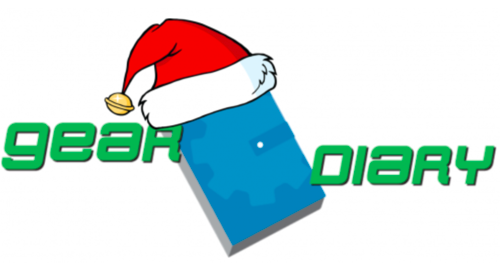 We're going to sweeten the giveaway pot with two more items today. That's right, in addition to the amazing messenger bag and the awesome pair of Scosche headphones, we are adding Cobra's iRadar Smart Detection system, AND a Kingston MobileLite Wireless drive. Read on to learn how you can win this package worth well over $600.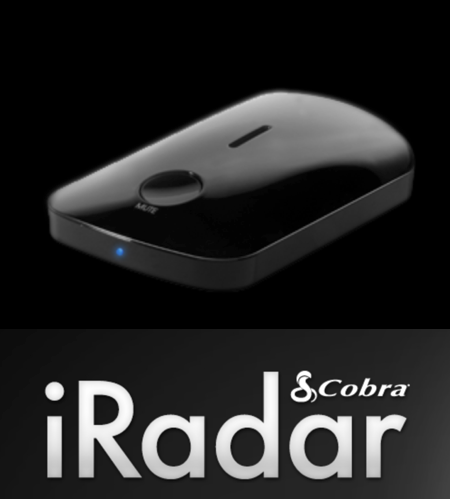 Here's what we had to say about the iRadar when we reviewed it.
The iPhone is the great disruptor of personal electronics. It has crushed the stand-alone camcorder, taken a huge bite out of the point-and-shoot camera market and made buying an after-market automotive video entertainment system a ridiculous waste of money. And, issues with Apple maps aside, thanks to the iPhone there is less reason to buy a stand alone GPS unit. The list goes on and on. Yes, the iPhone (and other smartphones) turned many once must-have products into "why have" items of yesteryear. There are, however, some rare occasions when the iPhone not only doesn't disrupt the need for a product but actually makes the product exponentially better. That is the case with Cobra's iRadar: The most advanced, smart detection system in the world. Not only can the iPhone not replace a stand-alone radar detector, but by pairing the iPhone WITH one, Cobra has created a device that far surpasses anything I have previously used.
It has an MSRP of $129.99, and we are including a BRAND NEW one in our Holiday Giveaway.
But wait… There's more.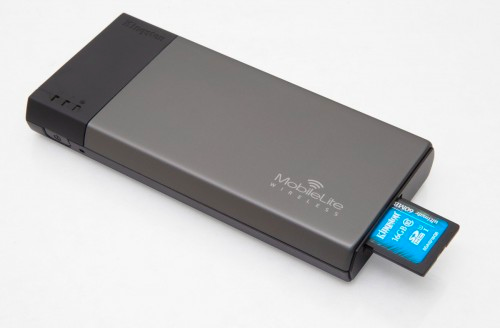 We are including one of Kingston's MobileLite Wireless drives. The drive retails for $49.99 and while you have to supply your own SD card or USB thumb drive, it makes quick work of letting files stored on either of those accessible over the air. That's right, if you bought a phone or tablet but didn't get enough storage, or you just want to have files accessible but not actually resident on a mobile device, this nifty gadget will help make that happen!
You can read Perry's full review here, and you can enter to win a brand new one by following the instructions that follow!