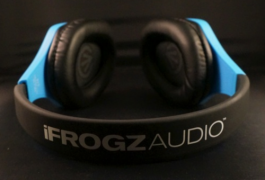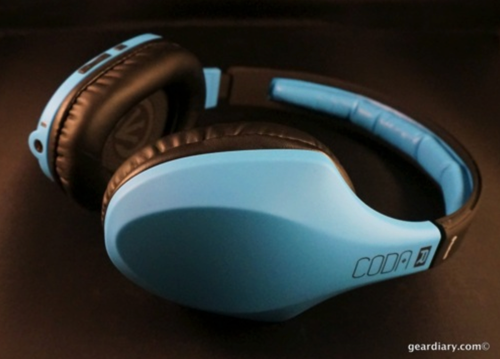 Welcome to 2014! Right out of the gate we'll have our annual CES coverage, and to welcome 2014 we have our first giveaway of the year: Up for grabs are our review sample of the iFrogz Coda Forte headphones. These headphones have 40 mm neodymium drivers and a unique look. Plus, they'll let you cut the cord thanks to Bluetooth.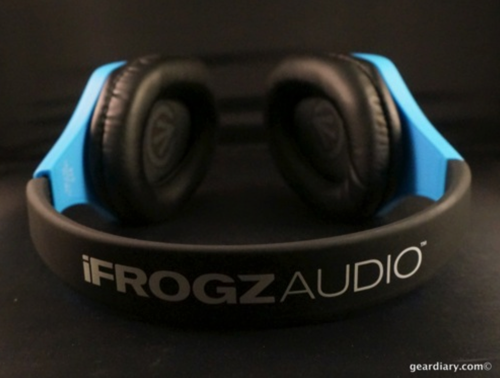 How can you win the iFrogz Coda Forte Bluetooth Headphones? Simple, just jump to our YouTube page (click here) watch one of our videos and then share it on Facebook or Twitter. Make sure to include the URL plus
"Great iFrogz headphones from @geardiarysite @ZAGGdaily @dmcohen @geardiary"
While you are there please make sure to subscribe to our channel!
You can share up to three videos a day. We'll announce the winner this Sunday as we start our CES coverage. The winner will have one week to contact us with their shipping information at contests@geardiary.com. Oh, and keep an eye out for great giveaways during CES!