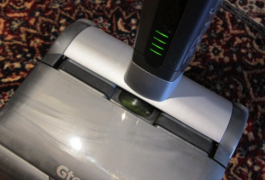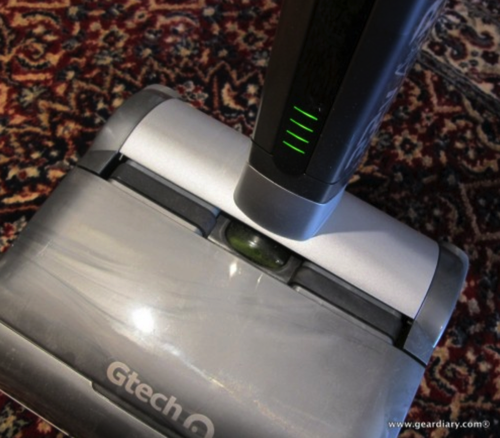 Judie reviewed the Gtech AirRAM Cordless Vacuum cleaner and was impressed. Her review is even quoted on the product page as stating, "I have to say that the Gtech AirRAM has thoroughly impressed me". Now we have a brand new AirRAM to give away. It is a $349.95 prize, and it is sure to help you clean up your abode.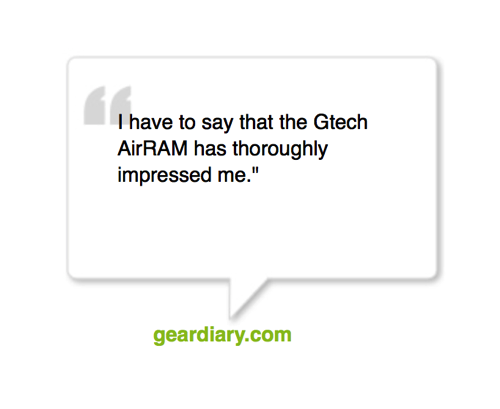 The contest starts now. There are numerous ways to enter, and some of them will let you increase your odds of winning on a daily basis. We will announce the winner in the first Gear Diary Newsletter of February. That winner will have one week to claim their prize by contacting us at contests@geardiary.com. If the winner does not step forward by the time the next newsletter goes out we will run the contest again. Are you not yet subscribed to the newsletter? Click here to fix that!
Ready to enter to win the first big Gear Diary Giveaway of 2014? Here you go.