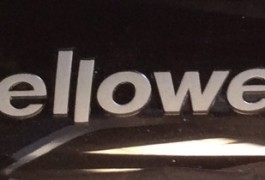 This is a sponsored post; all opinions are 100% mine.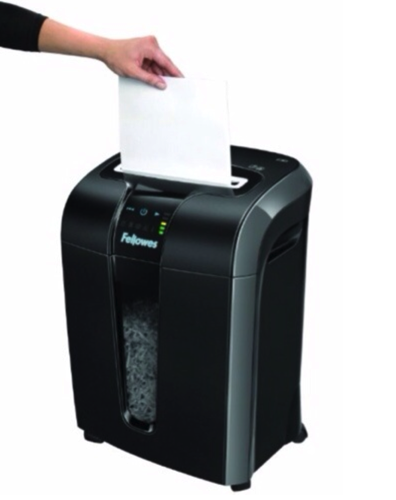 I recently moved my home office upstairs to a small but efficient space off the kitchen. I love having windows — and proximity to the coffeemaker. The small size of the office means I need to be efficient with my gear and my piles of paper. The Fellowes Powershred 73C, along with a good scanner, make for a terrific workflow.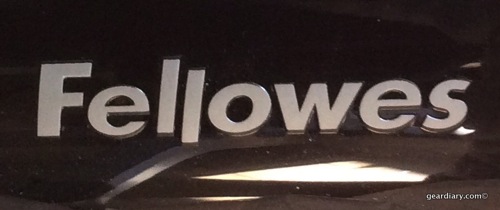 Until recently, I had piles of paper waiting to be "processed". Sure, I could simply throw it all in the recycle bin, but some of the papers had personal information that simply shouldn't be thrown somewhere where they could be found and the information on them used. In a world where companies from Target to Neiman Marcus have had customer accounts stolen and crooks are getting smarter by the day, that's not paranoia speaking.
So I came up with a work flow that works for me. Here's what I do:
When I get paperwork I put it into a pile.
I then sort it into three smaller piles
Paper without personal information that I can recycle without concern. These go into a recycle bag.
Paper I don't need to save but can't simply thrown out. These go into a pile for shredding.
Paper with information I need to save. These go into a pile for scanning then shredding.
I then process each pile in accordance with what needs to happen to it: pile A gets recycled, pile B gets shredded, while pile C gets scanned and then shredded. This way I have copies of them, but I don't have an ever-growing pile of paper.
I LOVE my Fujitsu ScanSnap scanner, but for this workflow find that Neat's hardware/software combination is better. Their desktop scanner has three shoots- receipts, business cards and documents- and works in conjunction with Neat's desktop software. This way various documents are scanned, processed and easily accessible in the future. You can read my review of the Neat Scanner here.
As for shredding, I've been using the Fellowes Powershred 73Ci, and I am quite happy with it. As I have previously noted, I like this a great deal. It is small, simple to use, and has some important features that make it a good choice if you are in the market for a shredder.
100% Jam Proof System that eliminates paper jams and powers through tough jobs
SafeSense® Technology which automatically stops shredding when hands touch the paper opening
A proprietary Energy Savings System that maximizes shredder energy savings 100% of the time – both in use and out of use
Capacitive touch screen controls
Heavy-duty Cross-Cut blades that destroy 12 sheets of paper into 397 particles per sheet, making it extremely difficult to reassemble
It is a good workflow that is helping me keep things organized, and since it is so simple to implement and maintain, I expect it to stay that way.
At under $200, the @FellowesInc Powershred 73Ci is an affordable way to make the entire year an #IDSafetySeason. Check it out here on Amazon.
Do you use a different workflow? Let is know in the comments below.