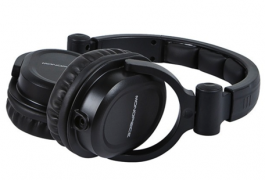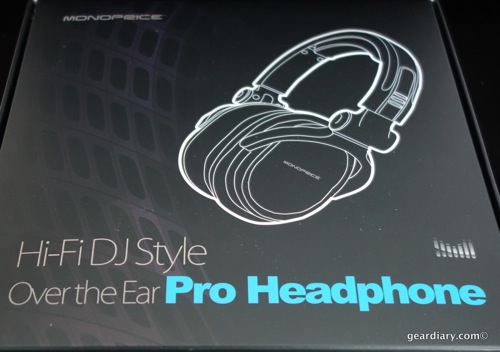 Here at Gear Diary we have the opportunity to use and review some great headphones (most recently, Judie reviewed the Harman Kardon SOHO on-ear headphones). When I saw an ad for sub-$30 DJ headphones from Monoprice, I got to wondering … how would an inexpensive pair of no-name headphones hold up against far pricier options?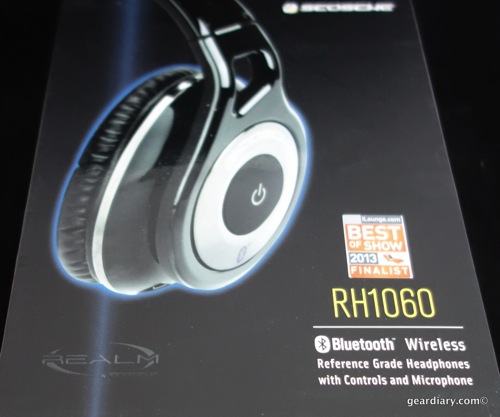 First up, we will be putting the Monoprice Hi-Fi DJ Style Over the Ear Pro Headphones up against the Scosche RH1060, and while we will have the HEADphone-to-HEADphone post up next week, we thought we would run down the numbers.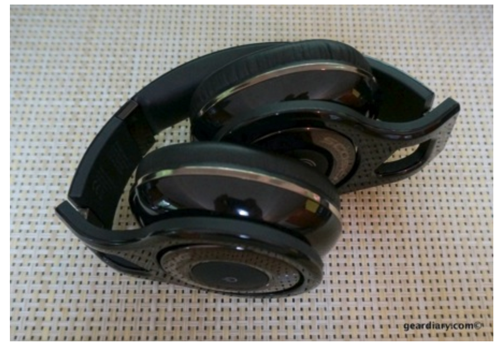 The Scosche RH1060s have 40mm drivers, offer an impedance of 32?, a frequency response of 20 Hz to 20KHz and a sensitivity of 100dB +/- 3dB at 1KHz. They also cost $199.99. (The wired version have the same size drivers, same impedance, and a slightly greater frequency range. The cost $149.99.) You can check out our review of the Scosche RH1060′s here.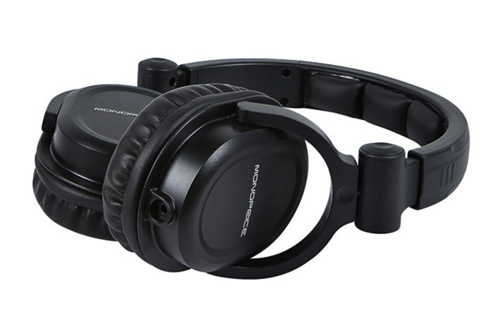 The Monoprice Hi-Fi DJ Style Over the Ear Pro Headphones have whopping 50mm drivers, an impedance of 40 ohms, a frequency response 20 Hz to 20 kHz and a sensitivity 100 +/- 3 dB / 1mW. In other words, on paper they look like they compete quite nicely against the Scosche RH1060 over-the-ear headphones. The big difference — at least on paper — is that the Monoprice headphones are just $23.20, and they cost even less if purchased in bundles.
Can these sub-$25 headphones hold their own against the far more expensive pair? We'll be taking a look next week, and then we'll be giving the Monoprice Headphones away!
No, on second thought, let's get a head start on the giveaway before we even but the headphones head-to-head.
Click here to jump to our YouTube page. (Make sure to subscribe while you are there.) Watch any Gear Diary headphone video and then share the link via Twitter or FaceTime making sure to include "@geardiary @dmcohen #headphonegiveaway".