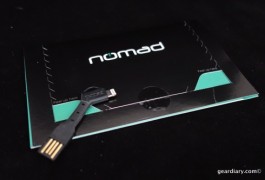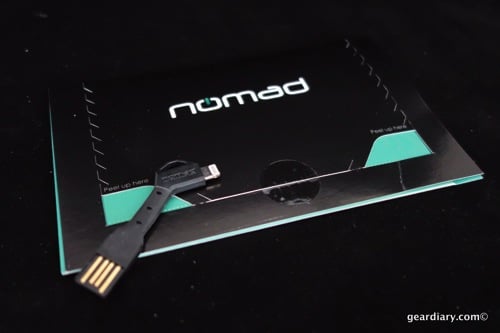 If you use a current generation iOS device, there's no doubt you've found yourself in need of a sync/charging cable at one time or another. The CHARGEKEY fits on your key-chain and will guarantee you never go hunting for a cable again. At $25 it's pricey, but the one time you need it you'll be happy you bought it!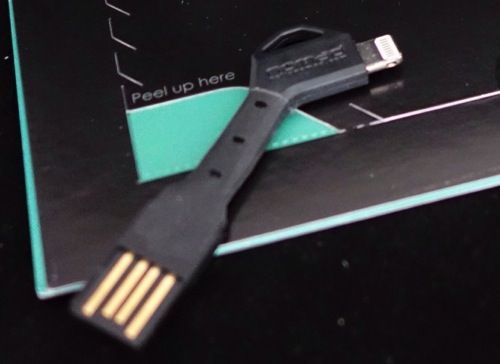 Chargekey is a simple product. The exact size of a house key, it has a slight angle just before the Lightning connector. Despite its unusual looks, the Chargekey works just like any other USB-to-Lightning cable.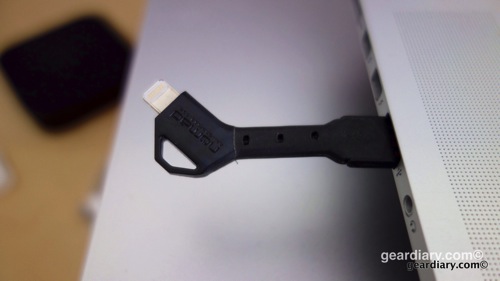 The product came about out of necessity. As the company explains,
We made ChargeKey out of necessity. We were sick of our phones dying on us on a daily basis. So we designed a mobile cable to be as mobile as we are. With ChargeKey you can charge anywhere there's a USB, so you no longer need to be concerned when your battery is running low.
The small loop near the Lightning connector is designed to work with your keyring. The angle on the cable means you won't often need to separate the ChargeKey from the keyring in order to use it.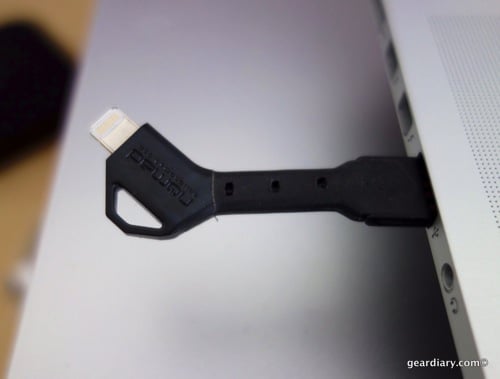 I like the convenience of the Chargekey a great deal. Having had not one but two occasions within the last two weeks when my phone's battery was close to depleted, the idea of having a charging "cable" with me all the time is quite appealing. My biggest issue is the price. At $25 this is far too expensive for what you get. Similar to the ridiculous prices Apple charges for some small accessories, I fear the price will deter far too many potential customers. Then again, the product is currently backordered; they either produced a small number initially, or the cost isn't deterring people. Learn more and order yours here.
Want to win one? Here's your chance.
MSRP: $25
What I Like: Small; Sits on your keyring waiting to be needed; Works with all Lightning connector iOS devices
What Needs Improvement: Pricey for what it is
Source: Manufacturer supplied review sample