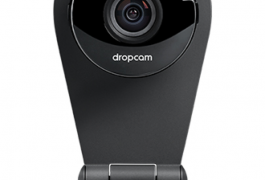 This post brought to you by Dropcam. All opinions are 100% mine.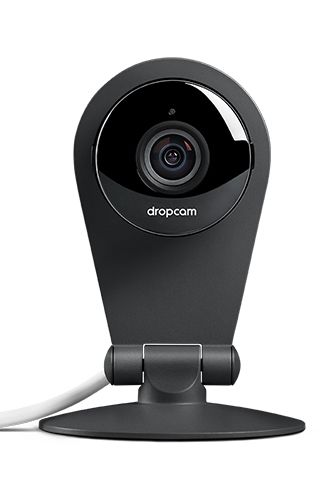 If you need to keep an eye on things when you are out and about, you'll want to check out Dropcam. Dropcam is a cloud-based Wi-Fi video monitoring service that offers free live streaming, two-way communication, and remote viewing.
So long as you have an active data connection Dropcam lets you to stay connected no matter where you are!
Judie has a Dropcam Pro in hand, and she will be doing a full review shortly. So far she's impressed. And why not? After all, the Dropcam is packed with features including:
The ability to watch your video via iOS, Android and web apps anytime, anywhere.
Automatic updates that extend the device's usefulness through new features with camera, cloud and app updates
Location Awareness
The ability to turn your camera on and off based on where you are.

The ability to schedule recordings 
The ability to turn your camera on and off at specific times of the day or week.
The ability to invite your friends to view your stream or make it public and show the world.
Cloud Recording (optional)
The ability to review footage from the past week or month. Save and share favorite clips.
Judie travels to much that the Dropcam will let her keep an eye on things whether she is in Las Vegas for CES, Barcelona for Mobile World Congress, or on vacation with Kevin and the girls. And since Judie ALWAYS has her phone and tablet with her, she can check in on her home monitor pretty much anytime she wants.
And while the Dropcam is a remote camera that can continuously record to the cloud, it is a far more powerful device than it first appears. With the Dropcam you can have a two-way conversation, zoom in on things of interest thanks to the 8x Zoom, and even see at night thanks to its night-vision prowess.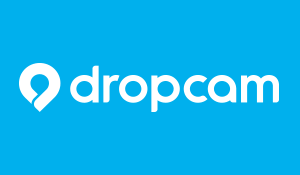 I'm looking forward to Judie's review, and I will likely pick up a Dropcam or two after she weighs in on it. You see, our lake house sits empty for weeks at a time, and we've had reports of kids hanging out on our deck and drinking. The Dropcam will let us see when this happens and place calls to the development's home security team. And when the kids aren't there, we will be able to watch the deer and bears who frequent our property. It is a neat piece of tech that will also give us peace of mind.