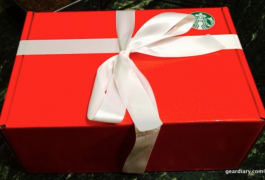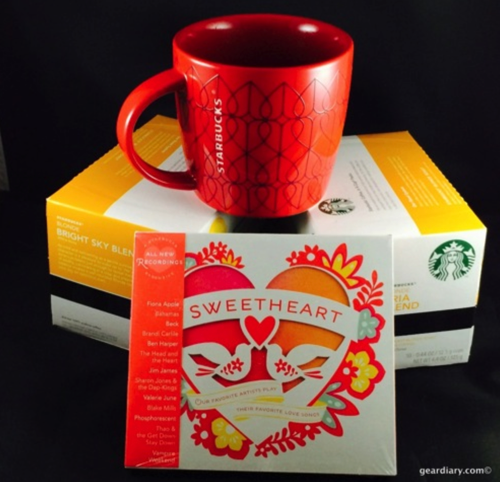 We had a Starbucks gift box containing a Valentine's Day Mug, Sweetheart2014 CD, and two boxes of Starbucks K-Cups to share. The winner is meredith, who wrote:
Although I have a wonderful man who makes me feel awesome – I still kinda hate valentines day – since i want to let my family know I love and appreciate them everyday.
Meredith, we'll get the ball rolling on sending your prize to you just as soon as you email us and give us your information. Congratulations!