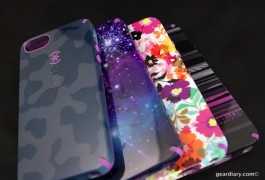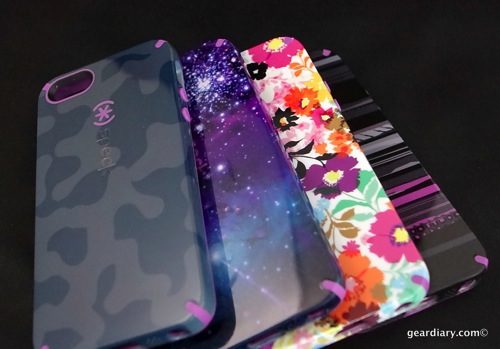 Speck's CandyShell INKED for iPhone 5S takes all the great style and protection of their classic CandyShell line of cases and, thanks to a new imaging process, adds sharp graphics and brilliant colors. We've got a look at four of the new designs… and a chance to win one of each. Read on to learn how you can win one.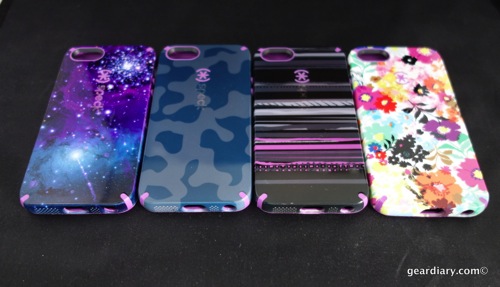 Speck describes the CandyShell INKED stating,
High-res graphics wrapped around our sleek iPhone 5s cases with military-grade protection. From floral to camo, pick the iPhone 5 case that speaks to you.
The cases do look fantastic. Colors pop. Graphics are sharp. And the company promises a scratch-resistant coating that will look great and keep the colors from fading.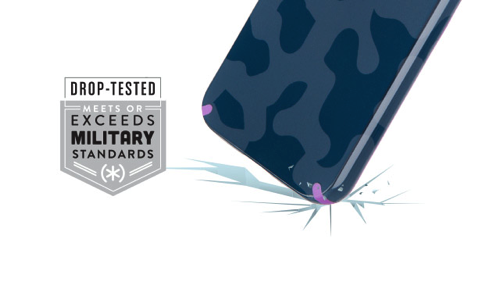 The cases look fantastic and, thanks to their design, offer good protection. No, these aren't ruggedized cases but they are certified to meet or exceed MIL-STD-810G drop test standards. (Learn more.)
This is accomplished, in part, thanks to the dual-layer design of the CandyShell cases. The exterior looks gorgeous. It is shiny and the new designs pop thanks to the new imaging process. The interior is made of soft, shock-absorbing material that gently cradles the iPhone inside. The soft material lines the corners of the case so the iPhone's most vulnerable points receive just enough extra protection.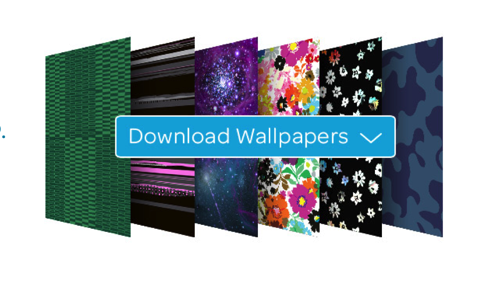 The gorgeous graphics of the CandyShell INKED is enhanced by matching wallpapers. There's one for each of the case designs and all of them come in at the amazingly low price of… Free.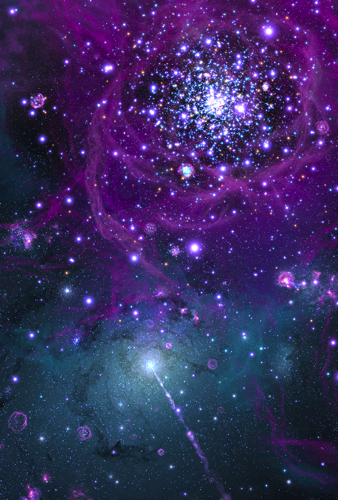 The wallpapers are a great way to get a sense of just how fantastic each of these cases looks. Click here to see them all and download your wallpapers.
The INKED cases impressed me and we know you'll love them. Just watch this video and follow the instructions for your chance to win one!
To enter to win- watch the video, subscribe to our YouTube Channel (click here) and leave a comment. Check the next two Gear Diary Newsletters (click to subscribe) to see if you won.
You can check out all of the Speck CandyShell INKED cases for the iPhone 5S here on the Speck website.
MSRP: $39.95
What I Like: Great looking graphics with bright colors and clean lines; Great protection; Free matching wallpapers offer great 360 designs
What Needs Improvement: No included screen protector
Source: Manufacturer supplied review sample