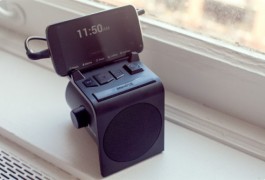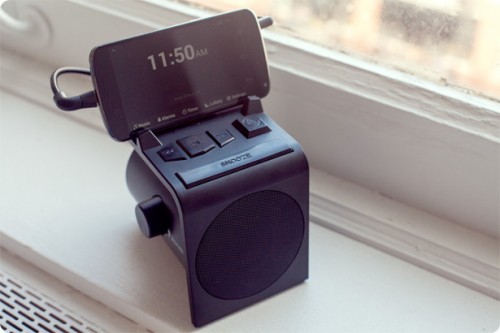 Yes we have finally sprung forward, and everyone lost one hour of sleep; some may have even been late to their appointments on Sunday!  If you had the Hale Dreamer, you'd never be late. Tell us below how the Hale Dreamer would help you wake up and fall asleep, and you'll have a chance to WIN the Hale Dreamer!
To win, you must reside in the United States. The contest will run until midnight CT Friday, March 14th.  My son will help me do a random draw on Saturday the 15th; we'll announce the winner later that day.
Good luck!
This contest is sponsored by Hale Dreamer, and the prize will ship directly from them.