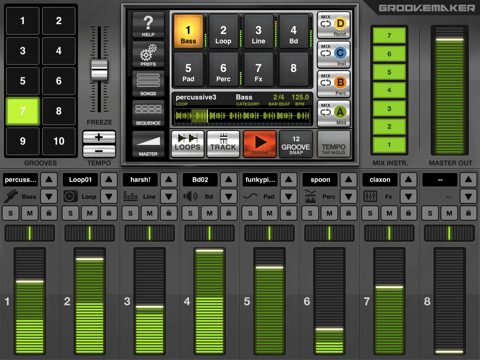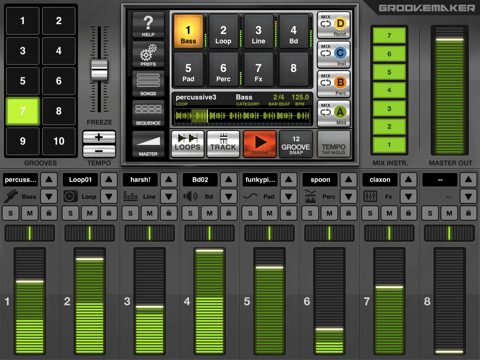 We have a great IK Multimedia giveaway underway; you can see it here. The grand prize is an IK Multimedia iLoud and some awesome IK Media GrooveMaker 2 software. We have two early winners of the software, which will be going to …
Alice Bader and Tim Behrens.
We've also got two more GrooveMaker 2 software codes to give away on March 15, and then we'll announce the grand prize winner on the 19th. Click here to enter.