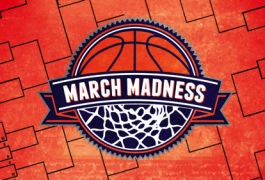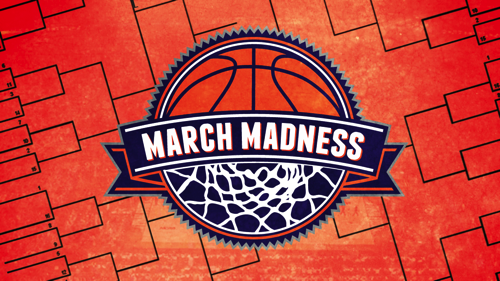 March Madness is in full swing and we thought we would have a little fun. We've got a collection of review samples that we have bundled together into a giveaway package worth over $350. Entering to win is simple and you can enter each day. The winner will be announced right after the NCAA Finals. Read on for details.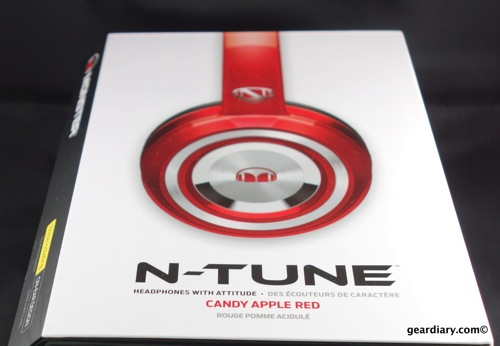 First up in the giveaway are the Monster N-Tune On-Ear Headphones that we reviewed last month. No, they aren't a pair of high-end studio monitors that serve up music with a flat response; instead they are tuned for letting your music move you. They have an MSRP of $149.99.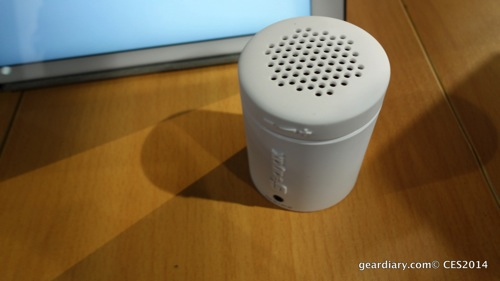 Next up in our giveaway is the earjax Echo by BodyGuardz. The company describes them as being "beauty in simplicity." The company, better known for its device protection, set out to create a small Bluetooth speaker that would be simple, unobtrusive and easy to use. The result is the Echo. Available in black and white the $79.95 speaker includes both Bluetooth and a wired connectivity options, and it can also double as a speaker phone.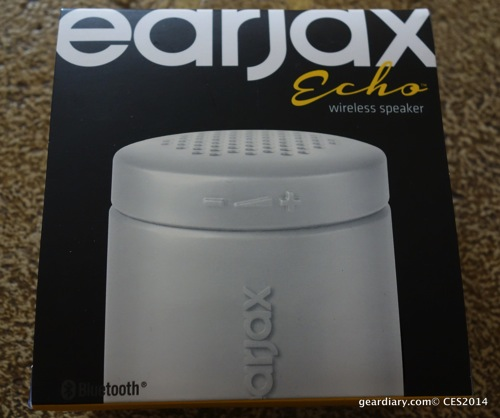 A white Bodyguardz earjax Echo is up for grabs. Learn more here.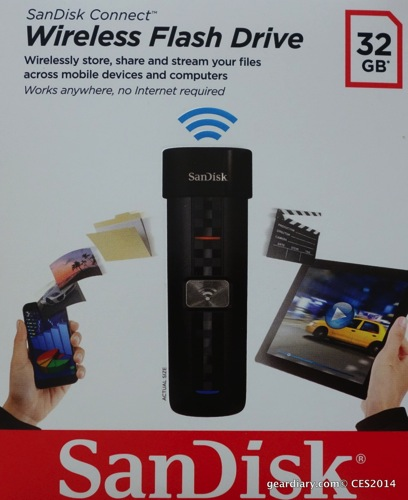 We are also including a sample of the SanDisk Connect Wireless Flash Drive in our giveaway. It may look like a simple flash drive but it quickly and simply adds up to 64GB of storage capacity to your mobile device. As SanDisk explains,
The SanDisk Connect Wireless Flash Drive instantly adds up to 64 GB of storage space to your iPad, iPhone, Kindle Fire, and Android device. Portable and easy to use, the drive gives you wireless mobile access to your movies, photos, music, and documents.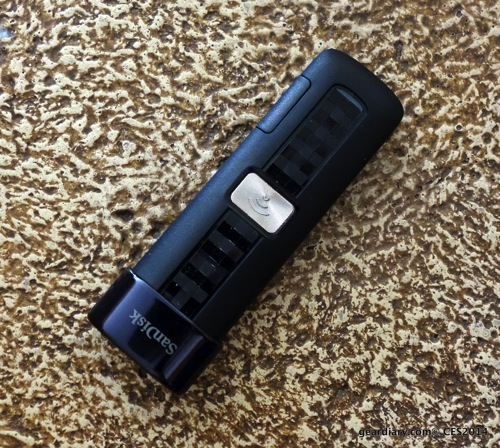 The SanDisk Connect Wireless Flash Drive will:
Instantly adds up to 64 GB of storage for your mobile devices
Connects wirelessly to up to 8 devices–no Internet required
Supports up to 3 simultaneous media streams
Provides up to 4 hours of wireless streaming per charge
Works with SanDisk Wireless Flash Drive Mobile and Web apps** for easy media file management
Compatible with iPad, iPhone, Kindle Fire, Android devices, and PC and Mac computers
We've got one of the 32GB versions (MSRP $59.99) as part of this package.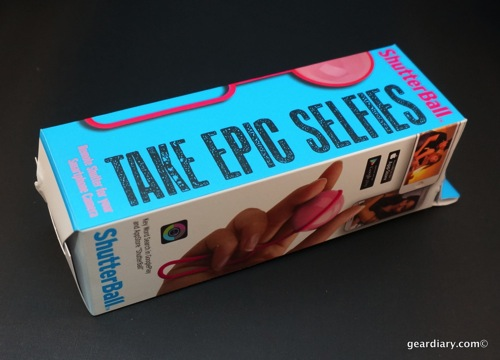 Just for fun we included one of the $25 Shutterball camera remotes. It works from up to 60 feet away, comes with a free downloadable app and can run for five years on the included battery.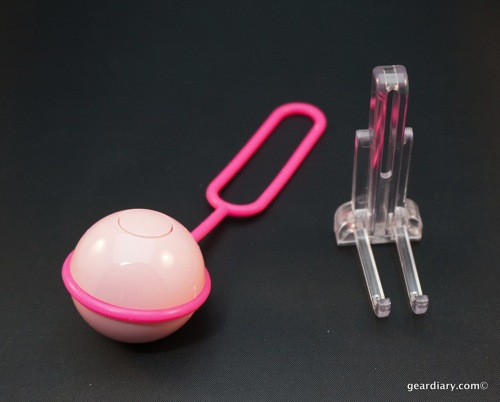 Wondering why it has the extra loop of material? That lets you hang the Shutterball from a belt loop, clip it to a backpack or much more. That way it is always within reach.
As an added bonus the company throws in a fold-up smartphone stand. (If we are being quite frank, the stand is pretty crummy — but, hey, it is free.)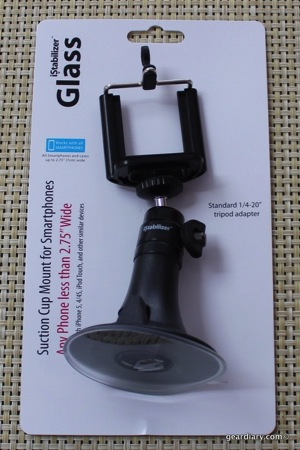 The iStabilizer Glass is a simple windshield mount for your smartphone. It consists of two different pieces – one that connects to your windshield via a strong suction cup and the other an attachment that securely holds your smartphone. It is a simple device and one that works remarkably well.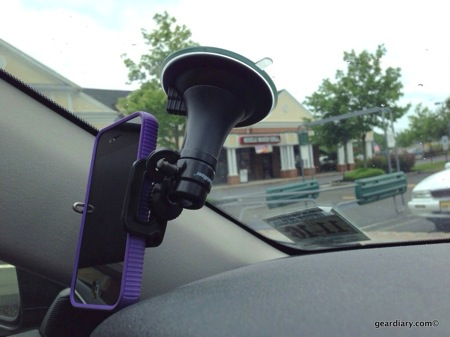 I have one of the $29.95 smartphone accessories in my car and if you win the package you'll have one too!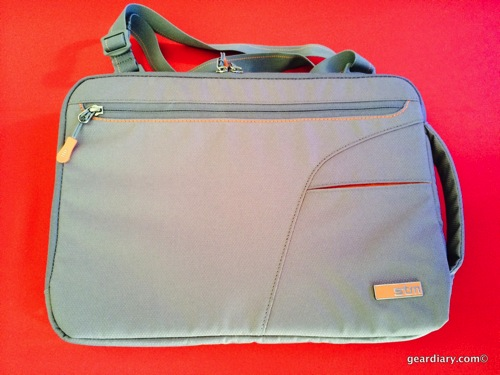 Finally we are including a brand new STM Blazer Small Laptop Sleeve. The STM Blazer Small Laptop Sleeve is a thin, light sleeve fits laptops up to 13? and can be a stand-alone gear bag.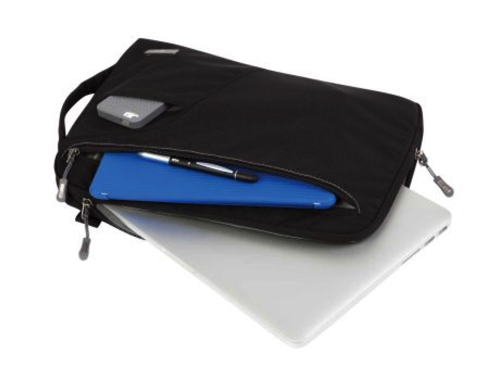 There's nothing fancy about the STM Blazer sleeve. It does its job nicely; it looks good, but it is unassuming. It protects your laptop or tablet and comes in a variety of different sizes. You can slip it into another bag or use it on its own. The choice is yours, and that kind of flexibility can be a huge plus. Learn more about the sleeve here.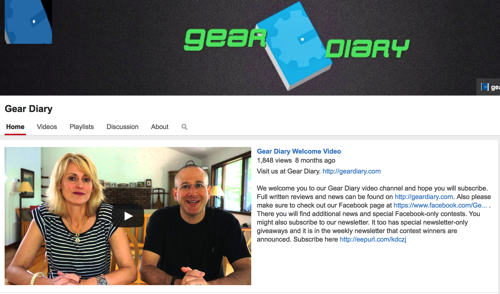 The giveaway begins right now and the winner will be announced as soon as the NCAA Finals are done. The winner will be announced on our Facebook page and will have one week to claim their prize. If the prize is not claimed, we'll run a super-quick Redux Contest and announce another winner.
Shipping only within the US please.
So how CAN you enter our giveaway? Simply jump over to our Gear Diary YouTube page, watch a video, and leave a constructive comment. Make sure to include the tag "#GDMarchMaddness" in your comment.
You can leave a new comment each day!