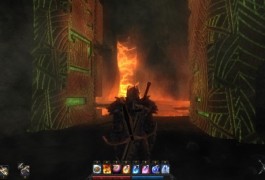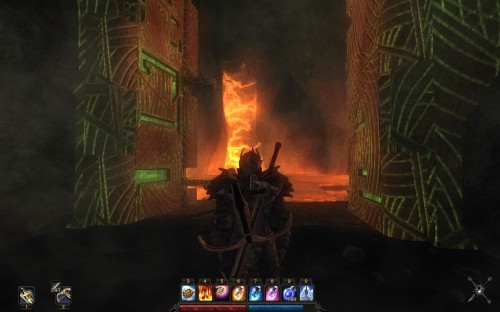 Back in 2009, I reviewed Risen, calling it "a game that I can easily and overwhelmingly recommend to fans of the Gothic games as a 'full price buy'." I've played it a few times since, and it continues to hold up as an excellent experience. Today publisher Deep Silver joins GoG and Risen is available DRM-Free on GoG.com for $3.99!
Deep Silver is a German publisher whose catalog includes the Anno games, Spellforce 2, Sacred 2 (and the third game coming this year, making it possible we'll see that DRM-free), the X strategy game series, Metro 2033 and Last Night, and many more. They are a mainstay with hardcore PC gamers, so their addition to GoG.com is definitely cause for celebration!
Here is the description:
Risen is set in a luscious environment of the volcanic island Faranga, after a mysterious cataclysm causes the emergence of ancient ruins and spontaneous spawning of unusual, vile creatures. With a gripping storyline, challenging combat, terrific voice-acting, and some impressively original touches like the seamless incorporation of magic into dungeon crawling sequences, the game sets a high standard for fantasy role playing games.
Risen is available on GoG.com for only $3.99 (60% off regular $9.99 price!) until Saturday, April 5, 11:00 AM GMT.
Check out the trailer: