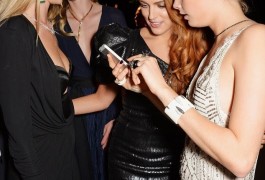 Wayyyyy back in 2008, when most celebrities carried a BlackBerry, we had a feature on Gear Diary that we called "Guess the Celebrity's Phone".  These days it's a little harder to spot celebrities carrying anything but the ubiquitous iPhone, but it happens. See if you can name the celebrity's mobile devices shown below for a chance to win some SWAG! Up for grabs is brand new pair of orange Bose SEI2i Sport headphones (value $149.95). One lucky winner will be chosen from the correct comments below. I've tried to only use pictures that are thumbnails, so they will enlarge if you click on them.
Are you ready to guess the celebrity's mobile devices?
1. Amy Poehler flashes some skin and the bottom of her __________.
2. Beyoncé uses her __________ as an effective face shield.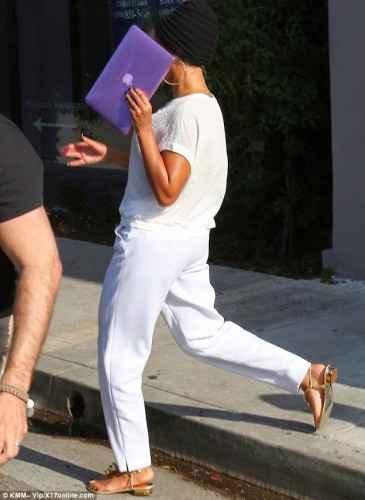 3. Bradley Cooper has bulked up for his latest role; he's also doubled up on mobile devices! Here he is carrying a/n __________ and a/n __________.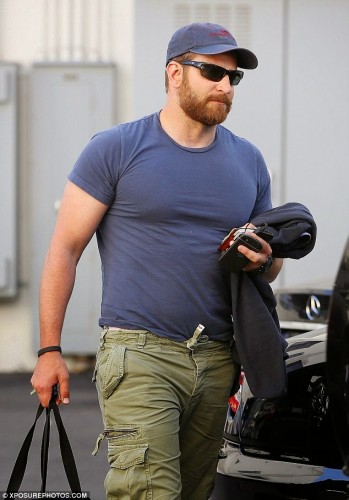 4. Donna Martin Tori Spelling and her husband David Silver Dean McDermott head into a restaurant; Dean is carrying a pair of ___________ headphones.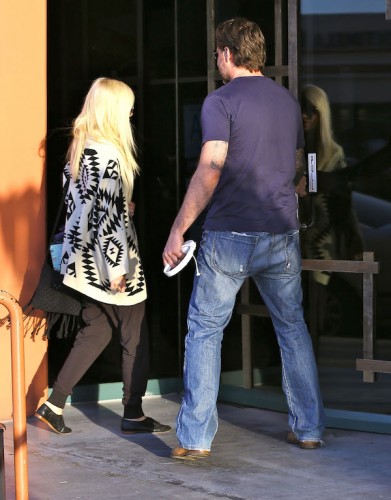 5. Nicholas Hoult just suggested that Jennifer Lawrence might want to keep her __________ in a wallet case, too. She told him he's insane; that case is far too ugly.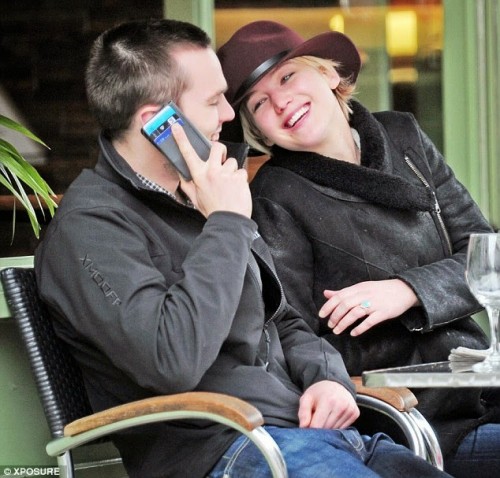 6. Jennifer Lopez is trying to match her metallic shoes to her __________; that's a fail.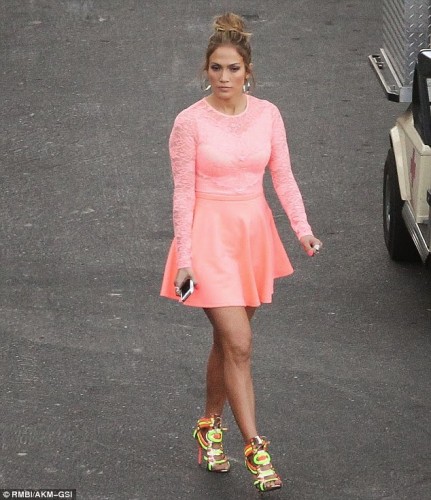 7. Jessica Alba has at least two ___________, because I've seen her (in person!) with a red one, too; mine is white.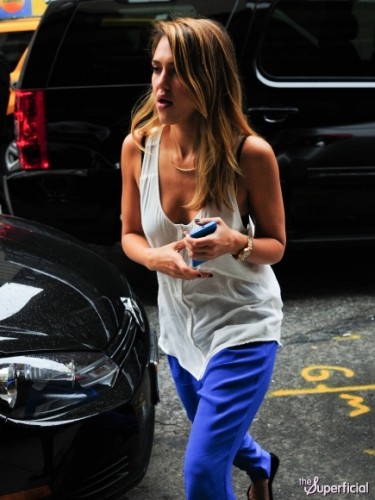 8. David Beckham keeps up with his tech news on his __________. Celebrities; they're just like us!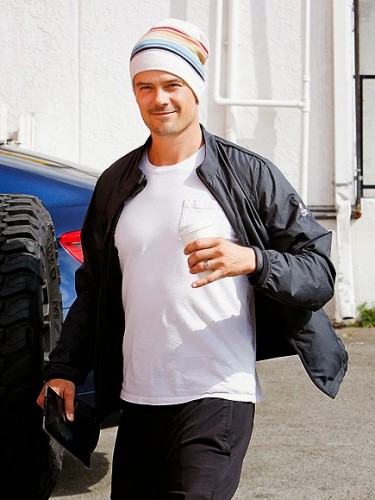 9. Keira Knightley is another double-device user; she's got a/n __________ and a/n __________. Bonus points if you can figure out both devices; the red/pink one has the judges stumped!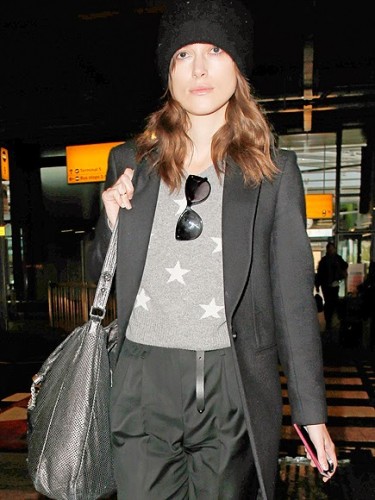 10.  Eddard Stark Sean Bean is on the set of his latest show; looks like someone got in trouble for trying to take pics with their __________.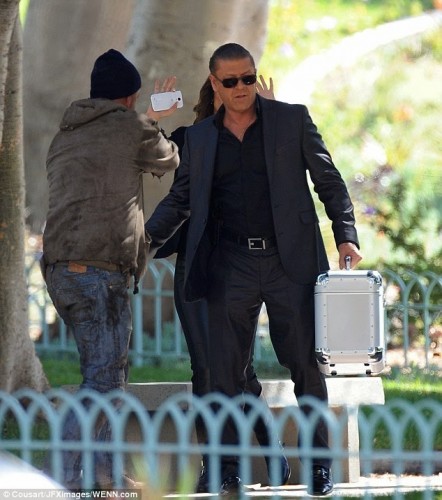 11. Leah Remini carries her __________ in a __________ case.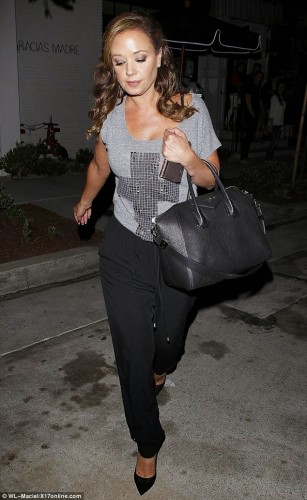 12. Oh look, Lindsay Lohan is another celebrity with a pair of ___________ headphones. Do you think these were "seeded"?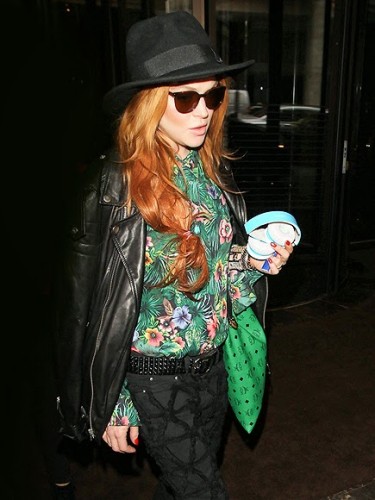 13. Maybe Macaulay Culkin listens to Tech News Today on his __________.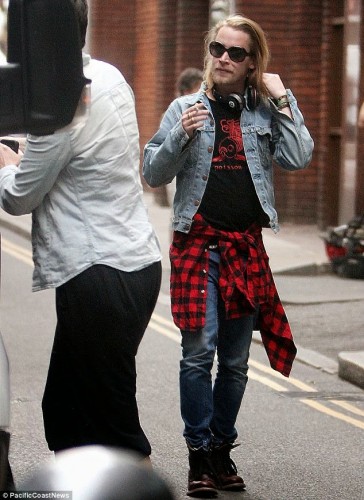 14. Mila Kunis is keeping track of her steps while pregnant with a __________.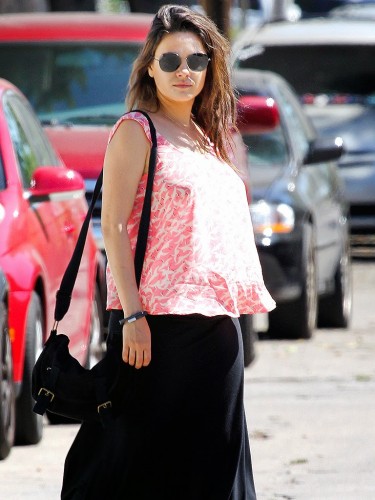 15. Rachel McAdams likes hanging out with this friend because she uses a __________ instead of an iPhone; that's almost considered offbeat and quirky anymore.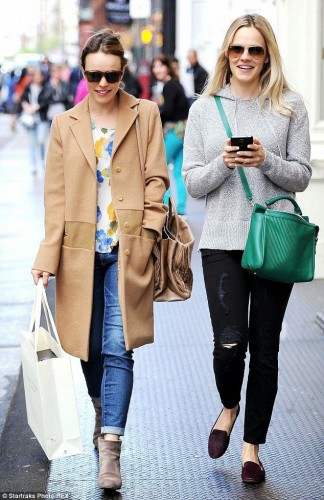 16. Rosie Huntington-Whiteley and Riley Keough check out Cara Delevingne's eBay auctions on Cara's __________ … just some spare Chanel items that Uncle Karl won't miss, is all!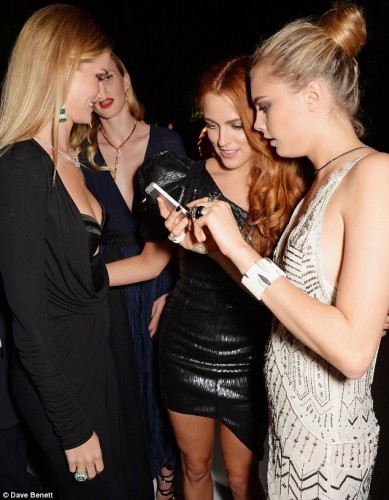 17. I would have taken Simon Cowell for an iPhone fan, but evidently he likes the larger __________.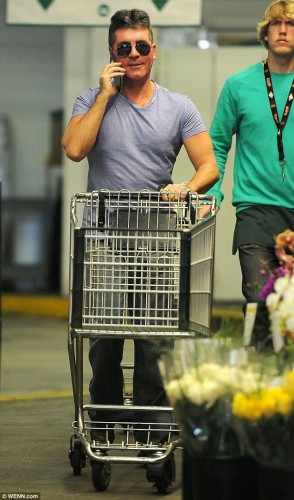 18. Anyone who has seen "Kill Bill" knows that whatever Uma Thurman is whispering into her __________ isn't an idle threat.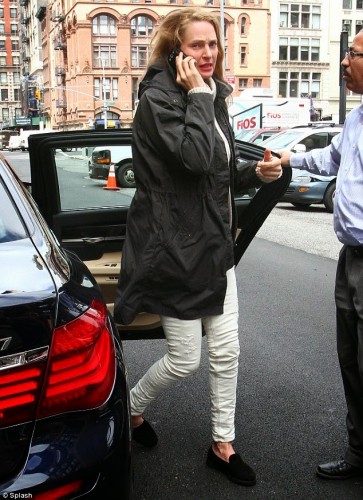 19. Kim Basinger likes to wrap her __________ in cutesy cases that she borrows from her daughter, Ireland.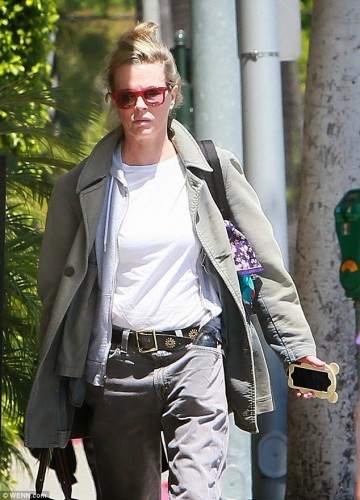 The rules are simple: Leave a comment under this post where you guess the celebrity's mobile devices shown in the pictures. We'll pick a random winner out of all the correct entries. Unless it's super obvious, we don't expect you to differentiate between the different iPhone or Galaxy models, but you should try to (because we did). BlackBerry, Windows Phone, and any other devices do require exact identification.
Dan and I have identified the devices to the best of our ability, and our list is the final say. Special thanks to Matt Miller for his input.
The contest will run from Today until Wednesday, May 28th.We will list the winner in the comments of this post after picking.
All photos were gleaned from articles posted on Dlisted and CDAN.
Can you guess the Celebrity's Mobile Devices? Post your guesses below, and maybe you'll win! =D