If you have a Samsung Galaxy Note 4 and want to make sure your investment remains safe, you want to check out the offerings from Ballistic. Each is affordable at just under $35 and each brings with it the terrific degree of protection and a unique style. First, let's look at the Ballistic Urbanite for Samsung Galaxy Note 4 case.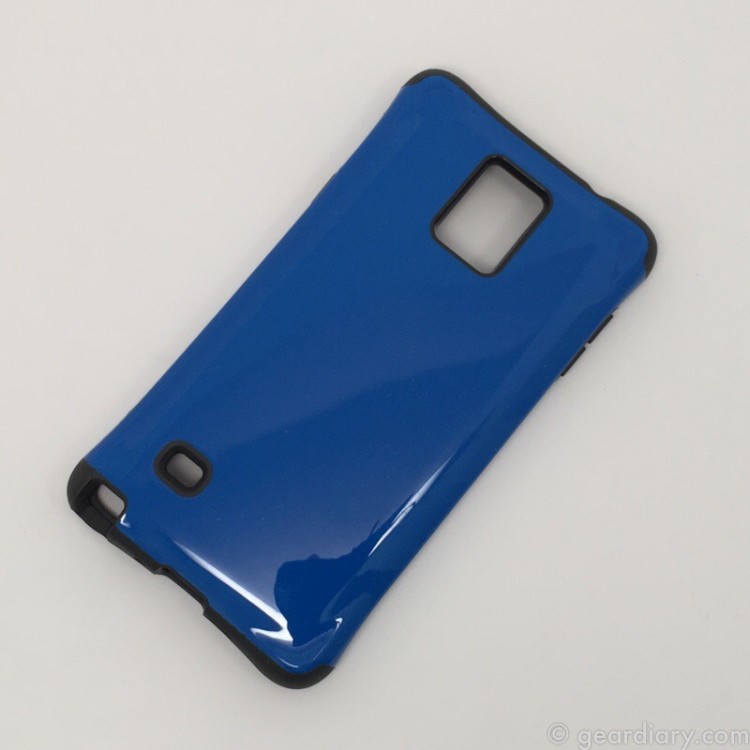 The Urbanite is available in two different colors on the website although I was given a review sample in a third color. The one piece construction makes it relatively easy to get the keys on and off the Note 4. It doesn't mean you get any less protection however.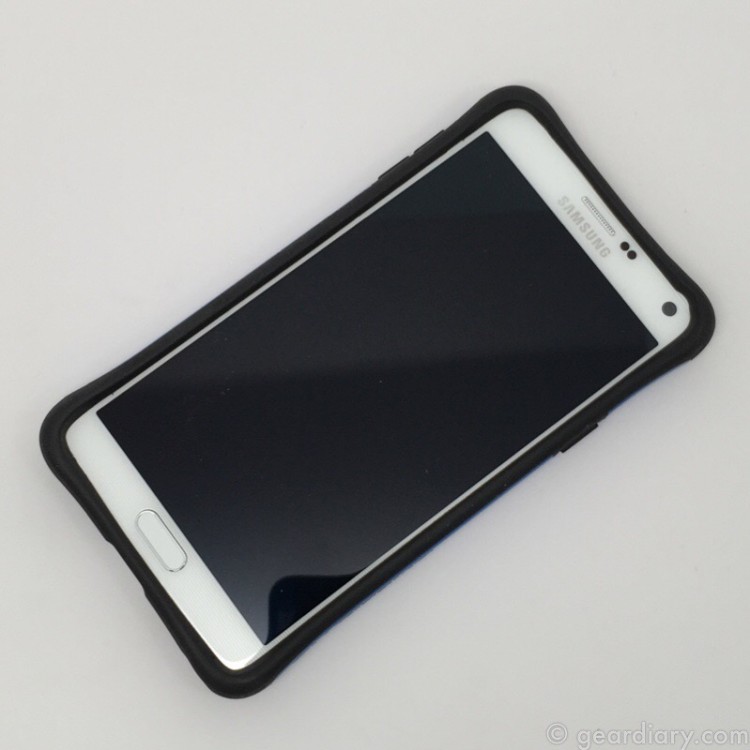 From the Ballistic Case Company:
The Urbanite Series provides the protection you'd expect from Ballistic without the bulk. Engineered with HexTec™ Six-Sided Drop Protection Technology, the Urbanite™ Series protects your device for your next jet-setting escapade.
Reinforced Ballistic Corners that provide protection against cracked screens due to corner drops
Raised lips and corners provide protection from surface shock and scratches
6 ft. high impact drop protection
Slim, sleek, pocket-able design
Multiple layers
Video Review of the Urbanite Samsung Galaxy Note 4 Case
Lay on the table protection for the screen and extra protection on the corners are part of what makes this one-piece case a highly protective case.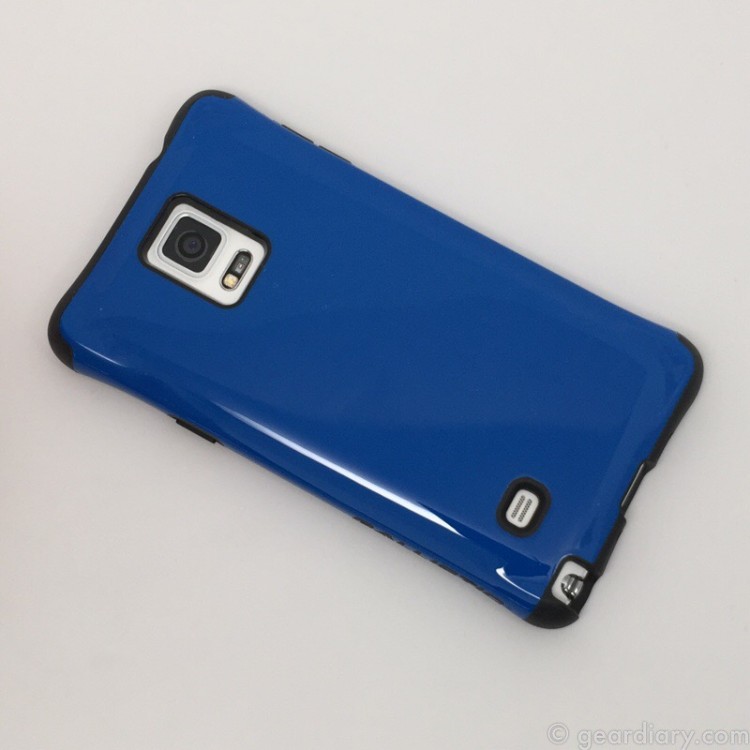 The cutouts are in the perfect position for use on-the-go and those buttons that can be covered are indeed covered but still function properly.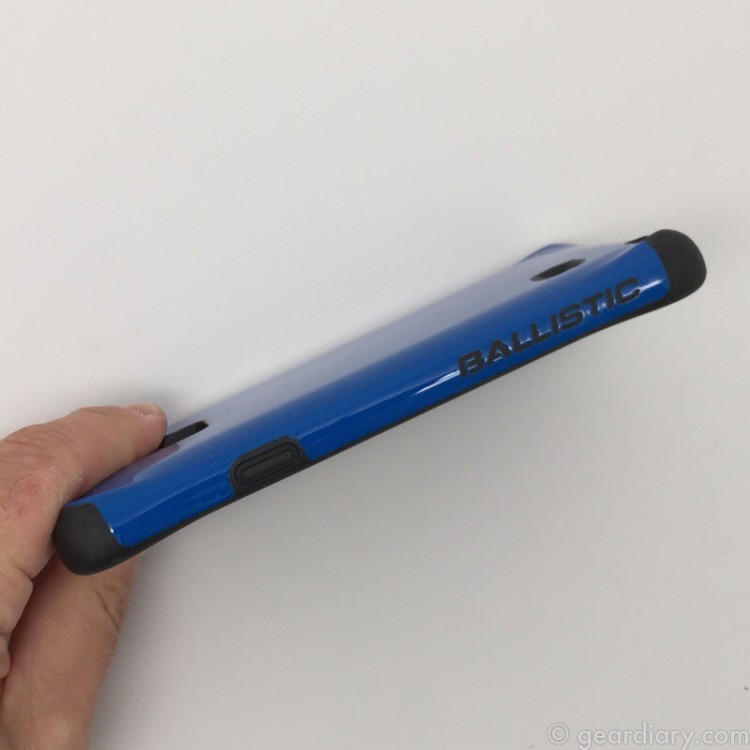 In all, I found no loss of functionality when using the Urbanite case and certainly was more confident that my Sprint version of the Samsung Galaxy Note 4 was well protected while I was checking out the device. You can learn more here.
Source: Manufacturer supplied review sample of this Note 4 case
What I Like: Inexpensive; Highly protective; Not overly bulky
What Needs Improvement: Nothing. It does exactly what it promises to do
Want More? Follow Us Here!