I've been testing the LG V30 since before it was ready for release. The phone is quick, smart, and it has an excellent camera. If you're intrigued by this latest flagship phone, here's a chance to get your hands on the Verizon version — all you have to do is enter our giveaway!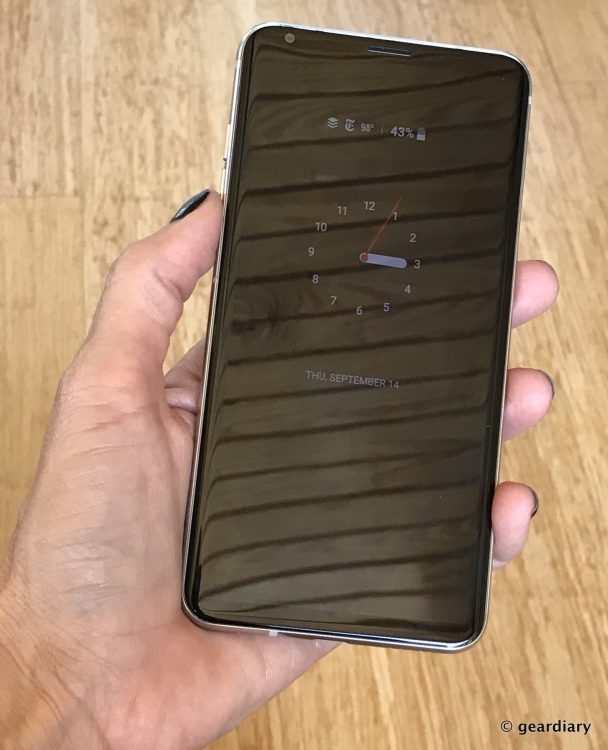 The LG V30 has a camera that is good enough to film original movies on, and it's loaded with features that set it apart from the herd including Graphy, which lets you apply complex manual camera settings by tapping a picture that has a look you want to replicate, and Hi-Fi Audio Recording for recording lossless audio — it's especially good for concerts.
We have one Verizon LG V30 to give away; the retail value is $840. If you'd like to try to win it, here are the official rules:
US winners only.
This phone will work on the Verizon network.
LG will ship directly to the winner.
Contest starts at 12:00 am CST on Monday, November 6th.
Giveaway will stop accepting entries at midnight CST on Sunday, November 12th (AKA 12:00 am November 13th).
The winner will be contacted Monday, November 13th.
Good luck!