I recently reviewed the SanDisk iXpand Base; it's a simple way to back up all of your iPhone's photos and contacts while you charge your phone overnight, and now you can win one!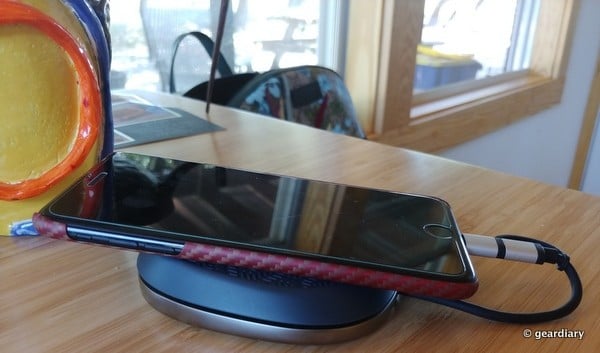 As I wrote in its review, the iXpand Base is an extra layer of backup protection that keeps my photos safe, giving me peace of mind.
When I think of the photos that I took during my daughter's childhood that were lost when various hard drives crashed with no hope of recovery, I'm thankful that today we have plenty of options. The cloud is great if you aren't worried about hacking and you have the money to pay for the monthly or yearly fees, but if you want something that isn't "out there" and that doesn't come with ongoing fees, the SanDisk iXpand Base is a fantastic option. The best part is that if your backup storage needs grow, you can always slip a larger SD card into the base to cover them.
SanDisk is supplying us with a 128GB iXpand Base to give away worth $99.99. If you'd like to win it, entry is easy — and we'll have your prize sent to you just in time for all the holiday and end of the year festivity photos you'll be taking.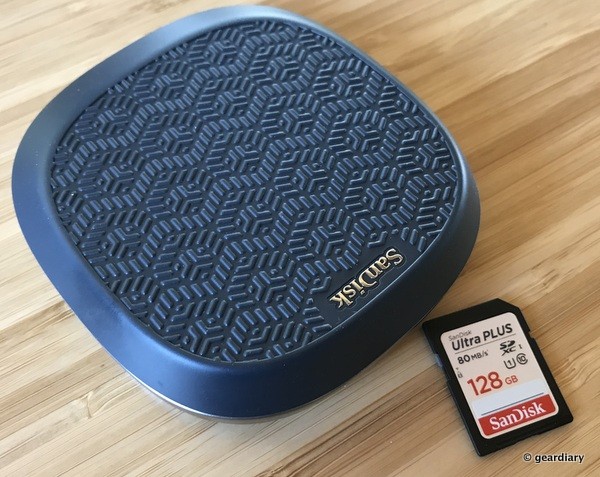 Our giveaway starts at 12:00 am CST on December 4th, and it will be over at midnight on December 10th. Good luck!