Our Honor smartphone giveaway is finally here. It is a huge giveaway that will end with four Gear Diary readers each winning a great Honor smartphone. We've got two Honor 7Xs and two Honor View 10s (four phones in total) to give away! Each of them is sure to impress thanks to great hardware paired with Honor's EMUI 8.0.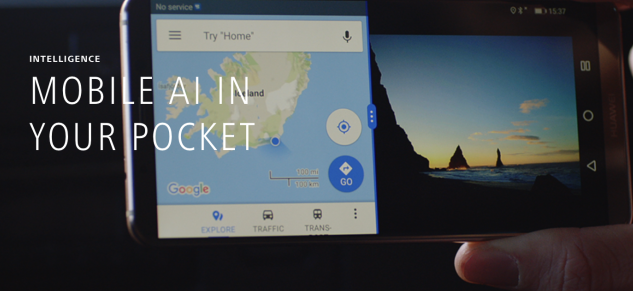 Honor's smartphones put AI in your pocket and let you do things you never thought possible with a pocket computer. Paired with EMUI 8.0, these smartphones deliver great functionality at a great price.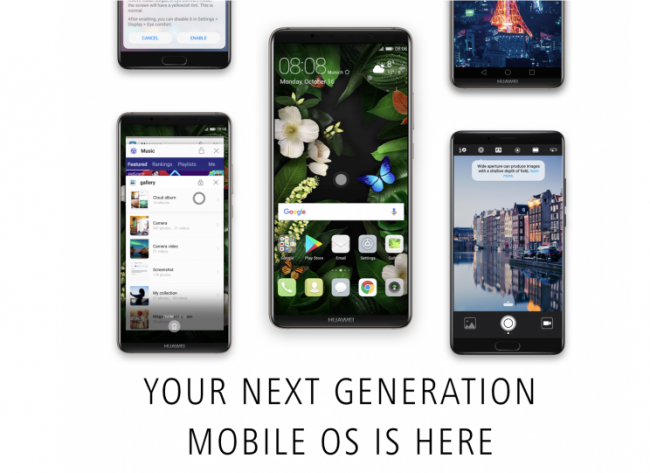 EMUI 8.0 makes Honor phones unique and deliver features that will make using your new smartphone even more powerful and intuitive. A few of the tricks you can do thanks to EMUI 8.0 include:
AI Accelerated Translation: Are you planning to travel the world, but don't know the local language? Or are you planning a business trip overseas for your executive team and need to translate a menu written in French, Italian, Portuguese? Don't worry because EMUI 8.0 has your back with its customized version of Microsoft Translator that makes visual, voice, conversation translation easier than ever.
Game Suite: If you're the type of person to jump on PUBG on your lunch break, let EMUI improve your gaming performance and minimize/hide notifications, so nothing lags your game.
Knuckle Features: EMUI 8.0 knuckle gestures to allow users to get the most out of their devices.Need to take a screenshot?: You can easily take a screenshot by knocking the screen two times. Are you constantly multitasking?: Swipe right with a knuckle to enable spilt screen mode and become a power user. Need to record your screen?: Two knuckle taps on the screen and you're automatically recording the content on your display.
Navigation Dock: Another helpful feature is the navigation dock, which helps users navigate through the UI. A long press and swipe can allow a user to switch between apps; a hold and slide will offer an overview of apps. The navigation dock feature offers consumers more ways to interact with their device and can even eliminate the standard Android navigation buttons.
PrivateSpace: EMUI's PrivateSpace offers users to have a secure "private space" easily accessible using a dedicated fingerprint. PrivateSpace lets you hide content, apps, notifications, and photos from anyone who might pick up your device. And, as an extra layer of safety, it also hides access from a computer when plugged in if someone tries to access the file system
Pro Mode: Are you a mobile photographer that snaps photos throughout the day? Good – so are we. Take advantage of all the camera modes EMUI has to offer. The Pro mode lets you take control of your photography and offers granular controls to capture that perfect shot.
We're giving away two Honor 7Xs.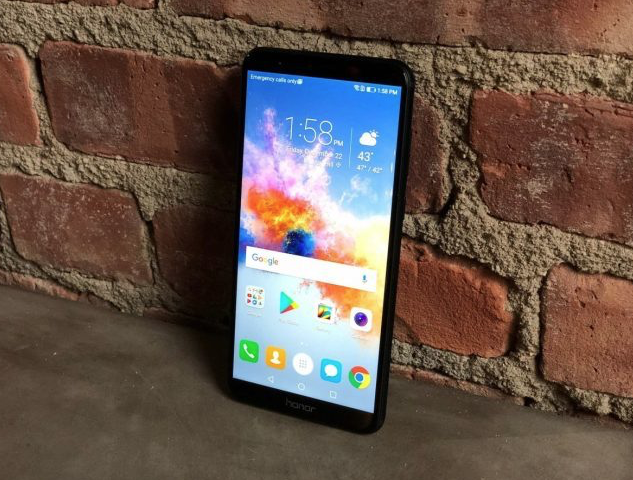 The $199 Honor 7X is a bargain and proves you don't need to spend a bundle to get a good smartphone. As she puts it, "Overall, the Honor 7X is a truly terrific phone for the price. If someone hasn't warned you of time when you pick up the Honor 7X and hold it and use it, you'll be shocked to discover how little it costs, and that speaks volumes about why it is such a killer budget phone." No doubt that, after reading her review, you'll want to enter for a chance to win one of these impressive sub-$200 phones!! So why not check the review out here.
We are also giving away two Honow View10 smartphones.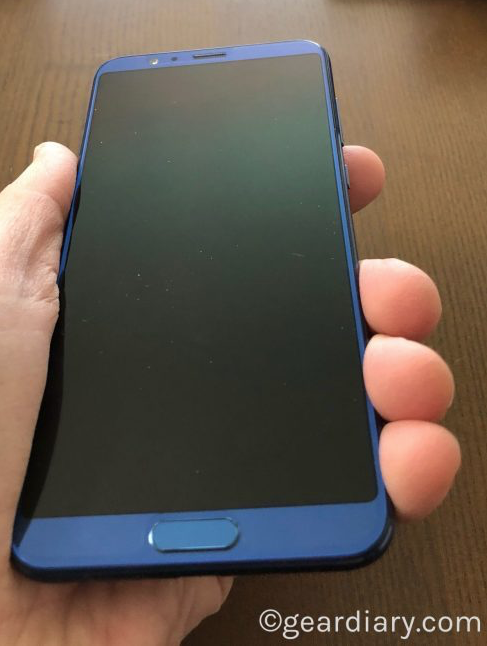 We selected the Honor View10 as a Gear Diary Best of CES 2018 and, once I got my hands on one, it was clear we had made the right call! This phone is impressive. It is thin. It is fast. It has powerful cameras. And the built-in AI makes a difference. This phone will get smarter and more personalized the more you use it. It is pretty amazing! Sure, it lacks wireless charging and waterproofing, but the Honor View10 is under $500. At that price, this phone is a bargain. Trust me; you want to enter to win one! Check out my review.
So what are you waiting for!?!? Enter now!