Finally, a gift that for you that's free! Tile is one of our favorite brands here at Gear Diary, more specifically their latest Tile Mate & Tile Pro products. We've partnered with them for a special giveaway; there's even a great discount should you need to finish your last-minute holiday shopping.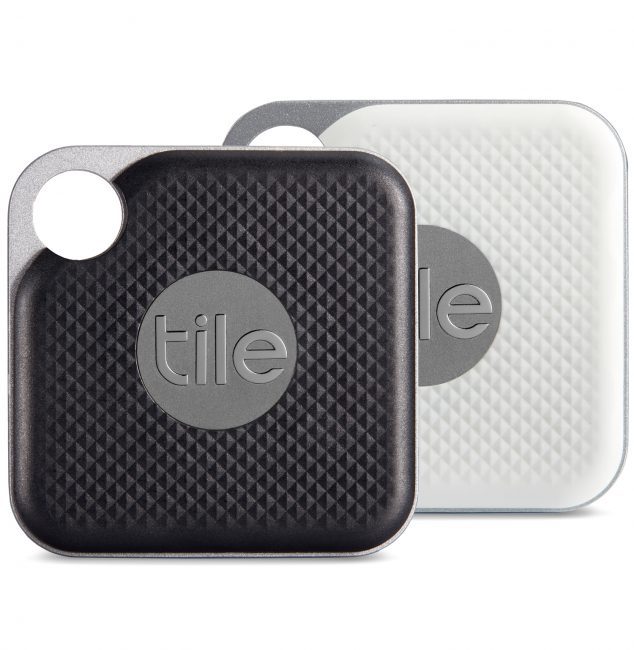 As you know, Tile is the answer to "Have you seen my keys?" and "Where did I leave my phone?". What was once just a simple square piece of plastic that was used to find all of your physical things has evolved into a brand that's partnered with other brands such as Nomad for their popular portable charger as well as with KeySmart for their KeySmart Pro. However what makes the Time Mate & Tile Pro so special is both the new Tile Mate & Tile Pro come with replaceable batteries so you no longer have to purchase an entirely new Tile. What's more, there's a subscription service named Tile Premium that will cover the cost of your replacement batteries for every single Tile on your account. So if you are like me, you could truly use a Tile for the holidays for keys, wallets, your smartphone or bag.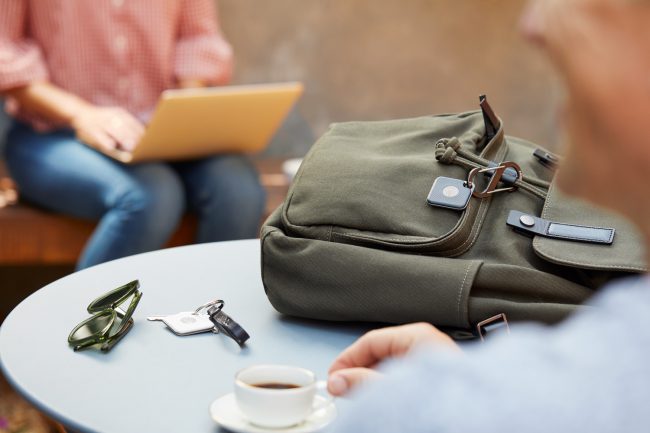 Luckily, this year Tile wants to give two special contest winners the opportunity to win a Tile Mate or a Tile Pro. Typically a Tile Pro would cost you $35, and a Tile Mate being a little less at $25, but you can't beat free. And for those of you who would like to simply purchase the Tile, we have a special 10% discount for our readers to purchase one for yourself. Use the code MEDIA10 for 10% off your purchases of $70 or more from the Tile site until January 31st, 2019.
What are you waiting for?! Enter the contest to win either the Tile Pro or the Tile Mate; we have one of each to give away!