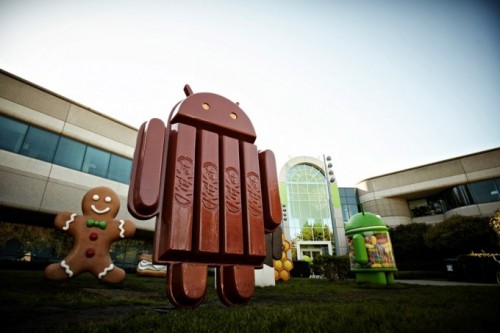 Google has given Android versions names of desserts for a long time now. Android 4.4 was supposed to be Key Lime pie but in a fit of marketing genius or avarice, Google has announced that Android 4.4 is now code named KitKat. This includes a contest by Hershey (in the US) as well where winners can win a new Nexus 7.
Plus you can see how the smartphone and the KitKat have precision builds by heading to KitKat.com…truly a sweet case of corporate synergy!
Want More? Follow Us Here!