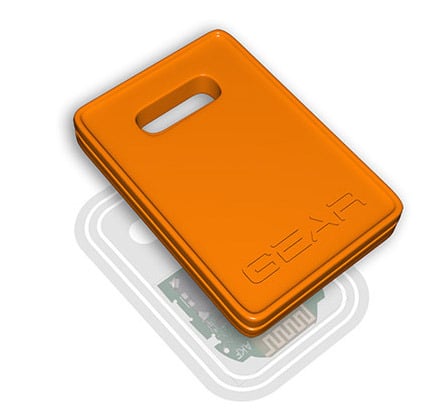 GearTag, now funding on Kickstarter, is a neat way to keep track of your gear. These small wireless tags can be clipped to a purse, tucked into a wallet, or attached to your keyring. From your smartphone or computer, you can 'page' your tag or view it's last known location. Reserve yours for a $30 pledge.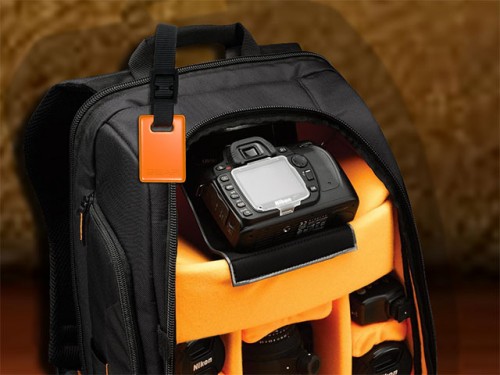 GearTags use Bluetooth Low Energy (BLE) technology to communicate with your smartphone. This uses little battery life while also giving you a range of 100 yards. Each GearTag has it's own unique QR code printed on one side, like a fingerprint. If the tag is lost, the finder can scan the QR code to find out how to return it to it's owner. Alerts can be set so that if the GearTag strays too far from your smartphone, it will 'chirp' to alert you. The GearTag batteries are not rechargeable, but should last about a year and are easily replaced. Head over to Kickstarter to find out more and to pledge your support for GearTag.
Want More? Follow Us Here!