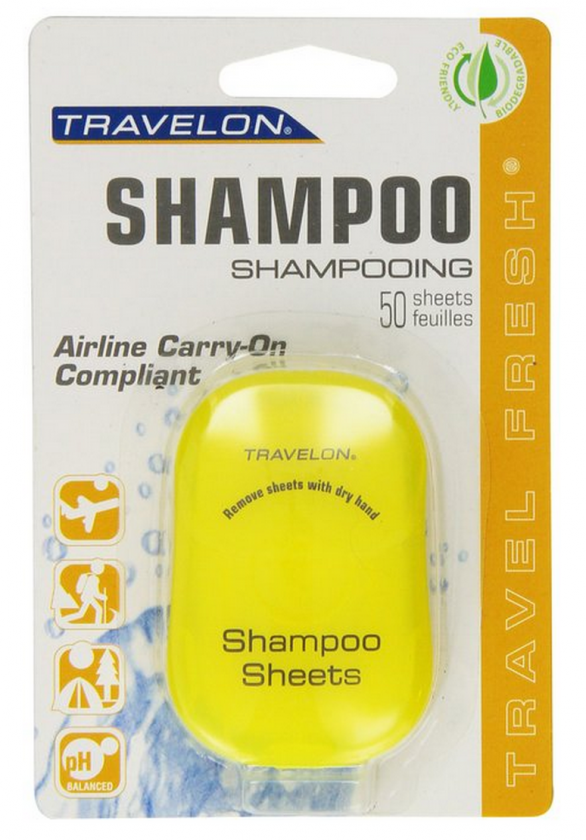 Last year when I was on a business trip I tried avoiding an extra charge for overweight luggage by taking out some of my heavier shampoo and other toiletries and putting them in my carry on (which had no weight limit). Of course airline regulations forbid carrying anything liquid (over a certain size). Turns out I forfeited half of what I tried to carry. Due to my aversion to the nasty hotel shampoo bottles I was forced to make a hasty 1am shopping trip to pick up shampoo when I reached my destination. Had I brought along some of these dissolving sheets of shampoo I could have avoided the worry entirely. Not only is this paper shampoo lighter than liguid – – it can be carried onboard the plane. I can't guarantee that you'll have the worlds cleanest hair – but paper shampoo seems like an interesting way to lighten your luggage as well as have a backup supply of shampoo in case your main luggage gets lost in transit.
Get your container of Paper Shampoo here.
Want More? Follow Us Here!