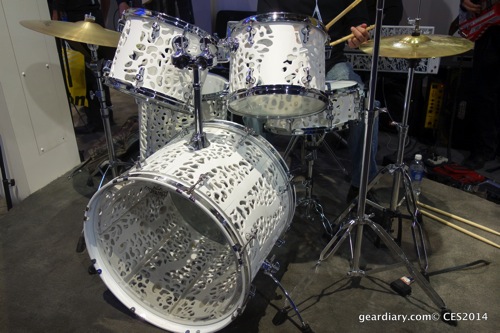 When our buddy Paul Strauss, aka TheAwesomer, told me he just heard a band playing instruments that were all created on 3D-Printers while walking the floor at CES 2014 I was a skeptic. Instruments that were printed? I thought he was pulling my leg. Then I heard them and (cue up the Monkeys…), I'm a Believer.

Thanks to The Awesomer for the 3D-Printed heads-up.
Want More? Follow Us Here!