Last fall I reviewed Marco Minnemann's excellent solo album Eeps. I called it 'musician's music', "that is technically insane and that you will listen to again and again to absorb the details of what they are playing and how they are putting it together". Now he is back with Celebration out June 1st, and it sounds awesome so far!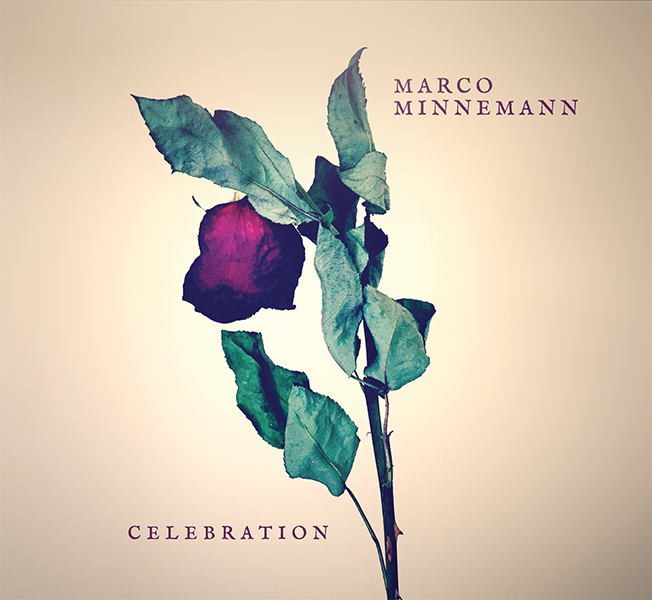 Here is what Marco Minnemann says about Celebration:
"Versus the previous release EEPS – which was assembled by using a lot of crazy and different pieces and textures – Celebration stays in one solid mood, with an overall more heavy rock approach and occasionally moving into dark and film music like territories and interludes."
The album is up for pre-order at Lazy Bones records, and there are plenty of potential add-ons for pre-ordering:
"He'll sign the first 1000 CDs and is offering those who buy now the chance to get their hands on items including a t-shirt, autographed drumsticks and two exclusive album tracks."
Here is the track list:
1.Miami
2.Celebration
3.It Always Seems
4.March of the Living Dead
5.How Can I Help You?
6.What Have You Done?
7.Greatest Gift of Life
8.Print Club
9.Ugly Sunrise
10.Everyone Likes A Rainbow (Spanish)
11.Have A Great 3015
12.Thoughts Take Shape
13.Everyone Likes A Rainbow (English)
14.Eclipse
15.Amina's Birthday
16.Better Place
17.The Darkness Within You (Exclusive CD Bonus Track)
18.After Sundown (Exclusive pre-order track)
Check out the Celebration intro video:
Want More? Follow Us Here!